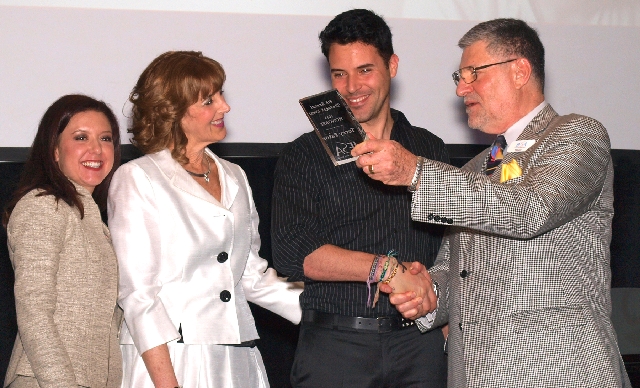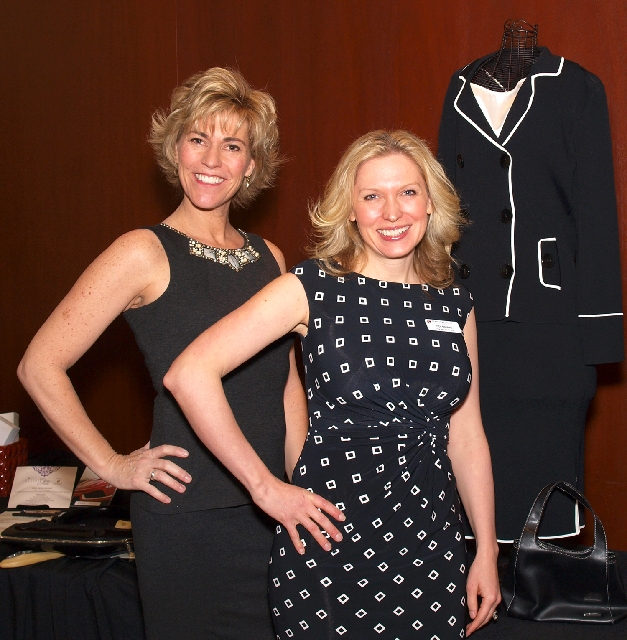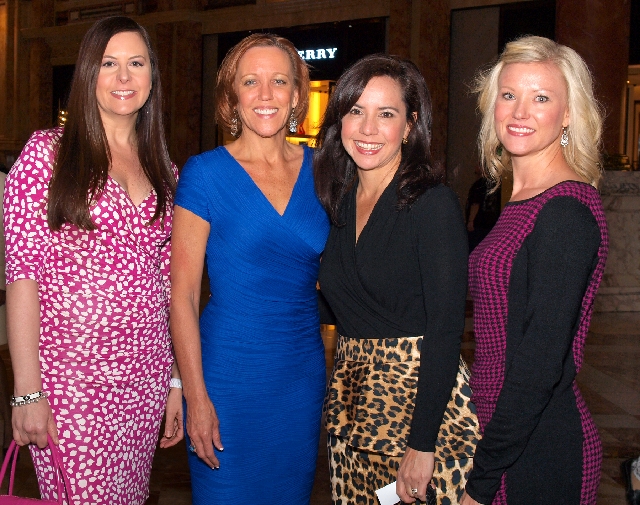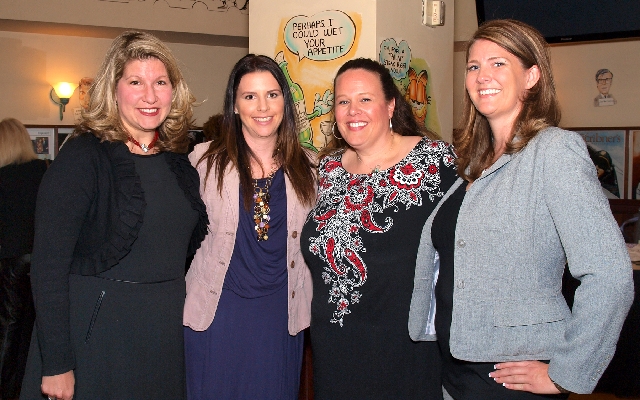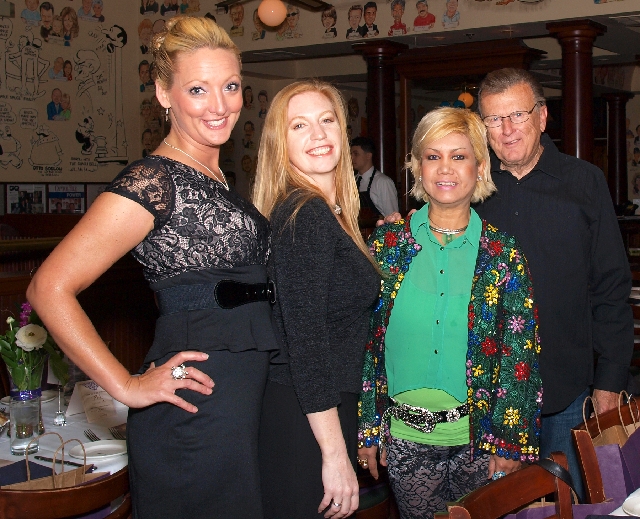 Jewish Family Service Agency held its sixth annual Tzedakah event March 10 at the Four Seasons' ballroom. The occasion was a special memorial to the late Allen Brewster by entertainer Terry Fator.
Fator is Tzedakah's 2013 honoree.
Brewster (2008 Tzedakah's first honoree) befriended Fator late in his life and they became fast friends. Fator was unable to attend the dinner/auction because of illness, but he sent his just-completed show video to be premiered in his absence.
He also arranged to have popular entertainer Frankie Moreno entertain the dinner crowd.
The evening's master of ceremonies was Ron Kirsh. Speakers were Bruce Matza, board president; Hugh Bassewitz, board member; and Christina Primack, the agency's executive director.
Seen among the dinner guests were Faye and Leon Steinberg, Toni and Victor Chaltiel, Amanda Underwood, Elaine Steinberg, Christy Molasky, Judy and Ron Mack, Bernice and Ivan Eisenberg, Arlene and Jerry Blut, Lilian Prusan, Shvey and Joseph Shalev, Irwin Kishner, Jeanne Greenawalt, District Judges Joanna Kishner and Elissa Cadish; and Tina Hamilton and her mother, Ruth Brewster.
The Jewish Family Service Agency serves all individuals without regard to religion, race, age, disability, sexual orientation or national origin.
Matter of style: Luxury magazine, Escada and MJ Christensen Jewelers sponsored a luncheon and fashion show March 7 at the Palm restaurant in the Forum Shops at Caesars to benefit Dress for Success.
Dress for Success Southern Nevada is the local affiliate of the international nonprofit that promotes the economic independence of disadvantaged women, enabling them to build a career and become self-sufficient.
The Champagne reception offered a silent auction where guests including Candy Wilson, Cheri White, Darlene and Cliff Miller, Wendy Albert and Cyndi Crawford participated.
Seen enjoying the luncheon as models presented Escada's spring collection were Melinda Brown, Brenda Hengel, Shelley Berkley, Annie Meadows, Annemarie Jones, Teresa Degattis, Corie Sawdon, Candy Schneider and Lauren Lin.
The mistress of ceremonies was Dayna Roselli. Welcoming the 100 guests were Kelly Travis, publisher of Luxury magazine; Beth Schwartz, the magazine's editor; and Paula Lawrence, director of Dress for Success.
The keynote speaker was Myron Martin, president and CEO of The Smith Center for the Performing Arts. Clint Holmes, accompanied by Jeff Neiman on the keyboard, entertained.