Las Vegas culinary association names top chef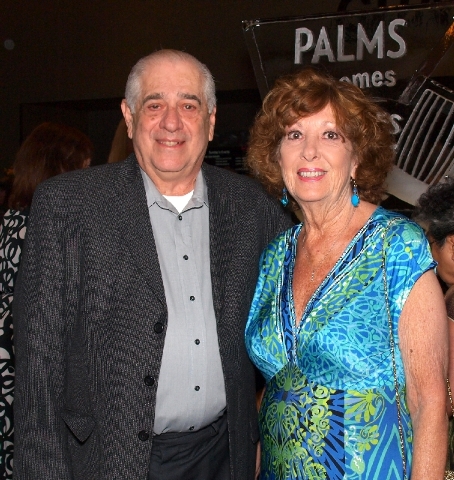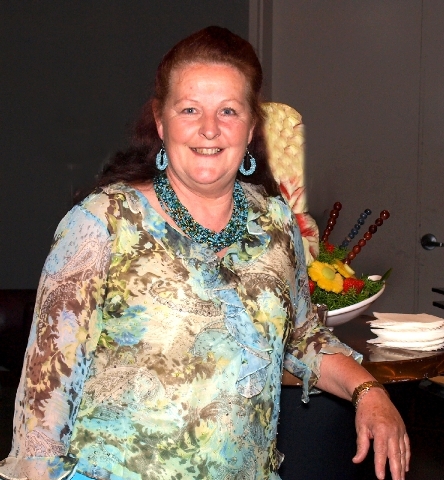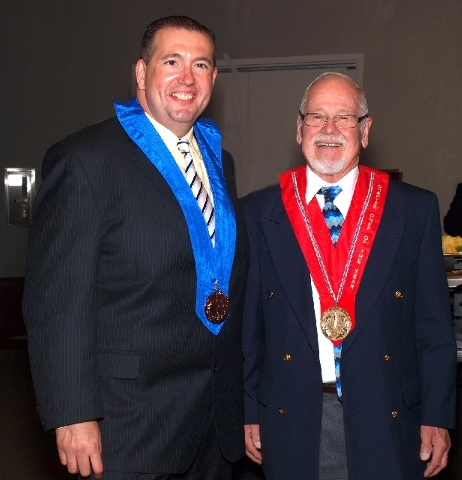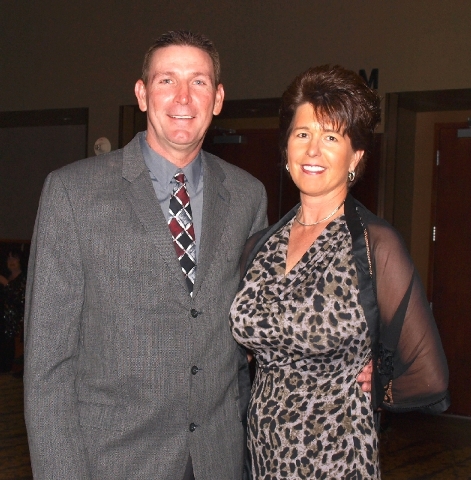 Adrian Hill, assistant executive chef at Sam's Town, was honored as Chef of the Year by the American Culinary Federation Las Vegas Chapter on June 9 at the Palms.
The winner is chosen from the general membership of the group based on point rankings that include culinary expertise and dedication to the federation, as well as majority vote by the membership.
Also honored was Sarah Scott, the 2013 Associate of the Year.
Scott is vice president of The CORE Group, a leading food service broker. Xelyna Rodriguez of the College of Southern Nevada was the 2013 Student Culinarian.
Rodriguez is the Culinary Club president at CSN and was elected president of the American Culinary Federation Junior Chapter of Las Vegas.
In other awards, Tom Rosenberger presented the chapter's President's Award to chefs Michael Whitesides and Steve Soltz.
Whitesides also received the American Culinary Federation's National President's Medallion, presented by chef Michael Ty, national president of the organization. Southern Wine & Spirits was the recipient of the chapter's Achievement Award.
Chef Christopher Johns announced the two new members to be inducted into the chapter's American Culinary Federation Hall of Fame: Richard Cino, the 2001 Chef of the Year, and Tom Rosenberger, the 1997 Chef of the Year. Hall of Fame inductees have made a lasting commitment to the success of the organization over the years.
The sold-out dinner for chefs and their invited guests included three lovely buffets decorated in fresh flowers and ice carvings that offered sushi, imported cheeses, fresh and dried fruits, nuts and assorted canapes. The dinner menu was prepared by Dewayne Rose, Palms executive chef; Watchara Chumphol, assistant chef; Theo Tom, banquet chef; and Victor Solano, executive pastry chef.
Previous Chef of the Year winners in attendance included Frank Insera (1982), Hans Lackinger (1983), Michael Ty (1986), Christopher Johns (1987), John Hui (2002), Dennis Lambertz (2005), John Metcalfe (2009) and Steve Soltz (2010).
The outgoing Chef of the Year, Patrick Simon, spoke about the group's accomplishments of the past year.
Christopher Johns, chairman of the organization's Chefs for Kids, spoke about the program's 22 years of success in working with first- and second-grade students in high-needs schools teaching the importance of choosing nutritional foods and taking part in physical activity.
Guests included Jill Mora, a faculty member in the culinary arts at CSN and nominee for Chef of the Year, and Mike Fryer of Las Vegas Food & Beverage Magazine, a nominee for Associate of the Year. Other guests included John Rees, Carolyn Leontos, Joe Scott, Billy McGreevy, Mary Ann Zollar, Jean Insera, Kathleen Marie, Robin Klein, Micha Calton, Gary Brant, Madeleine Sigman-Grant and Milton Grant, Rafael Gonzalez, LuAnn Johns, and representatives from all the congressional offices and mayor's office.