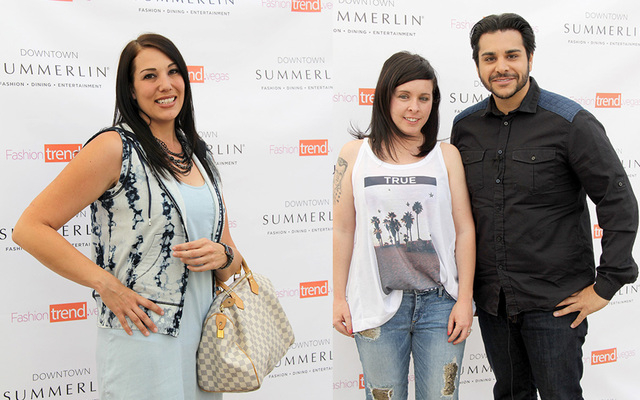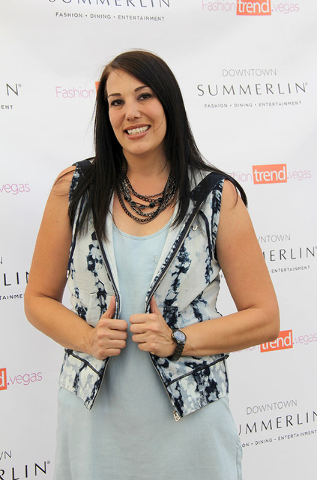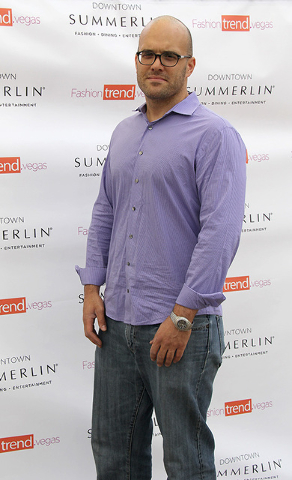 Showing all types of washes, weights and silhouettes, our fashionistas talked about their denim preferences going from dresses, pants to vests, among others.
Rebecca Horaceck chose a lyocell dress and washed vest from True Religion. She likes lyocell as a lightweight lookalike to denim, perfect for Vegas summer afternoons and evenings. Ashley Helgerson went for a more aggressive denim look, portraying a rocker style but at the same time comfortable. Jason Hunter, who selected his jeans from The Gap, stated that it is all about being comfortable, which is the main reason he is not a close friend of skinny jeans.
Denim is a versatile fabric that can easily be used day and night. Top them with your favorite accessory and heels to override the casual look, and flats work for a playing date with the kids. Denim can be as glamorous or casual as you want, making your outfit trendy and formal at the same time.
The weekly shooting is a joint venture with Channel 13 and FashionTrend.Vegas, which is your eyes and ears when it comes to what's hot on the Las Vegas fashion scene. See the photos of the shoot here weekly and on Valley View Live, starting at 2 p.m. every Friday.
Each week, Zar Zanganeh and the FashionTrend.Vegas staff, including Editor Maria Cristina Matta-Caro, will talk about the fashion trend of the week with people in Las Vegas who get to show off their version of the week's topic.
Next up is rompers and jumpsuits, which will be Wednesday, May 13, from 11:30 a.m. to 12:30 p.m. at the Downtown Summerlin Promenade. Join the FashionTrend.Vegas and ABC 13 crew and show us your style and perhaps appear here and on the show.