Las Vegas isn't among best cities for 4th of July celebrations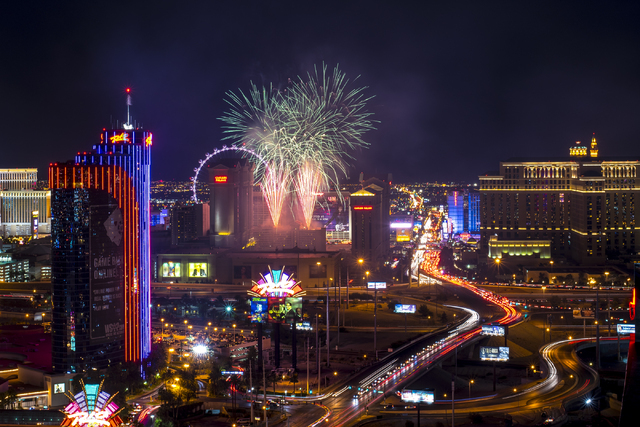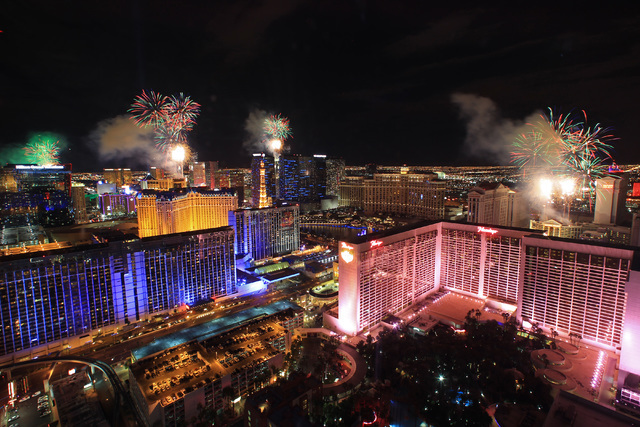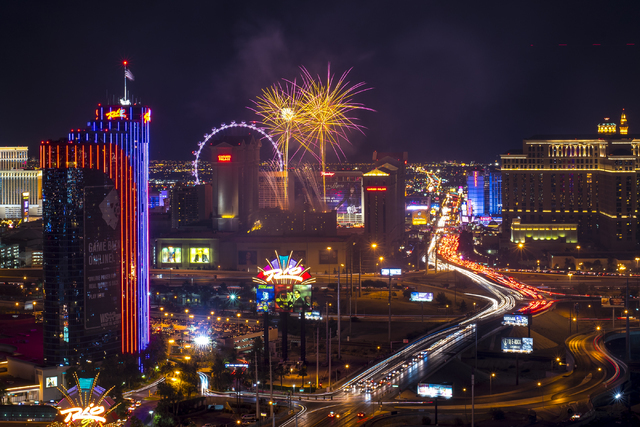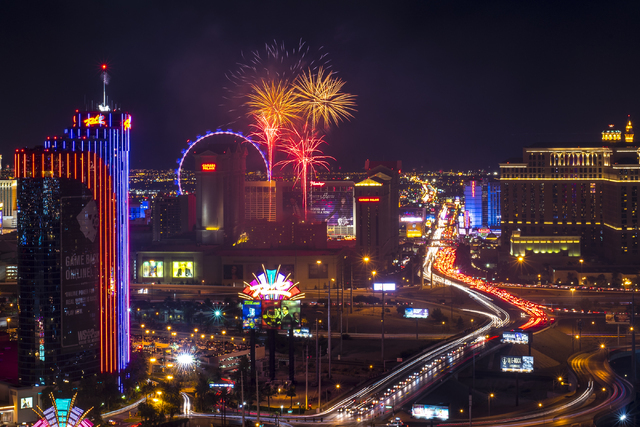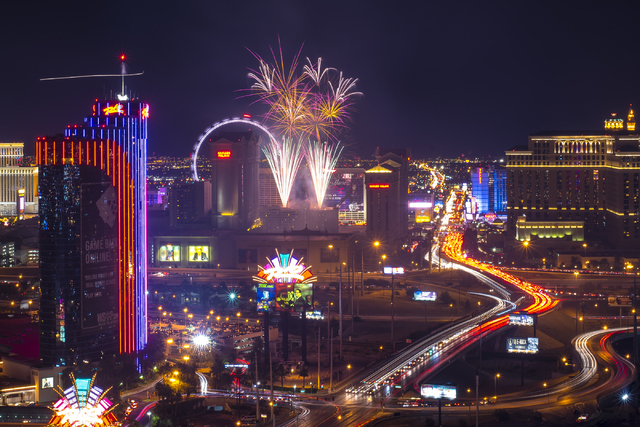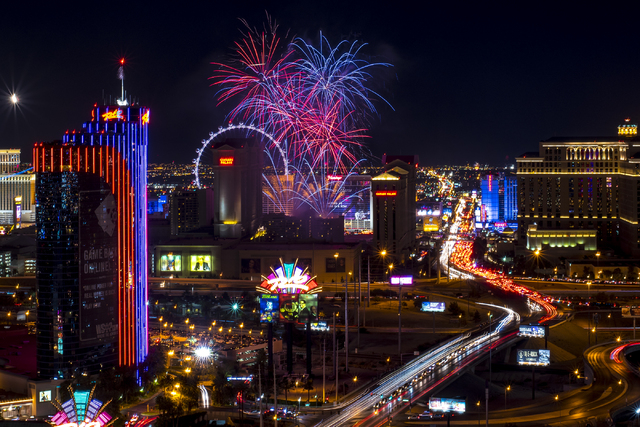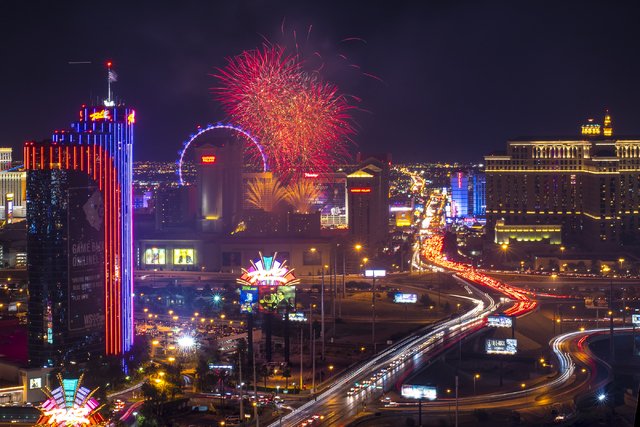 Hotels up and down the Las Vegas Strip throw Fourth of July bashes each year, but the city doesn't rank high for July 4th celebrations — even Henderson ranks higher than Las Vegas.
Las Vegas ranked 51st of major metropolitan areas, according to a new look by WalletHub, which "evaluated how well the … cities balance holiday cost and fun." It used categories including how long the fireworks show typically go on, hotel prices and weather forecasts to determine the ranking.
Henderson came in at 44, Reno was ranked at 58 and North Las Vegas nearly ended the list at 99.
At $124, Las Vegas has the highest average price of a Fourth of July party ticket, eight times higher than Atlanta, with the lowest price ticket party ticket at $15, according to WalletHub.
Falling only behind New York City, Las Vegas also tied with Henderson and North Las Vegas for having the second highest average beer and wine prices.
It wasn't all bad, though.
Las Vegas and North Las Vegas were both found to have the third least expensive 3-star hotels.
Based on the findings, the top five cities where you'll get the most bang for your buck are: Seattle, Minneapolis, New Orleans, Washington, D.C., and Portland.
Contact Caitlin Lilly at clilly@reviewjournal.com. Find her on Twitter: @caitielilly_
RELATED
Travelocity ranks Las Vegas high for Fourth of July fireworks