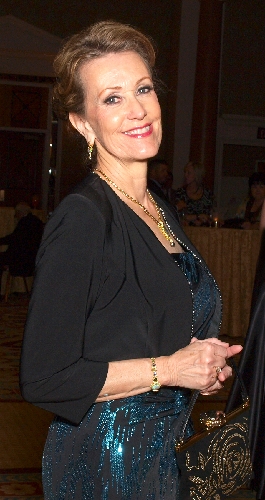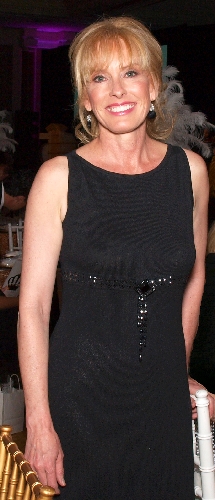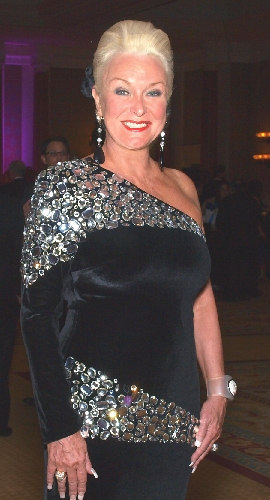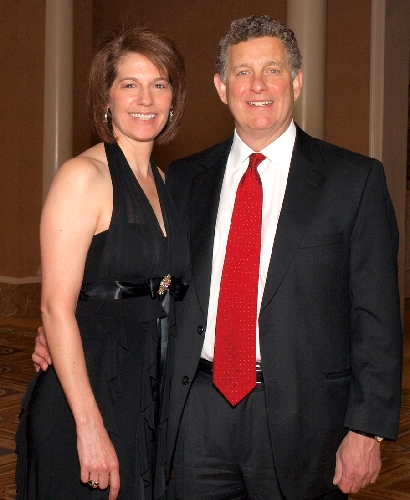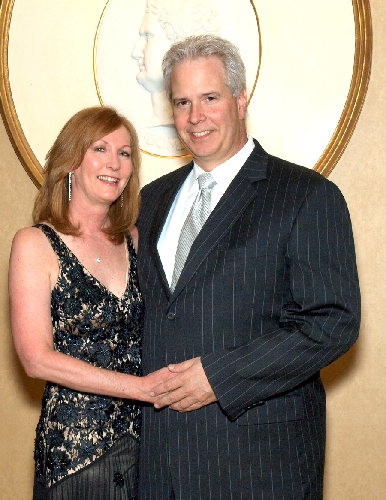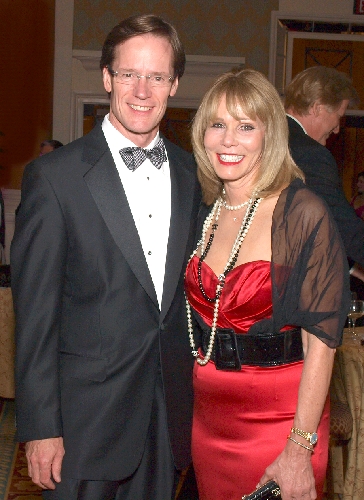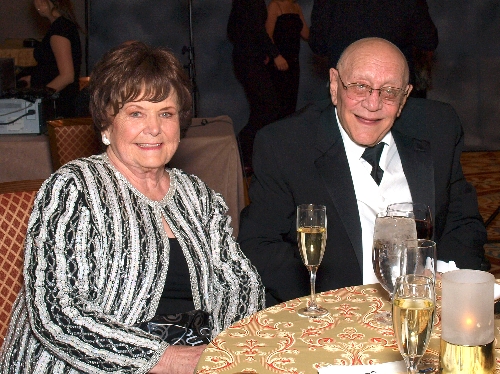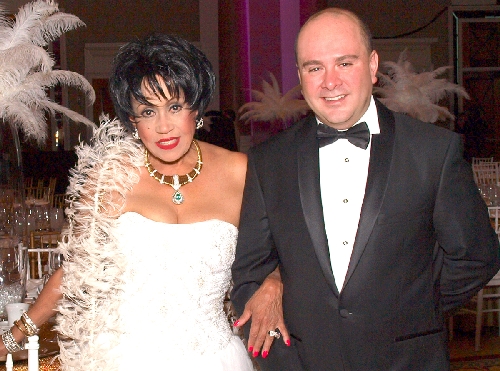 The eighth annual Senoras of Excellence and Senores of Distinction honored local members of the community while raising money to benefit the Latin Chamber of Commerce Foundation Scholarship Fund.
The formal event took place recently at Caesars Palace. More than 500 guests attended.
Before this event, the chamber had awarded more than 220 scholarships to individuals pursuing excellence in higher education in our state.
The annual gala honors women and men who have excelled in their careers and have contributed to the community's enrichment.
The 2012 Senoras of Excellence honorees were Dr. Heather Allen of Comprehensive Cancer Centers of Nevada; Sherri Allen, chief operating officer of HealthCare Partners of Nevada; Lynette Chappell, first lady of Siegfried & Roy Productions and personal manager; and Catherine Cortez Masto, attorney general of Nevada.
The 2012 Senores of Distinction honored were Bob Brown, publisher of the Las Vegas Review-Journal; James Hooban, president and CEO of IND Insurance Exchange; Fred Keeton, vice president of finance, external affairs and chief diversity officer of Caesars Entertainment Corp.; Steve Schorr, vice president of public and government affairs for Cox Communications; and Dr. Luis Valera of Back to Health Chiropractic and co-founder of the Latin American Medical Association.
The Corporation of Distinction Award went to IND Insurance Exchange. Steve Schorr received the Lifetime Achievement Award. The Salute to a Legend Award went to Jerry Tarkanian, UNLV men's basketball coach from 1973 to 1992.
Seen socializing during the reception and silent auction were Siegfried Fischbacher, Roy Horn, Janet and Andrew Blumen, Paula and Joseph Quagliana, Pia Zadora, Leonard Stone, Nancy and Jack Weinstein, Parvin Modaber Jacobs, Loring Jacobs, Lois Tarkanian, Laura Hoenemeyer and James Barrett, Elizabeth Hunterton, Bhree and Denny Bartley, Carol McCullough, Judy Fleischman, former first lady Dawn Gibbons, and Annee Nounna and husband, Siegfried.
The event was coordinated by its founder, Sandy Peltyn, with Joe Ripoll and Alma Garcia Vining as co-chairs. The silent auction's committee chairwoman was Licette Rosa.
Masters of ceremonies were R.J. Peltyn and Tony Sanchez.
A check was presented from Cox Communications for $10,000, and a $15,000 check was from the Epicurean Charitable Foundation.