Meadows School ends anniversary celebration with gala event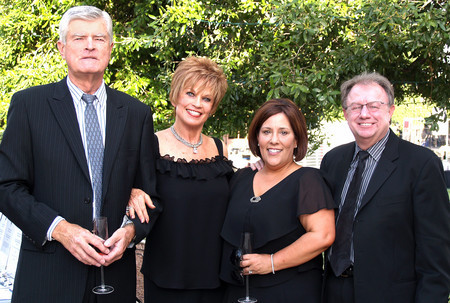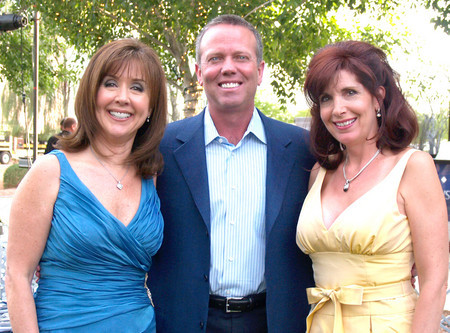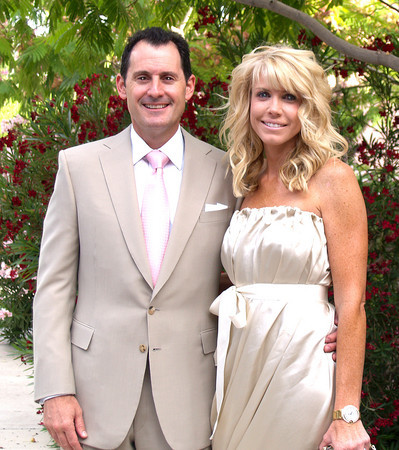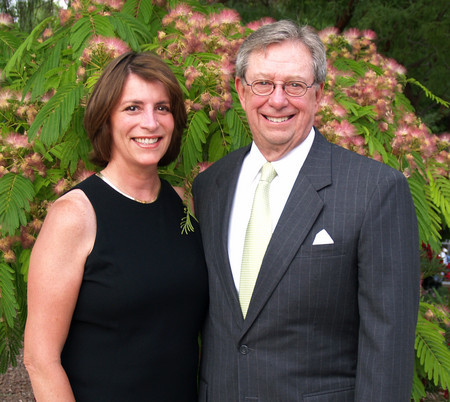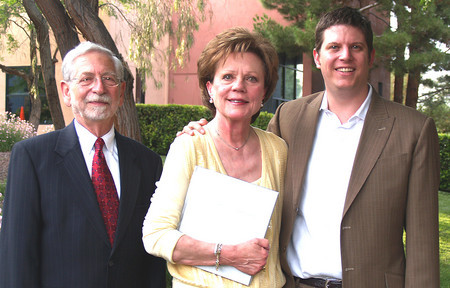 The Meadows School celebrated its 25th anniversary with a series of events and activities that began in September and concluded May 28, with "A Jewel of an Event," which honored Carolyn Goodman, the founders and the boards of trustees from 1984 through 2009, at the school's 40-acre campus.
Meadows School founder and trustee emeritus Carolyn Goodman greeted the 450 guests, including Debbie and Allan Creel, Keith Boman, Jan Jones, Wendy and Richard Plaster, Barbara Stout, Trish and Rick Truesdell, Camille and Larry Ruvo and the Nancy and Kell Houssels family, as they arrived for the gala under the stars on the mall lawn.
A reception and silent auction were set up on the walkway, where parents, alumni and friends bid on an array of packages while enjoying passed canapes and champagne. Formal dining tables were set on the lawn and covered in silver silk. Flowers were white lilies and peonies, and twinkling lights decorated the trees. The Suzuki Strings, The Meadows Singers and Jazz Band entertained. Dinner was by Wolfgang Puck's five restaurants, set up as cooking stations.
Lawrence Epstein emceed, and Mayor Oscar Goodman served as the evening's auctioneer for five packages. The last package auctioned off was a dinner cooked by Carolyn Goodman at the couple's home, but the bidding was fast and furious and ended with numerous couples paying $5,000 apiece to dine with the Goodmans at Southern Wine & Spirits with Wolfgang Puck's staff preparing dinner. That package ultimately sold for $110,000.
Tributes to Carolyn Goodman and the school concluded the anniversary party. The school now enrolls more than 900 students and its graduates go on to attend leading colleges and universities.
Seen among the guests were Victoria and Dan Otter, Carol and Jim Jimmerson, Linda Richardson, Joele and Michael Corrigan, Amal and Gamal Abdelaziz, Sue Sullivan and Ted Wiens, Jill and Frank Fertitta III, Theresa and Lorenzo Fertitta, Debbie and Neil Swissman, Polly and Robert List, Diane Dickerson, Heather and Todd duBoef, Maureen and Phill Peckman, Donna and Sheldon Cloobeck, Paula and Dan Riordan, Beth and Neil Miller, U.S. Rep. Shelley Berkley, D-Nev., Marla and Tom Letizia, Kelly and Brian Iriye, Christy and Alan Molasky, Jillian Plaster, Kari and Jonathan Halkyard, Laura Hoenemeyer and Jay Barrett, and event chair Michelle Epstein and headmaster Henry Chanin.