Nevada's teen pregnancy rates dropped dramatically in 5 years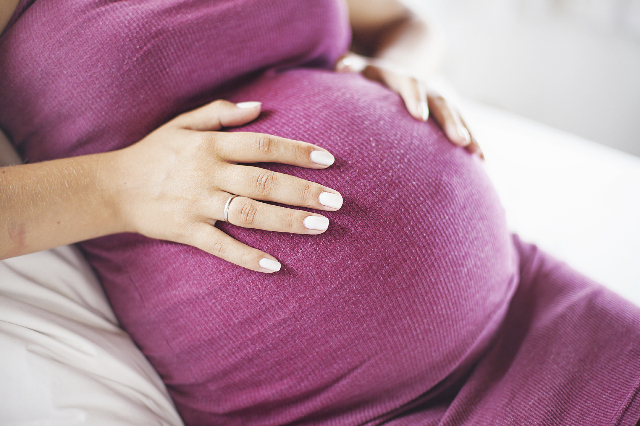 Nevada had one of the highest rates of teen pregnancy in the nation in 2013, but an analysis found the numbers in each county had dropped a tremendous amount over five years.
Between 2009 and 2013, the numbers had changed from county to county in Nevada, with the largest drop being in Churchill County to the north, according to Find the Best.
In their analysis of the state using data from the CDC's National Vital Statistic System, they found teen birth rates dropped 40 percent in those five years in Churchill.
In Clark County's five-year change, the rates were reduced more than 30 percent for births to girls aged 15-19. According to a 2014 Southern Nevada Health District preliminary report, the zip codes in Clark County with the highest birth rates for teens in 2010 were 89030, 89155 and 89110 — in part of North Las Vegas, near downtown Las Vegas and to the southeast of North Las Vegas, respectively.
In Elko, the rate was reduced by 31.9 percent, and in Washoe — 27.3 percent. 
According to Find the Best, one in 29 girls in Nevada gave birth in 2013.
The biggest statewide change was in Connecticut, with a 39.2-percent drop over five years.
The Silver State, as well as seven other states, had teen repeat pregnancy rates of 20 percent or higher in 2013.
"We've seen this for a long time in the state of Nevada," Annette Magnus, public affairs manager with Planned Parenthood of Southern Nevada, told the Review-Journal in 2013. "The statistics are staggering. Young people are not getting the information they need to make the right choices."
Mary Pike, director of science and health for the Clark County School District, said in 2013 the district was doing its job to provide necessary information to students.
Last week, the Clark County School Board voted to move any discussion about the district's sex education policy until fall.
Contact Kristen DeSilva at 702-477-3895 or kdesilva@reviewjournal.com.  Find her on Twitter: @kristendesilva