News from around the Valley, Sept. 3-9, 2015
September 2, 2015 - 1:40 pm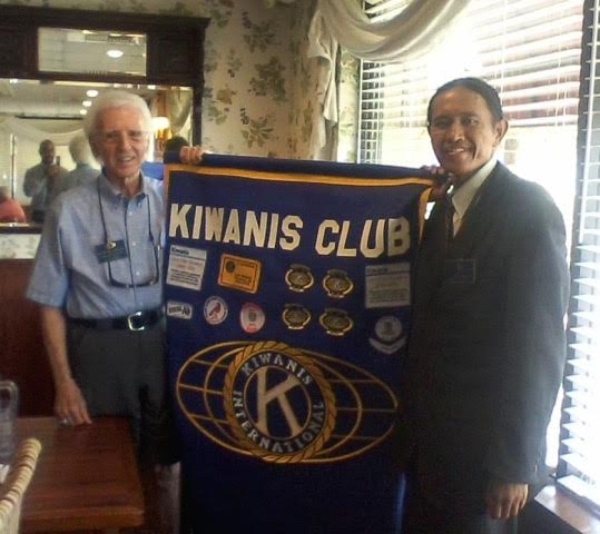 Downtown Summerlin plans parade performer auditions
Downtown Summerlin is looking for 48 high-energy dancers, drummers and performers for costumed characters to perform during the holiday season at Downtown Summerlin's Holiday Parade. Another 16 technicians and float pullers are also needed.
Greg Thompson Productions plans to hold auditions Sept. 19 by appointment only. All performers and tech crew members must be 16 or older by Dec. 31.
All performers must be available for 20 performance dates from mid-November through Dec. 24.
For details on compensation, to sign up for an audition and for more information, contact dtsholidayparade@yahoo.com.
HopeLink's SeniorLink set to collect winter gear for October distribution
During September, HopeLink's SeniorLink, a 55-plus service for seniors living in poverty, will collect and sort new and gently used donations of winter coats, gloves and scarves to be distributed in October to senior communities in Southern Nevada.
To donate, contact Don Miller, SeniorLink director at HopeLink, at 702-566-0576, ext. 305, or email don@link2hope.org.
Tax deductible contributions to the effort can be made at link2hope.org.
Miracle Mile fountain donations to benefit Human Rights Campaign
In honor of Las Vegas Pride, the Miracle Mile Shops at Planet Hollywood Resort, 3667 Las Vegas Blvd. South, plans to collect donations in its fountain during September for the Human Rights Campaign, which works to achieve equality for lesbian, gay, bisexual and transgender Americans. Visit lasvegas.hrc.org.