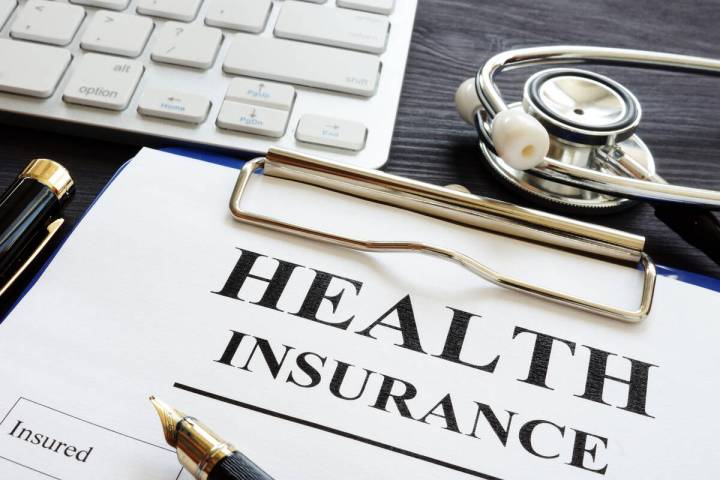 Nevada has filed a motion to take over the operations of medical insurer Friday Health Plans, which could result in over 2,800 Nevadans needing to find a new insurer.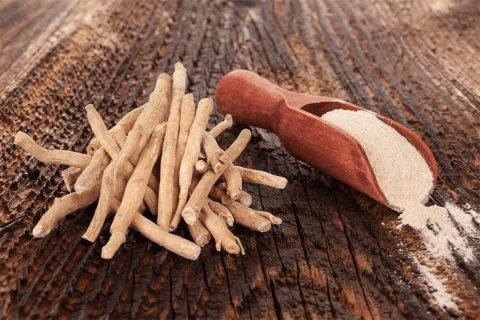 Sponsored Content
Sponsored Content for Marketing By Kevin
Ashwagandha has been a staple in Ayurveda for millenniums. It's commonly used to improve sleep, stress, anxiety relief and better athletic performance. It's arguably one of the most popular supplements used today. As ashwagandha has grown in popularity, so has the number of ashwagandha supplements on the market. This can make it incredibly difficult to […]
The board's complaint against Dr. George Chambers accuses him of abusing his relationships with patients for financial or other personal gain.
Nurses and other health care workers in the Sunrise Health system reached tentative agreement on a new contract meant to raise pay at three area hospitals.
What parents and bystanders can do to prevent the tragedy of kids and pets dying in hot cars.
Understaffing has hospital patients calling 9-1-1, according to workers as their union contract is due to expire next week.