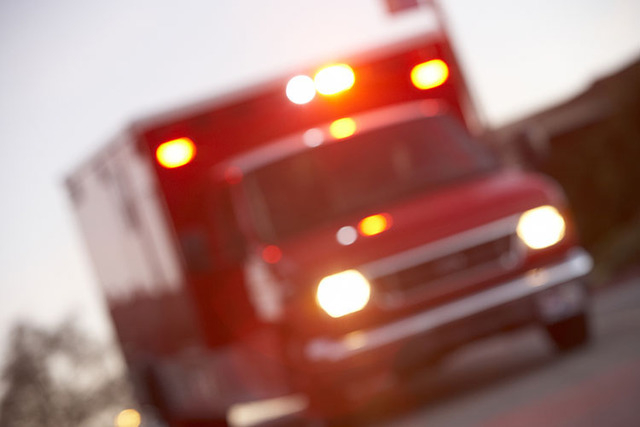 A paramedic in Australia found a parking ticket inside his ambulance and decided to help the family and pay it forward.
The paramedic, Marc Primrose, had transported Rosemary Morgan's mother from the hospital to their home. According to the Huffington Post, the mother died in the following days.
"It was my instinct not to just let this go because someone would have ended up with late fees and I didn't want that to happen," Primrose told the Herald Sun.
Primrose paid the $129 fine for Morgan, and wrote her the following note:
"Dear Rose and family, I found this in the back of the ambulance after we dropped you and your mother at home from the Broadmeadows Hospital on Tuesday afternoon. I didn't want you to incur a late fee from this parking fine so i'm posting this back to you. I also decided to pay this fine for you given the difficult time you and your family are going through."
Morgan was later able to meet Primrose and thank him for his kind act, according to the Herald Sun.
"For a complete stranger to do something like this was just amazing," Morgan said.