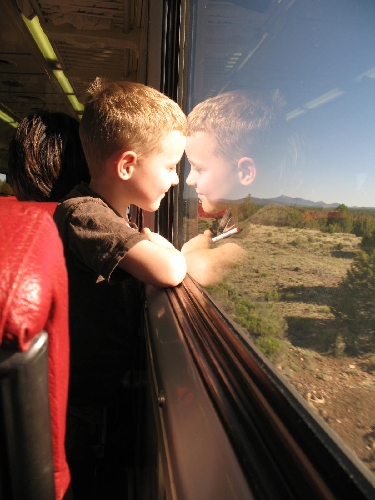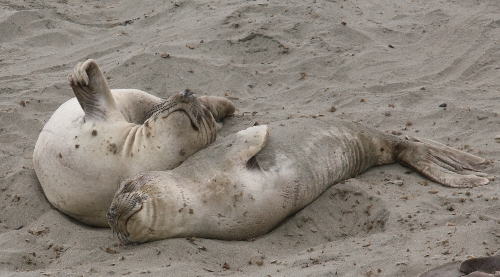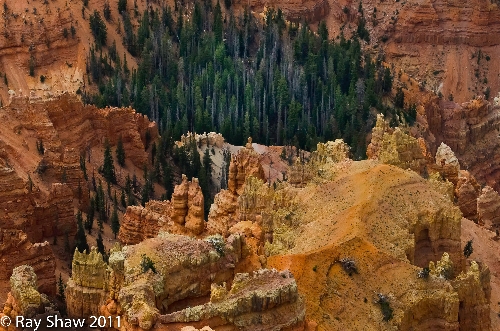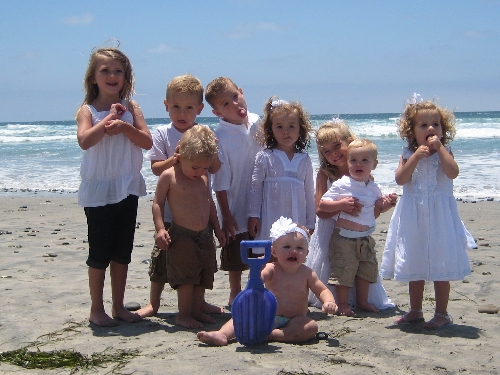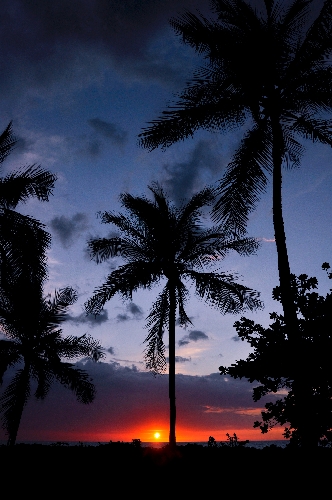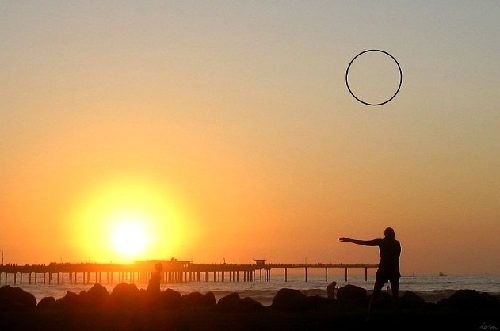 Recession or not, Southern Nevada residents know how to have fun in the summer.
We asked readers to send us photos of their summer breaks, whether they were vacations in exotic locales or staycations in their own backyards. And they showed us that, whatever the circumstances, they know how to have fun — sending 309 photos as proof. Some depicted impressive exotic scenery, some captured the wonders of our region, and most showed family members and friends sharing time together.
All of them were fun to review, but only one could be the winner of the $100 prize. Chosen by a panel of Review-Journal graphic designers, the winner was a photo taken on the Grand Canyon Railway by Las Vegas resident Kathy Davis. Davis photographed her 6-year-old grandson, Phoenix resident Nathaniel Richard, as they traveled round-trip from Williams, Ariz., for a one-night stay at the Grand Canyon.
"His life is trains," Davis said. "That was the perfect trip."
Davis said the framing involved a bit of serendipity.
"I was trying to shoot out the window, and then I saw the reflection, so I wanted to take that picture," she said.
Contact reporter Heidi Knapp Rinella at hrinella@reviewjournal.com or 702-383-0474.