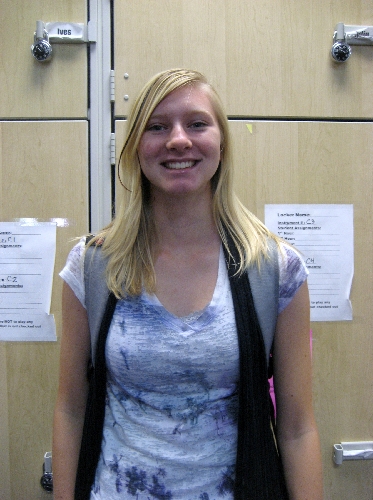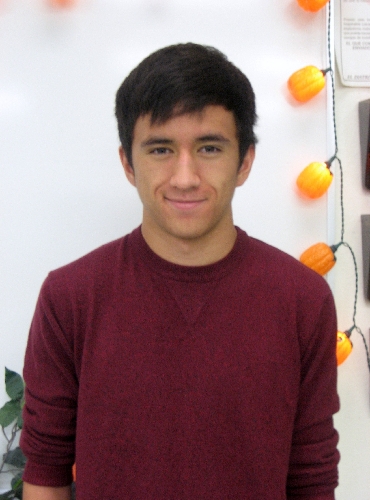 Jennifer Jeong interviewed students at Coronado High School.
Jasmine Arceo, freshman
"I'd go back to the '80s because the clothing has a lot of fun, bright colors."
Megan Zingo, sophomore
"I'd go back to the time when Las Vegas still had Wet 'n Wild."
Clark Cannon, sophomore
"I want to go to the '70s, when bands like Led Zeppelin and Black Sabbath were still around."
Dayne Miller, junior
"I want to go back to the prehistoric times so that I can ride a dinosaur."
Nick Andrew, junior
"I want to see what ancient Rome was like. Their togas are cool!"
Ashley Lamb, senior
"Everything cool came from the '90s. If I went back to the '90s, I would be able to see my favorite shows like 'The Fresh Prince of Bel-Air' and 'Hey Arnold!' again."
R-Jeneration