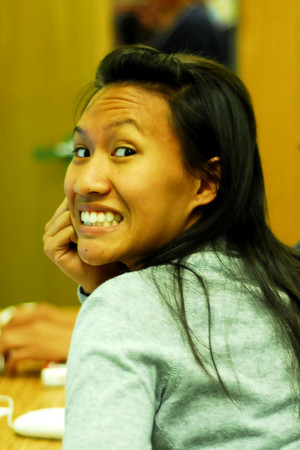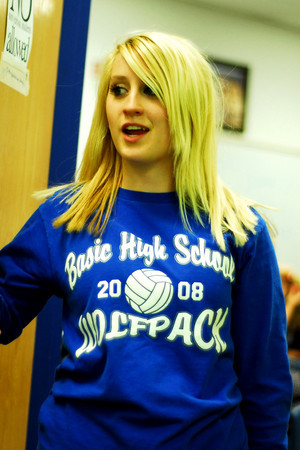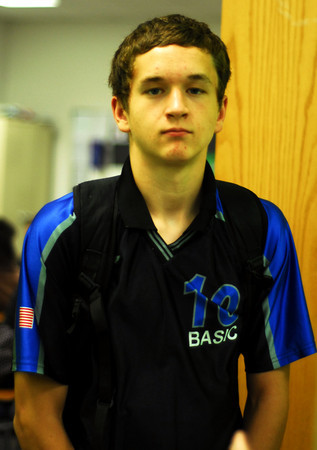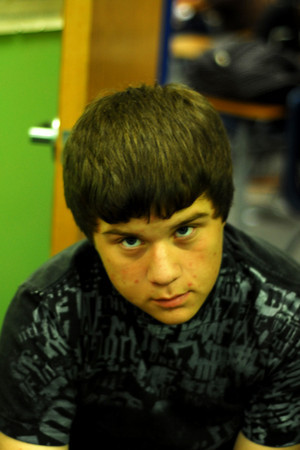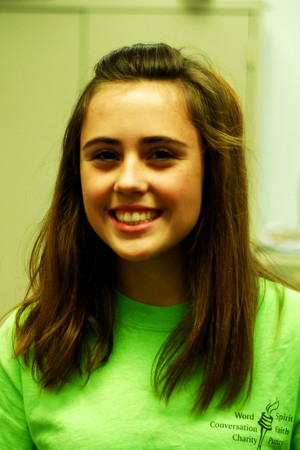 Skylar Williams interviewed students at Basic High School.
JANIE KU'UNANI CONSTANTINO-CORPUZ, Senior
"The 2009 Chevy Camaro from 'Transformers.' "
MELINDA CURTIN, Junior
"I wouldn't be a toilet. … Let me think about this, do I have time to think about this? I wouldn't be any bathroom fixture or appliance. I'd be a bench. Benches are where it all happens."
MOLLY BEARE, Junior
"I'd be anything George Clooney touches. Because George Clooney touched it."
TANNER HUMPHREYS, Sophomore
"I would be an explosion."
JOHN FITZGERALD, Sophomore
"I'd be lava because I'm hot."
SIERRA CHAPMAN, Freshman
"I'd be the steam that floats out of the floor. It makes everything in a movie seem more real."
R-Jeneration