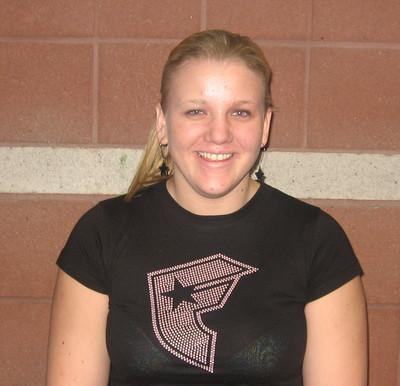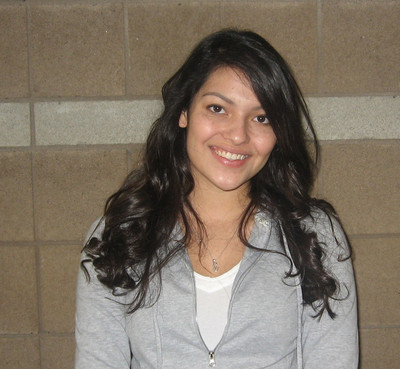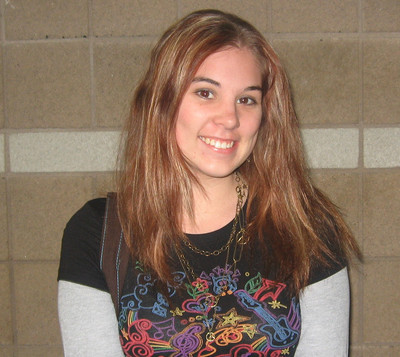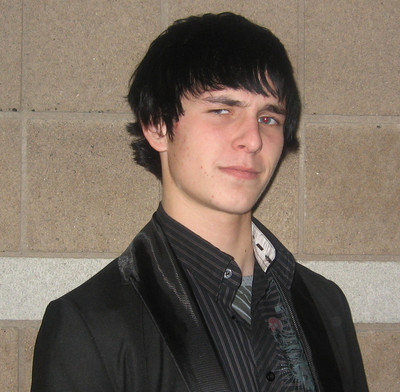 CHRISTINA BAZAN interviewed students at Centennial High School.
RITA AIKEN, senior
"I want Barack Obama to be president because he's what this country needs."
BRITTANY BENSON, junior
"I will be voting for Huckabee because he shares the same Christian values that I do and he is one Republican candidate that has held his views and morals, especially being pro-life."
MICHELLE ALLEN, senior
"I will more than likely vote for Obama. He seems to be the most understanding and down-to-earth."
EVIE DURAN-MONTEZ, senior
"I'm going to vote for Edwards. I have read up on a lot of his issues and was really impressed. I'm especially impressed about how he is trying to pass a bill to pay for college for deserving students."
TAYLOR MORGAN, senior
"Obama! His policies on troop withdrawal from Iraq and increasing border security seem like some things worth changing."
ASHLEY RAMIN, senior
"I'm going to vote for Obama because I agree with what he's trying to accomplish. He looks like the most personable one running and that's a big thing."
R-Jeneration