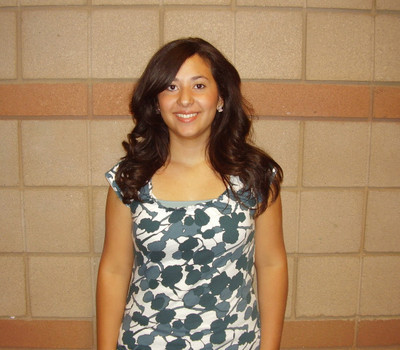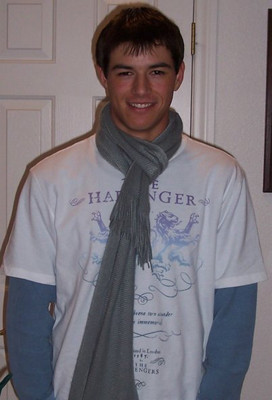 Valerie De Angelo interviewed students at Sierra Vista High School
KRYSTEL LAVAYEN, JUNIOR
"I was working at Pac Sun and Flavor Flav walked into our store, complete with the giant clock around his neck."
LISA TASSIELLO, senior
"I was busing tables and I had a tray full of waters and I turned around and bumped into a table and spilled water all over a customer's food."
JENNA WHITTAKER, senior
"One time I caught someone trying to steal clothes from our store. She had them hidden in her baby's stroller. It was crazy!"
CYLER HORSLEY, junior
"I worked for an electrician and I saw a few people get electrocuted."
NICK CAPPARELLI, senior
"I had to help break up a fight when I was pushing carts at Albertsons."
PARIS MILLER, sophomore
"I worked at a carwash and one time our soap exploded and everyone was covered in rainbow soap!"
R-Jeneration