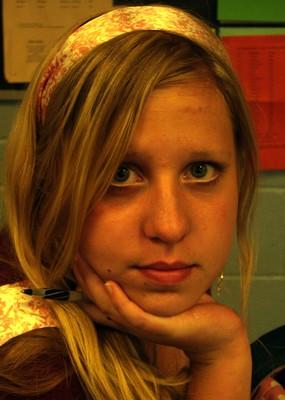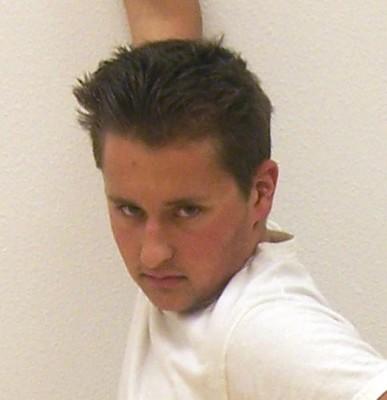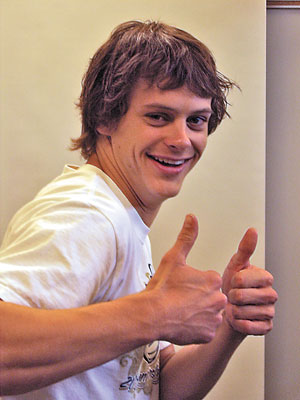 LAUREN NOORDA interviewed students at Shadow Ridge High School.
Ashley Gibson, senior
"The best thing was all of the games! Especially the state championship volleyball game against Centennial. Our boys won!"
JAYME SHENBERGER, senior
"The high point of my high school career would have to be my times at lunch with my friends."
KAYLA STEPHENSON, senior
"Volleyball; I was able to participate in something I love and have insane amounts of fun at the same time."
DEVON GRAFF, senior
"Playing sports and getting involved in all kinds of extracurricular activities. And maybe when volleyball won state last night."
MARK SCHUERMANN, senior
"The highlight of my high school career was playing volleyball and winning the Nevada state volleyball championship."
R-Jeneration