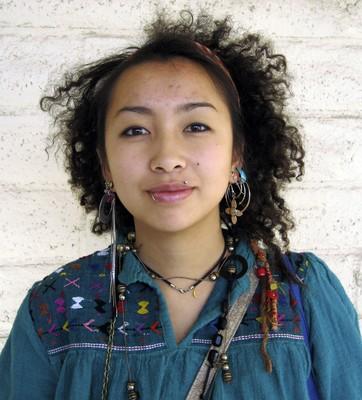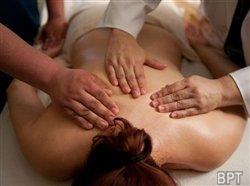 JAKE PECK INTERVIEWED STUDENTS AT LAS VEGAS ACADEMY
MANDY MONTREAL, SENIOR
"No. Many innocent people are being injured or even killed because of this unnecessary invasion."
VICTORIA DAVIS, SENIOR
"I don't agree with the violent way the U.S. has involved itself in the Middle East. Instead of bringing peace to the people who have suffered so much, the U.S. is bringing more pain."
CHEEZ KAN, SENIOR
"I understand the desire for our government to maintain power and economic growth, but there is a lack of understanding and honest communication on America's part. I do not support America's involvement in the Middle East. The many 'truths' issued to the public for the objective invasion are misleading. I don't buy any of it."
STEFANO PERRY, FRESHMAN
"I do support our troops in the Middle East and I do support the war because I think we can only achieve peace by completing the war."
MATTHEW CHARLES, SENIOR
"No, because it is costing America too much money and it's a war we probably can't win. For one, it costs America billions of dollars and our economy is getting worse. Second is that we're trying to send 20,000 troops into a city of 7 million and change the way people think. You can't change the way people think with brute force, especially the thoughts and opinions of an entire nation."
R-Jeneration