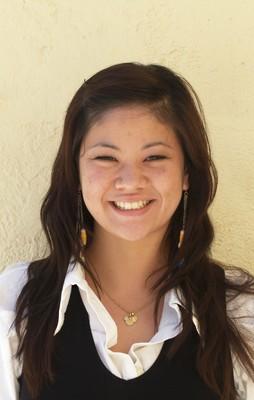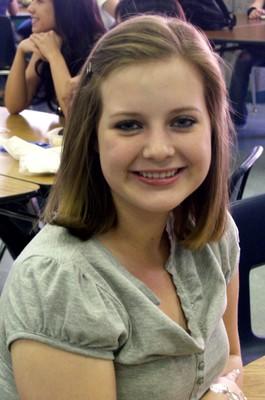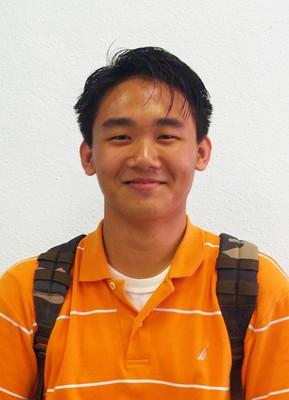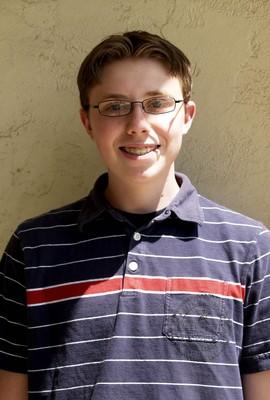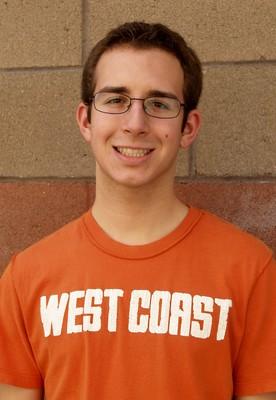 Megan Schneider interviewed students at Las Vegas Academy.
LYNDEE OGUMA, Junior
"No, because for a war to prove something or solve anything, I would. However, this war is not something that I am willing to lose more fellow countrymen than we already have."
CHELSEA ROSSIN, senior
"No, I think a draft is unfair to the Americans who disapprove of the war and the young people who are unprepared for the hardship of war."
JOSEPH JOHNSON, junior
"Yes. This country has given me so much, I feel the need to give something back."
JAMES HUNG, junior
"Yes, I would support the draft. I was planning to join the military already anyway so I would go finish the job!"
DEVON SADLER , junior
"No. After six years of war, we are slowly depleting valuable sources and cannot afford to continue fighting for an unattainable victory."
RICO HOFFMAN, senior
"Yes, I would support a draft in order to ensure the protection of our country and to pursue tranquility in the Middle East."
R-Jeneration