R-VOICE: If you were a color, what would it be?
January 13, 2013 - 2:03 am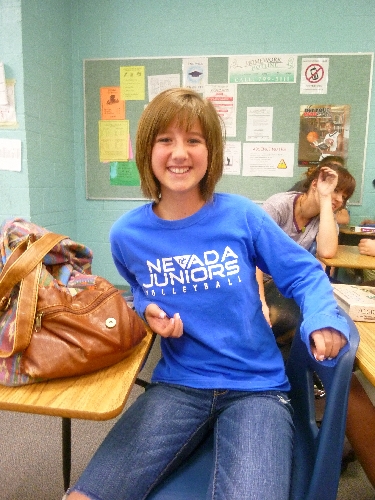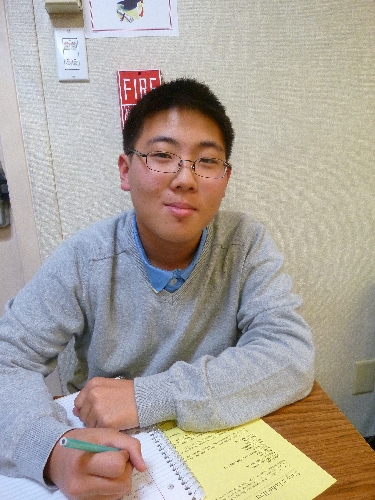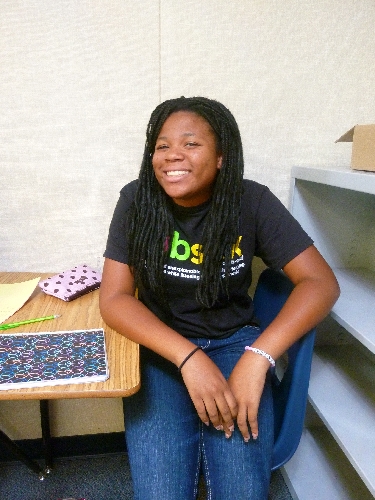 Laekyn Kelley interviewed students at Coronado High School.
Sarah Sinko, sophomore
"Orange because it's a bright happy color."
Wyatt Bartle, senior
"Blue because it's mysterious and beautiful like the ocean."
Joe Koh, junior
"Orange because I'm mellow."
Kenna Turner, senior
"Yellow. It's like sunshine, warmth and happiness."
Tyler Medina, freshman
"I'd be white because it's the color of snow and I love snowboarding."
Houston Brummett, sophomore
"I'd be sky blue because it's calm and so am I around most people."
R-Jeneration