R-VOICE: If your look could talk, what would it say?
January 18, 2009 - 10:00 pm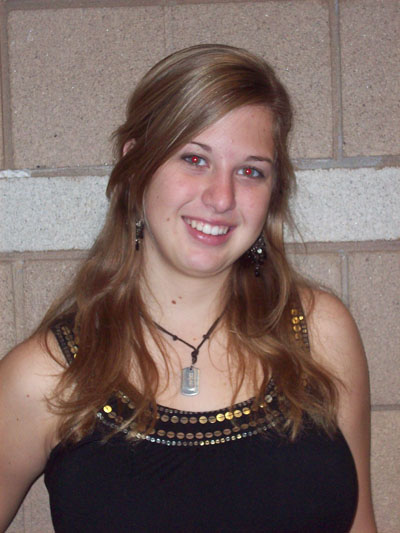 JADE VAKILZADEH,
INTERVIEWED STUDENTS AT CORONADO HIGH SCHOOL
DAKOTA MCKINNON, senior
"According to my shoes, my look suggests my creativity through the electric designs I buy."
AMANDA CAMPBELL, junior
"My look and style says I'm a very comfortable person, and comfortable in my own skin."
ALI LAYMAN, sophomore
"My look says I'm a messy, yet stylish person."
MITCHELL SMITH, freshman
"My look says I'm a relaxed person."
LIZZY HERNANDEZ, sophomore
"My look would say I'm sassy and classy!"
SAM WRIGHT, sophomore
"My look totally just expresses whatever I'm feeling at that moment and point in time."
R-Jeneration