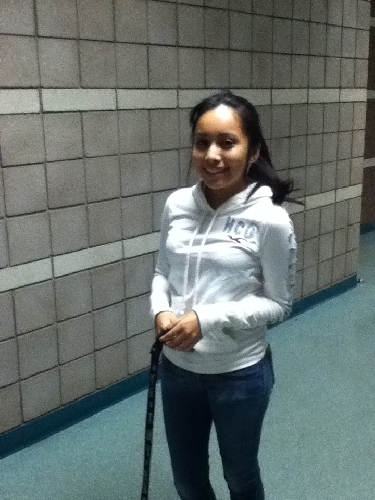 Jacob Lasky interviewed students from Silverado High School.
Domenic Torres, senior
"It's not the best, but when you're hungry everything is good."
Nick Paplia, junior
"I like the chicken sandwiches."
Chelsea Kemp, junior
"The chicken sandwiches are gross."
Tiny Morales, sophomore
"I like the salads."
Alex Garcia, senior
"It should be better."
James Yost, senior
"It's cheap but filling."
R-Jeneration