Dojo dream: Las Vegas facility was sensei's vision
Updated June 29, 2018 - 7:10 pm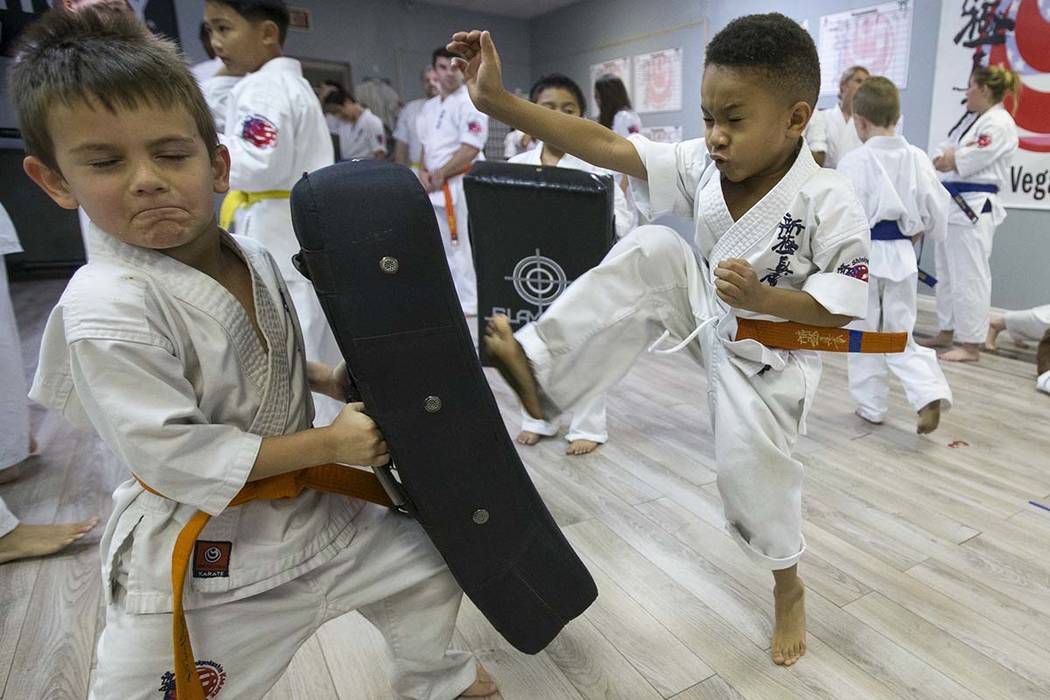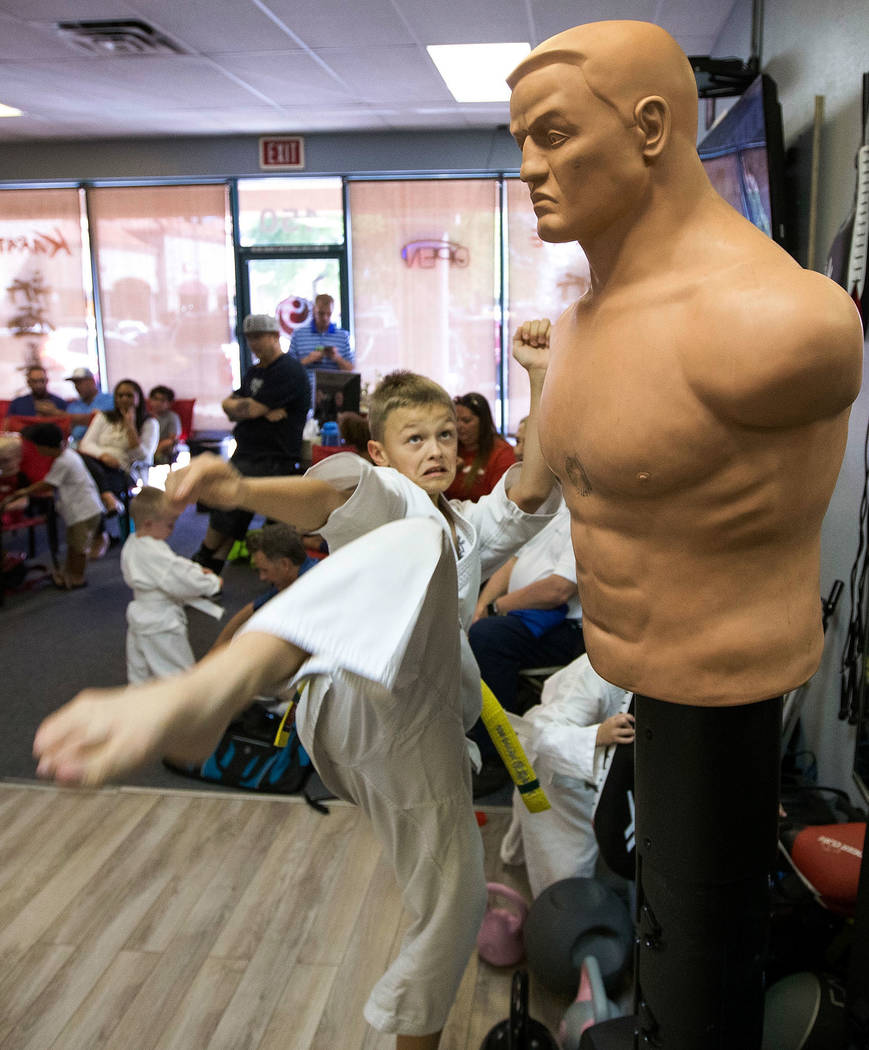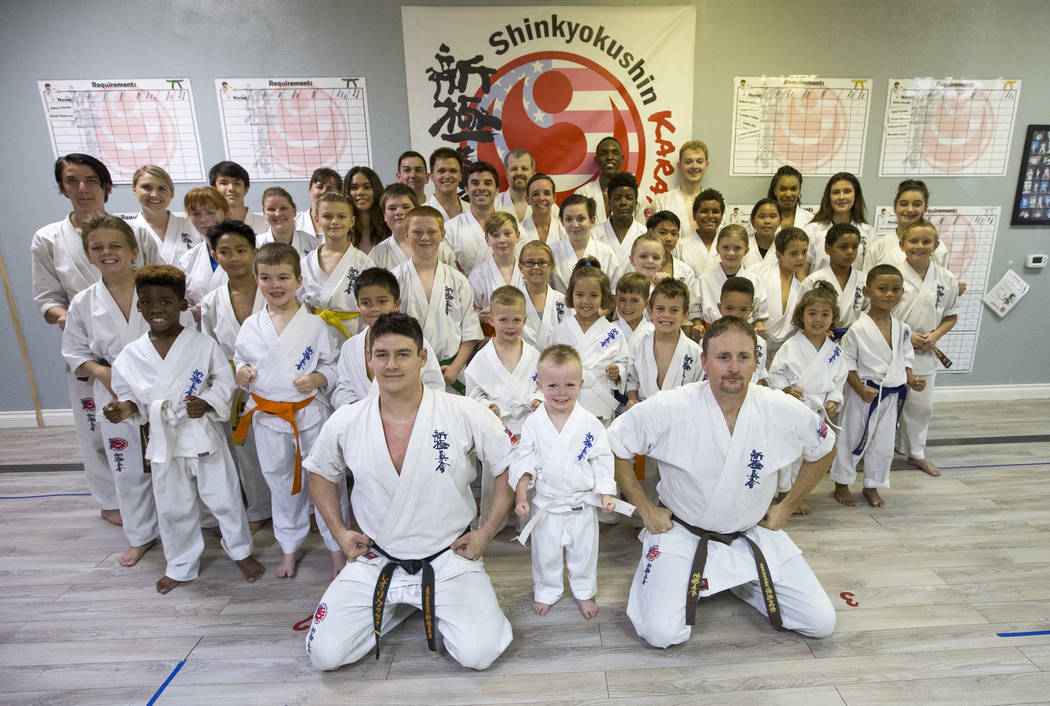 Luis Torregrosa makes his living at Westgate.
He lives his passion at Las Vegas Shinkyokushin Dojo.
Torregrosa, a Shinkyokushin karate sensei, teaches the discipline to more than 90 students from the Las Vegas Valley.
In two regional karate competitions in May — one in San Francisco and one in Phoenix — his martial artists accrued 55 medals.
"I had two students at first," he said. "It's been amazing. We've been competing, and the spirit in here is amazing."
Torregrosa, 49, started studying karate in his native Puerto Rico when he was 4.
He developed a passion for learning and teaching martial arts, moved to Las Vegas more than 20 years ago and opened his dojo in 2014 with an emphasis on Shinkyokushin karate — an elite form of the discipline for which he's the branch chief in the United States.
Torregrosa partnered with Leo Liuzza, now a sempai — or mentor — and the two helped grow the gym and its profile in Las Vegas.
"The only thing I've ever wanted in my life is to run a dojo," said Liuzza, who started training at 10 and oversees the dojo. "I wanted to teach. I wanted to inspire. I wanted to build, the same way I was lucky enough to be taught and built."
Torregrosa and Liuzza offer classes for all ages and experience levels. There are toddlers and senior citizens in the gym.
Emma Davis, 14, is a brown belt and a junior instructor under Torregrosa and Liuzza. She said training with them has changed her life.
"With this dojo, I like the intensity there is, and the fact that we're all a family," she said. "Yes, we spar. But at the same time, we have fun."
Contact reporter Sam Gordon at sgordon@reviewjournal.com. Follow @BySamGordon on Twitter.
Shinkyokushin Karate
Where: 7045 W. Ann Road
Hours: 4:30-8 p.m. weekdays, closed weekends