Need more than Valley of Fire? Here are 5 Nevada state parks to explore
Updated August 21, 2023 - 10:53 am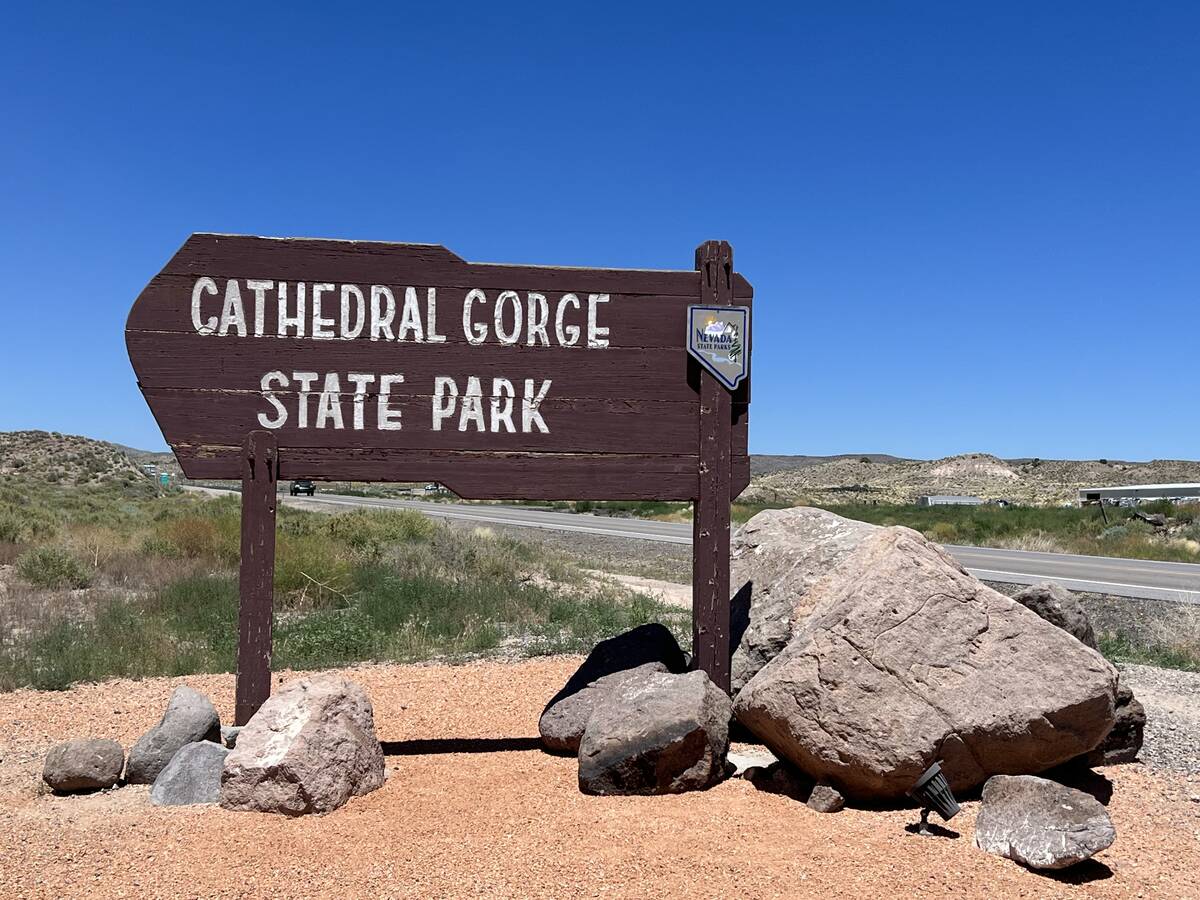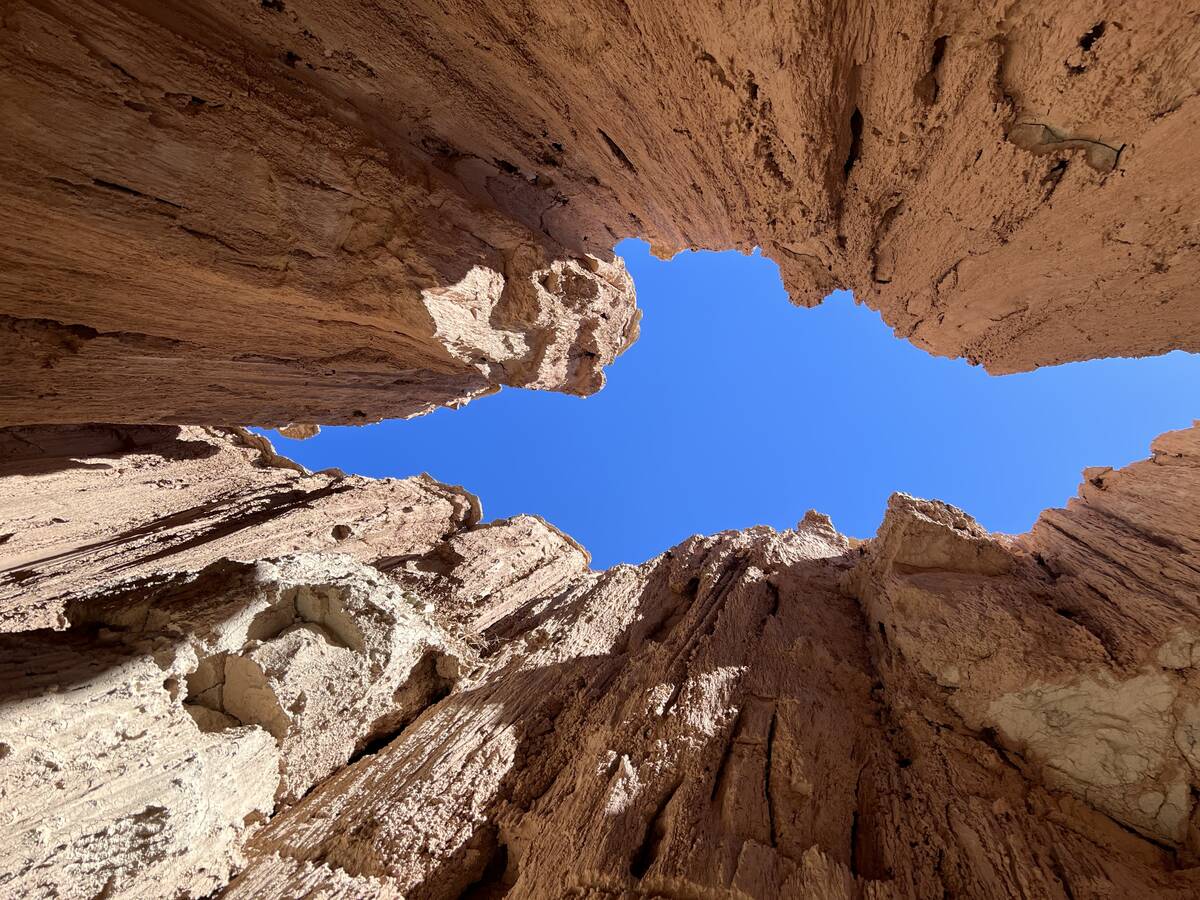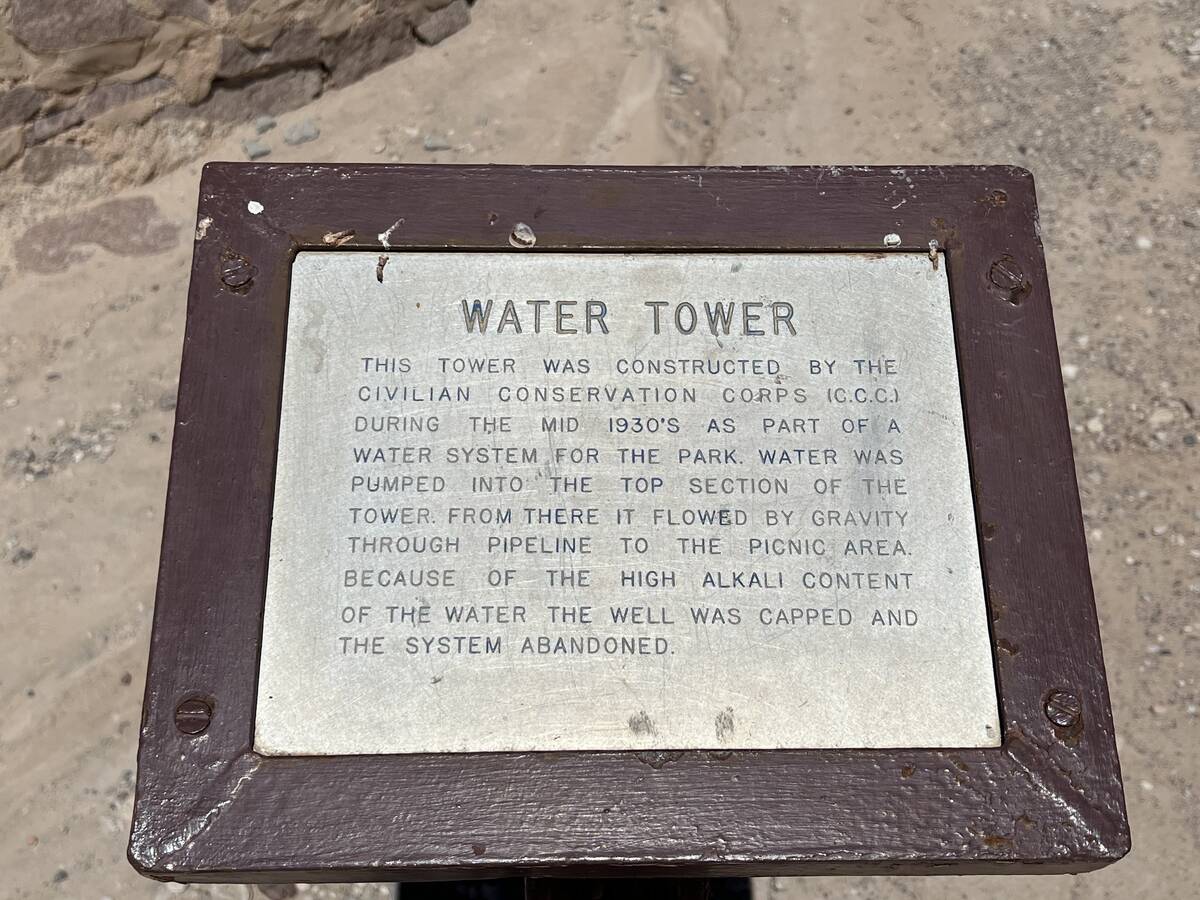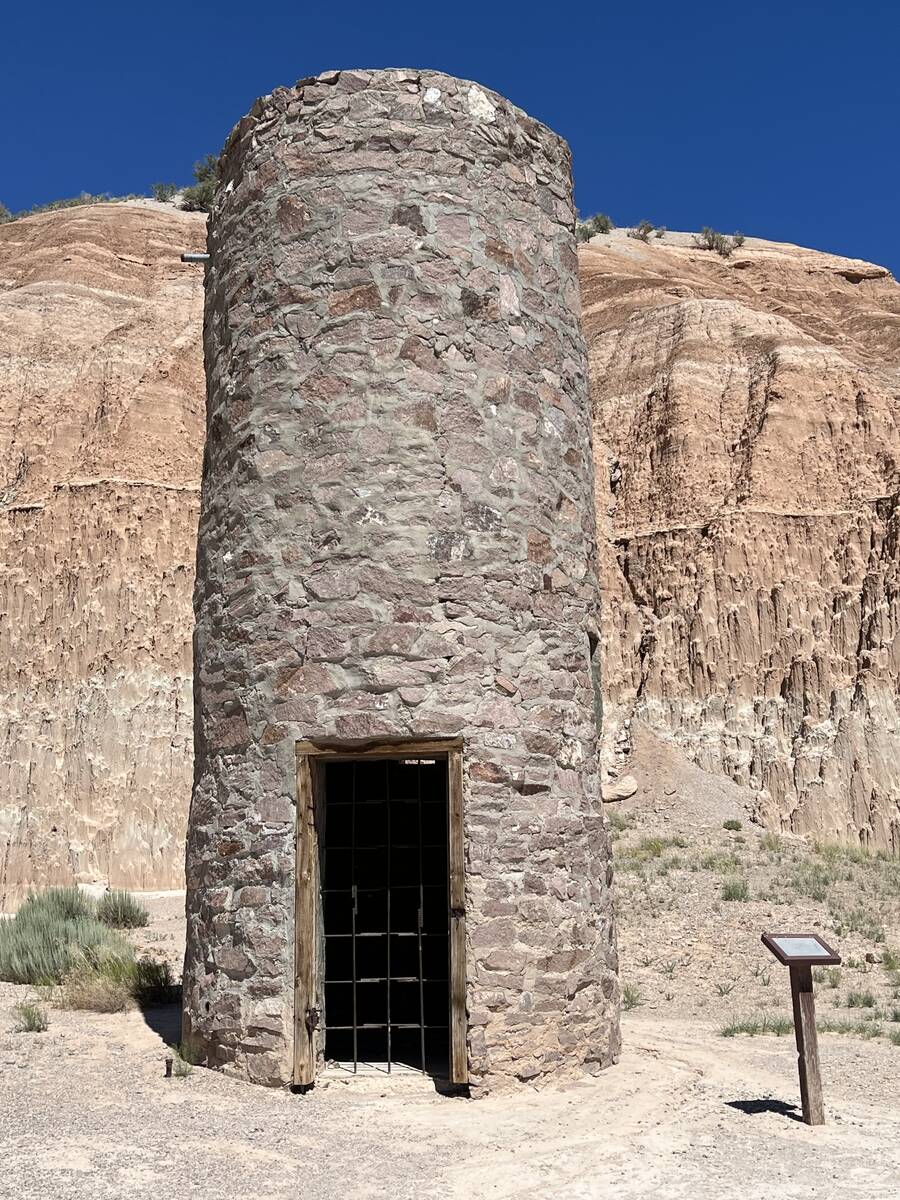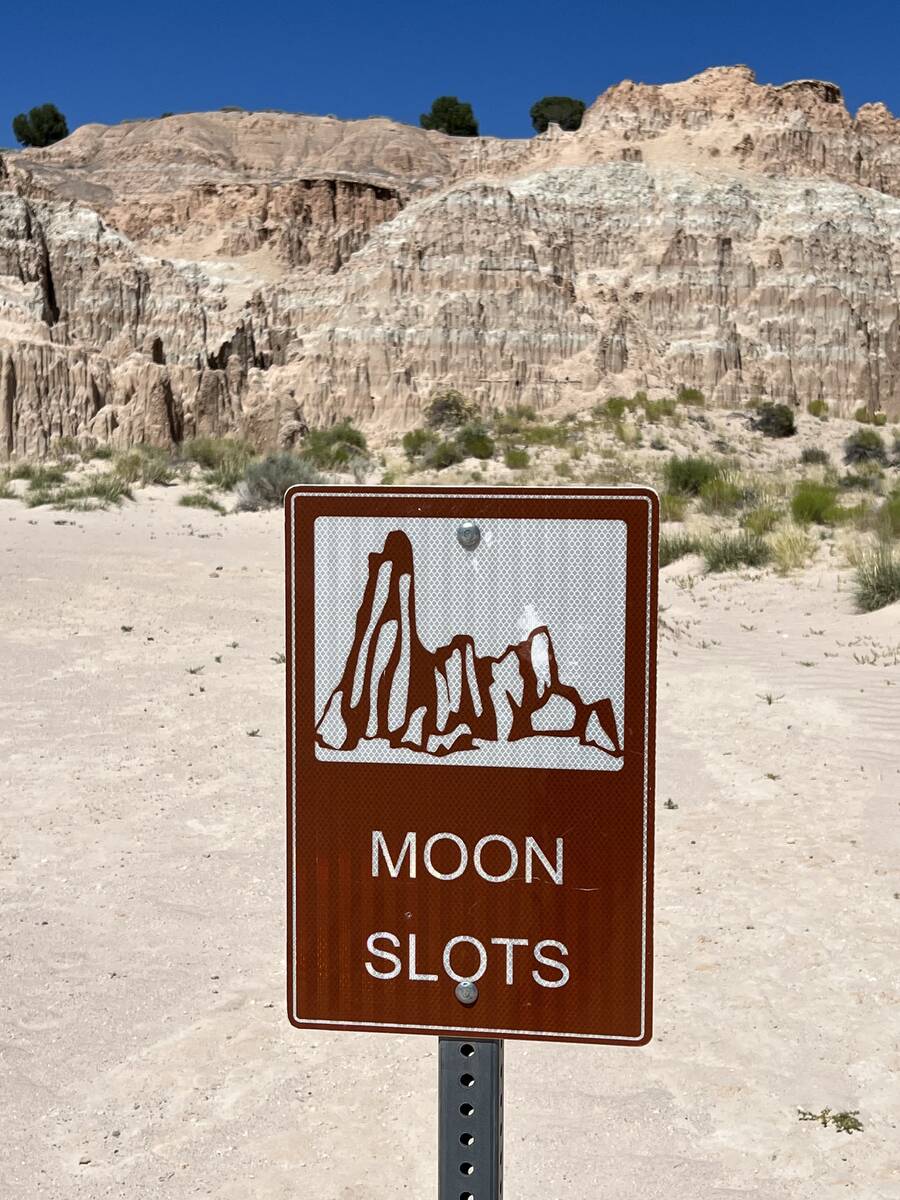 Whether you've lived in Nevada your entire life or moved here six months ago, you've probably had someone describe the vibrant blue waters of Lake Tahoe or recount a trip to the rusty orange rock formations in the Valley of Fire.
But what you might not have heard about are other gems the most mountainous state in the Lower 48 has to offer. The Nevada Division of State Parks manages and maintains 27 parks across the state.
From Southern Nevada to "Cowboy Country," here are five state parks that should be on your bucket list:
Berlin Ichthyosaur
Named for the nearby ghost town of Berlin and the state dinosaur, the Berlin Ichthyosaur State Park boasts the world's largest known concentration of ichthyosaur fossils. Park visitors can tour the Fossil House to see the remains, or take a self-guided tour through the late 1800s mining town of Berlin.
The park also offers 14 camping spaces that include fire rings, barbecue grills and covered tables. Camping costs $15 a vehicle, but admission to the park for the day costs just $5 a vehicle.
Located in central Nye County, the park is a five-hour drive from Las Vegas.
Cathedral Gorge
Known for its dramatic, cathedral-like spires, Cathedral Gorge is a 2½-hour drive from Las Vegas. Visitors can enjoy one of its 22 campgrounds or hike to remote portions of the park, where visitors can discover caves and narrow canyons.
It became one of Nevada's first state parks in 1935.
But park visitors don't have to venture into the otherworldly terrain to appreciate the park. Visitors can enjoy a view of the park from Miller Point, a scenic overlook near the entrance of the park. Entrance into the park costs $5 a vehicle.
Spring Valley
Located just a 30-minute drive from Cathedral Gorge, visitors can experience a completely different environment at Spring Valley State Park.
The park offers several activities on Eagle Valley Reservoir, including swimming, boating and ice fishing in the summer and ice fishing in the winter. Visitors can take advantage of the park's 39 camp sites at the Horsethief Gulch Campground, which costs $15 a night.
Visitors also can hike around the reservoir or enjoy the park's views at a day-use picnic area.
Cave Lake
Built in the 1930s, Cave Lake was transferred to the Division of State Parks in 1968. Visitors can fish for brown and rainbow trout in the reservoir, although a fishing license is required to do so.
Although the park's main attraction, Cave Lake, is in its name, visitors also can enjoy mountain biking and hiking. Hikers can try their hand on the Steptoe Creek Trail, the Cave Springs Trail and the Cave Lake Overlook Trail while visiting the park.
And the park's features aren't just limited to the winter months. Visitors can snowmobile, ice fish and ice skate in the park during the winter.
The park is located four hours from Las Vegas and is less than 20 minutes from Ely.
Echo Canyon
Sandwiched between Cathedral Gorge and Spring Valley State Park's Eagle Valley Reservoir, Echo Canyon boasts its own lake and beautiful views.
Visitors to the park can fish from the shore or by boat, or can enjoy the canyon views from the Ash Canyon Trail. The park also offers 33 camping site and a large picnic area.
The park is one of six located in Lincoln County and is just under a three-hour drive from Las Vegas.
'Leave no trace'
Each of Nevada's state parks are one of a kind, said Dawn Andone, a park interpreter for the Division of State Parks.
"They all have their own unique outdoor activities and unique draws and unique scenery," Andone said.
But the parks only stay that way when visitors take steps to be prepared and leave as little trace on the land as possible.
Melanie Erquiaga, the executive director of the Nevada Outdoor School, said the best way visitors can do that is by following the "leave no trace" principles.
"You're not leaving any impact from fire or human waste. You are being responsible, prepared, so that other people don't have to come in and rescue you if you make poor decisions," Erquiaga said.
If you're using an off-highway vehicle, like an ATV or motorcycle, Erquiaga stressed "treading as lightly as possible" by staying on designated trails and preparing with maps.
One of the most important steps hikers and other visitors can take to protect themselves and the land is to plan ahead, Andone said.
"You have to hydrate enough," Andone said. "Water is your friend, and you have to take as much with you as possible."
She said it's also important to wear proper footwear and proper clothing, depending on the weather and the time of day. And it's important for hikers to let others know where they're going and when they expect to be back. Individuals should also check current weather conditions before they go.
Cheresa Taing, an education program manager with Get Outdoors Nevada, said it's important for individuals to pick up after themselves and their dogs, too.
"Just like if you are in your own home, you don't want someone coming to your house and then writing on your walls," Taing said. "When you're traveling, you want to make sure to clean up after yourself, and if you are able to, if you see some other trash, pick it up."
Contact Taylor R. Avery at TAvery@reviewjournal.com. Follow @travery98 on X.