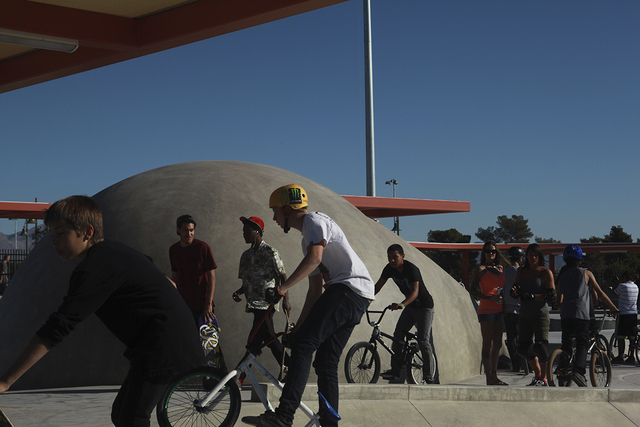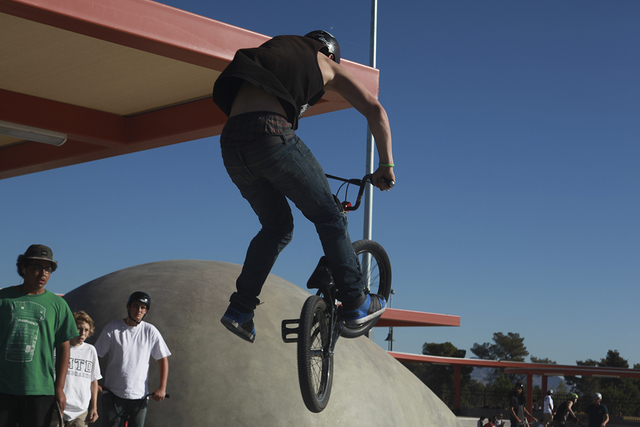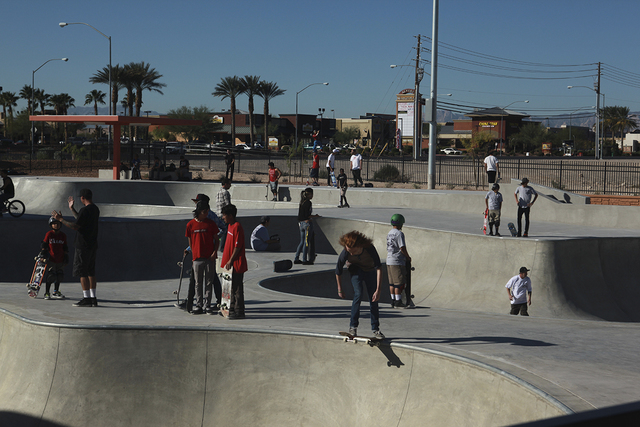 Youths will have a chance to demonstrate kickflips, the whiplash, bunny hops and more to a group of professionals at the first city-sponsored action sports event at Craig Ranch Regional Park.
The inaugural Craig Ranch Action Sports Competition is scheduled from 4 to 10 p.m. Aug. 30 at Craig Ranch Regional skate park, 628 W. Craig Road.
"There are so many up-and-coming kids, but there are no competitions that cater to them," said Ricardo Laguna, professional BMX rider. "This event could open huge doors or avenues for our youth."
The competition is open to amateur BMX, skateboard and scooter riders of all ages, but only the first 50 registrants in each category will be accepted.
The freestyle contest will give participants five minutes to do their first run and impress the judges.
"There are no guidelines," Laguna said. "I don't care what color or size they are or what they ride, it's open to anyone. Whoever makes the best impression will get to do a show with me."
Each discipline will have a well-known athlete judging the contest.
Pro BMX stunt bikers Jimmy Hale and Mark Rubio are scheduled to be among the judges.
The top three competitors will participate in the Home Town Heroes BMX exhibition, set for Fremont Street on Sept. 1.
"It's great to see someone like Ricardo who is local and competing at the highest level in his career," said North Las Vegas Mayor John Lee. "His success can inspire our youth."
Professional BMX rider and disc jockey Ben Snowden is scheduled to spin music, and food trucks will be on site.
At 7 p.m., BMX, skateboard and scooter demonstrations will be offered by professional athletes who are scheduled to star in the Home Town Heroes competition.
Riders are required to wear helmets, although other safety gear is recommended.
Competitors can preregister for $15 until 3 p.m. Aug. 29 or register on-site for $20.
Admission to view the event is $2.
"People think that extreme sports brings extreme problems, but that's not the case," Laguna said. "Instead of tagging or joining a gang, kids can learn how to skateboard or ride bikes or scooters. It can bring a lot of happiness. Their smiles don't lie."
For registration and information, visit cityofnorthlasvegas.com or call 702-633-2418.
Contact North View reporter Sandy Lopez at slopez@viewnews.com or 702-383-4686. Find her on Twitter: @JournalismSandy.