Southern Nevada cities score well in study of outdoor access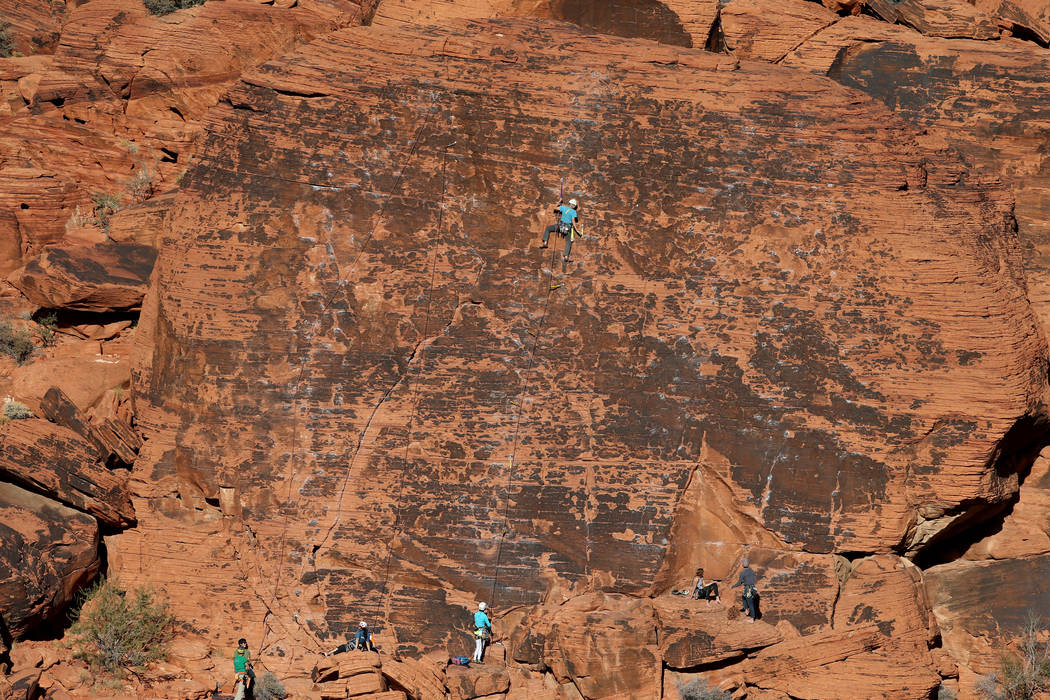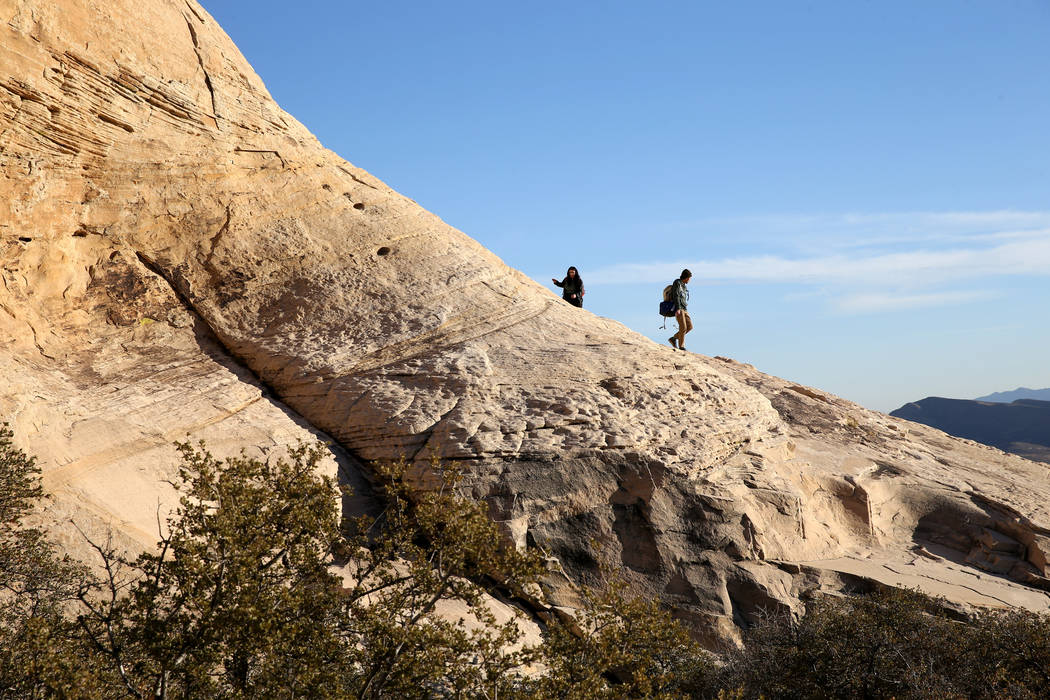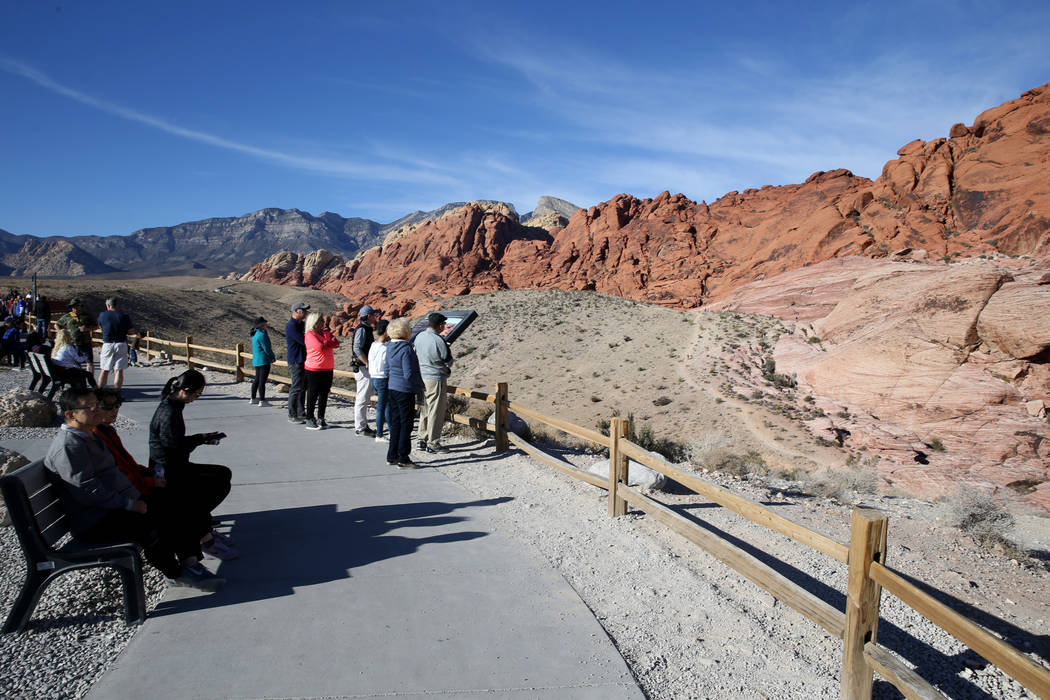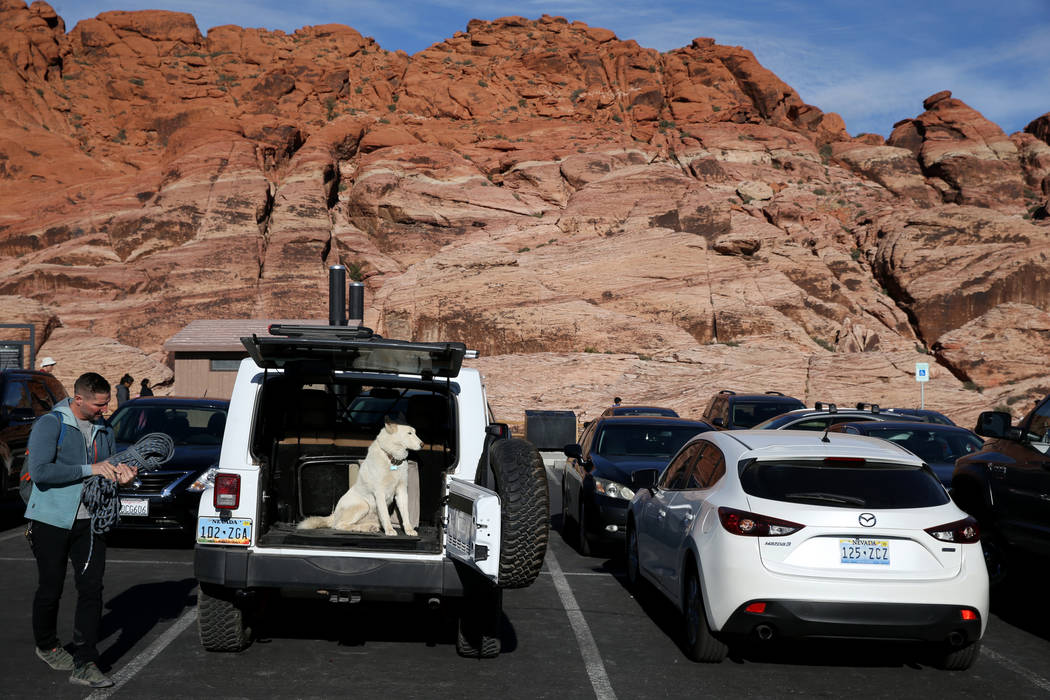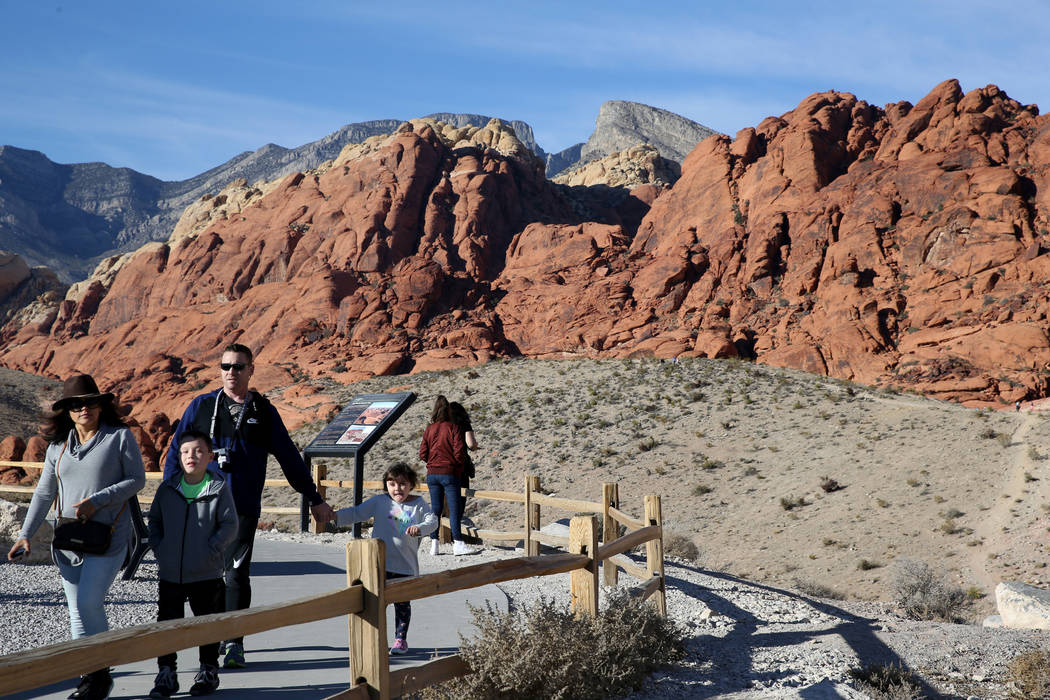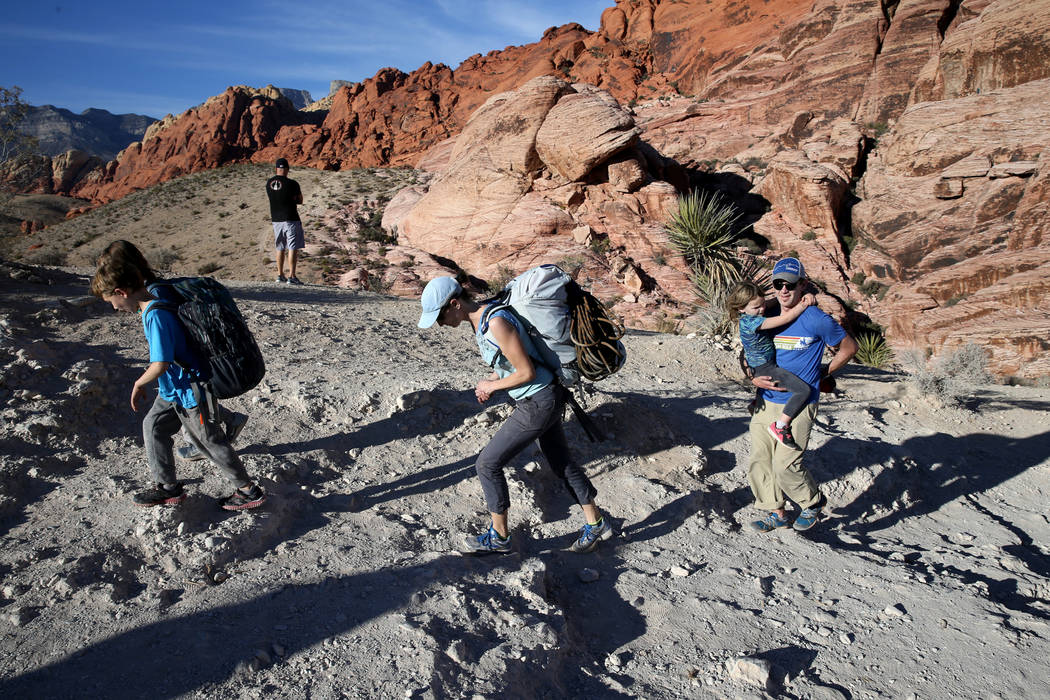 If you plan to skip the Black Friday lines and head outdoors instead, you've come to the right place.
Las Vegas, North Las Vegas and Henderson all earned high marks in a new analysis by the folks behind the Opt Outside movement, which encourages people to choose outdoor recreation over the annual post-Thanksgiving shopping stampede.
The three valley communities rank among the 50 best large cities nationwide for their proximity to parks and public land, according to the Urban Outdoor Access Analysis by the nonprofit Trust for Public Land and outdoor retailer REI.
"I'm not surprised," said Mauricia Baca, executive director of the local advocacy group Get Outdoors Nevada. "There are literally millions of acres of public lands surrounding us, and we have over a thousand miles of trails."
Baca said the job that the cities, Clark County and local groups have done to develop parks and connect valley residents to outdoor recreation activities is one the community's "unsung successes."
"Time outside — anywhere from a local park to a bike path to a national forest — makes us happier and healthier," said REI CEO Jerry Stritzke in a written statement. "This analysis celebrates the cities that prioritize outdoor access, and starts to give us a road map for where to improve outdoor access across the country."
Above-average access
The Urban Outdoor Access Analysis found that 74 percent of Las Vegas residents live within a 10-minute walk of one of the city's 352 parks, well above the national average of 55 percent. It also found that, per capita, North Las Vegas residents live within a 60-mile drive to 53.11 acres of public land, versus the national average of 36.45 acres.
Henderson came in just below the national averages for proximity to parks and public land, but it ranked well enough overall to make the national list, with 86 parks within the city limits and roughly 8 million acres of public land and 37 miles of public shoreline within a 60-minute drive.
Reno also landed among the nation's best outdoor cities, with 75 percent of its residents living within a 10-minute walk of a park.
Joanna Fisher, spokeswoman for The Trust for Public Land, said the analysis was meant to highlight the 50 best communities for outdoor access, not rank them in relationship to one another.
"Since some cities excel at 10-minute walk access, others at per capita public land access, and others at a mix of both, it's challenging to directly rank all of them," she said in an email.
The list was assembled in conjunction with REI's Opt Outside program, which the company launched in 2015 as an alternative to Black Friday shopping. The Seattle-based retailer closes all its stores nationwide — including its locations in Henderson and Summerlin — and gives its workers paid time off to enjoy nature on the day after Thanksgiving.
The corporate marketing strategy has grown into a national movement, with participation and cross-promotion from parks and public agencies across the country. It even has its own hashtag — #OptOutside — which REI employees and customers are encouraged to use when they post pictures of their adventures on social media.
The outdoor economy
"Everyone deserves great outdoor experiences," said Diane Regas, president and CEO of The Trust for Public Land, in a written statement, "and there's significant work to be done to ensure that our shared public lands are universally accessible."
Getting outside isn't just good for one's health, Baca said. It also helps stoke a large and growing recreation economy that already generates $12.6 billion and 87,000 jobs in Nevada alone, according to statistics from the Outdoor Industry Association.
In September, Baca's organization launched the Nevada Outdoor Business Coalition in hopes of uniting what she called "this sleeping giant of an industry" and advocating on its behalf. The coalition has 30 members statewide and hopes to surpass 100 by summer.
Contact Henry Brean at hbrean@reviewjournal.com or 702-383-0350. Follow @RefriedBrean on Twitter.
A run on Red Rock
People planning to "opt outside" at Red Rock Canyon should expect a crowd this holiday weekend.
The Friday and Saturday after Thanksgiving typically are two of the busiest days of the year at the National Conservation Area about 25 miles west of the Strip.
The Bureau of Land Management is warning visitors to expect heavy traffic on Red Rock's 13-Mile Scenic Drive this weekend, with possible temporary closures to relieve congestion and maintain access for emergency vehicles.
Road signs will be posted along state Route 159 to announce the closures if they occur. Visitors also may call 702-515-5350 to see if the Scenic Drive is open.
Visitation is expected to be heaviest between 10 a.m. and 1 p.m. Friday and Saturday.
On Thanksgiving Day, the visitor center and the Scenic Drive at Red Rock and the visitor contact station at Sloan Canyon National Conservation Area will close at noon.
The U.S. Forest Service's Spring Mountains Visitor Gateway on Mount Charleston, which normally operates from 9 a.m. to 4 p.m. seven days a week, will be closed altogether on Thanksgiving Day, Christmas Eve, Christmas Day and New Year's Day.