Jewish Community Center's annual talent show 'Viva Oy Vegas' moves to Suncoast
February 22, 2017 - 5:46 pm
Updated February 23, 2017 - 10:06 am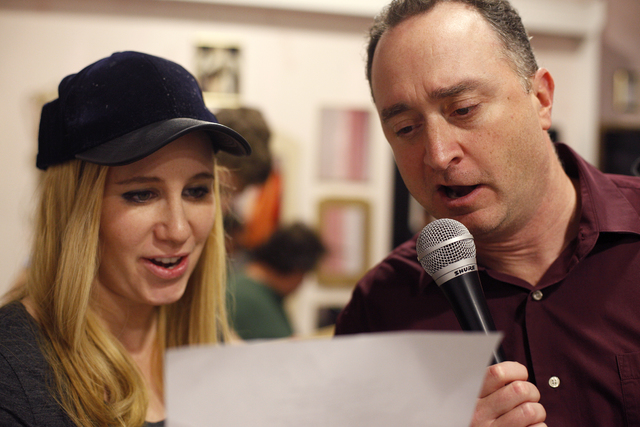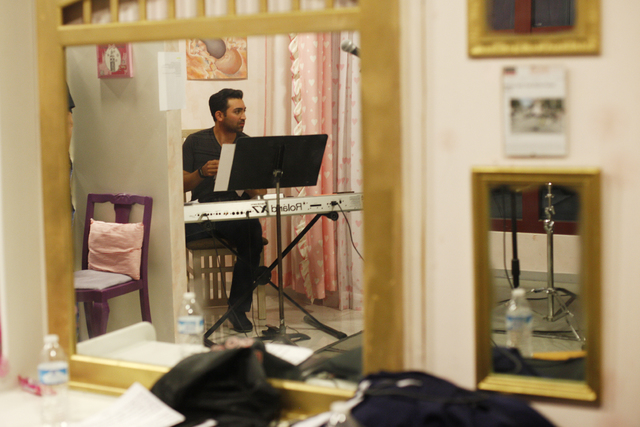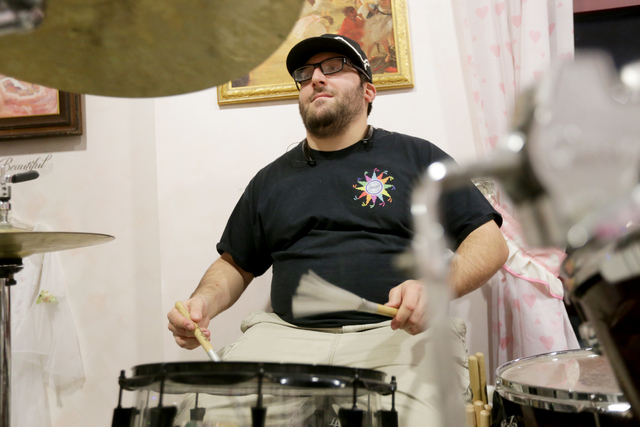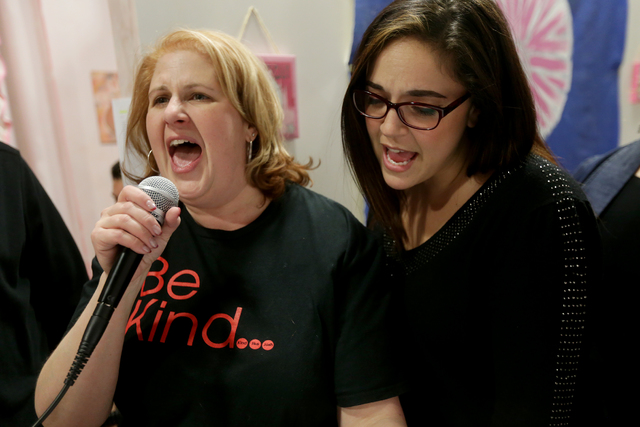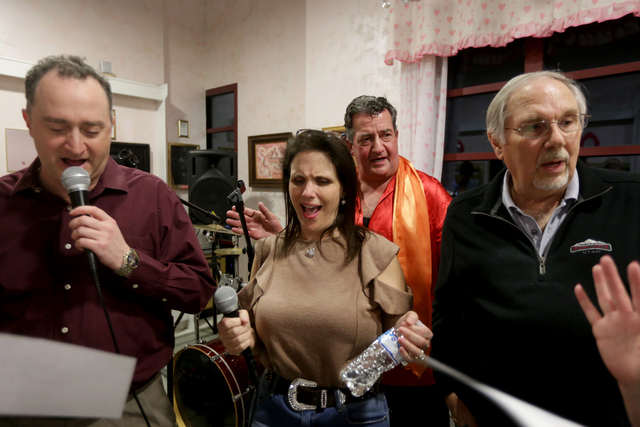 Getting the cast together and rehearsing for the Jewish Community Center's annual "Viva Oy Vegas" performance feels a bit like planning a family reunion, Kate Harris-Golodner says.
"We have pretty much created a theater company and a family," says Harris-Golodner, assistant director of and a singer in the show.
This year's event is expected to be the center's biggest and the first-ever in a large venue. Performances Saturday night and Sunday afternoon will be staged at the Suncoast Showroom.
Just two years back from a five-year break, the origins of "Viva Oy Vegas" include many current performers, such as Harris-Golodner and Phrank Diamond, the director of this year's show and writer of the original script.
"As a director, I don't like the idea of 'Here's Bob" and Bob sings, or 'Here's Ralph' and Ralph sings, so I made it into a show," says Diamond, who will also perform. "There are three scenes and it's not the most elaborate, but it is a way for there to be some continuity."
The scenes, which feature hit songs from the '50s and '60s as well as other catchy tunes from more recent years, tell the story of a group of friends getting ready to go out for the night. The cast and crew of 52 include musicians, actors, dancers, singers and stage hands.
"We had music professionally arranged by a friend of mine," says David Rubinstein, music director and pianist. "We have a full horn section. We have trumpets, trombone, saxophone and clarinets. It's a full show-band experience, and everyone is volunteering their time."
The event is a fundraiser for the center's cultural arts programming. More tickets have been sold this year, and a VIP experience has been added with the opportunity to win prizes, Diamond said.
"The sales we are at right now would be our sales for the whole year last year," says Elizabeth Bricker, the center's cultural arts director.
The cast includes many who have also professionally performed in the Las Vegas Valley, including Renee Hale, a singer who volunteered for "Viva Oy Vegas" after seeing an ad in the newspaper while wanting to become more involved in the Jewish community.
"This is the third year I have performed," she said. "I'm excited about working with all the people in the cast."
While members of the Jewish Community Center maintain high hopes for this year's program, the long-term goal is to invest in the arts at an even greater level.
"It's to fund cultural arts programs or creative arts programs," Bricker says. "We don't have our own campus like a lot of people who come from other cities would recognize a JCC as having. We are 'the little J that could' … we do more programming than JCCs that are 10 times our size."
"This is our one time of year to rehearse together, to perform together and every year we look forward to it because we get to be with our Jewish family," Harris-Golodner said. "We are very excited."
Read more from Anna Williams at reviewjournal.com. Contact her at awilliams@reviewjournal.com. Follow @AnnaWilliamsRJ on Twitter.
Preview
What: "Viva Oy Vegas"
When: 8 p.m. Saturday and 2 p.m. Sunday
Where: Suncoast Showroom, 9090 Alta Drive
Tickets: $18 for members, $25 for nonmembers online; $25 for members, $35 for nonmembers at the door;
http://jccsn.org/viva-oy-Vegas/