Mormon church fined $5M for obscuring size of portfolio
February 21, 2023 - 5:47 pm
Updated March 2, 2023 - 4:09 pm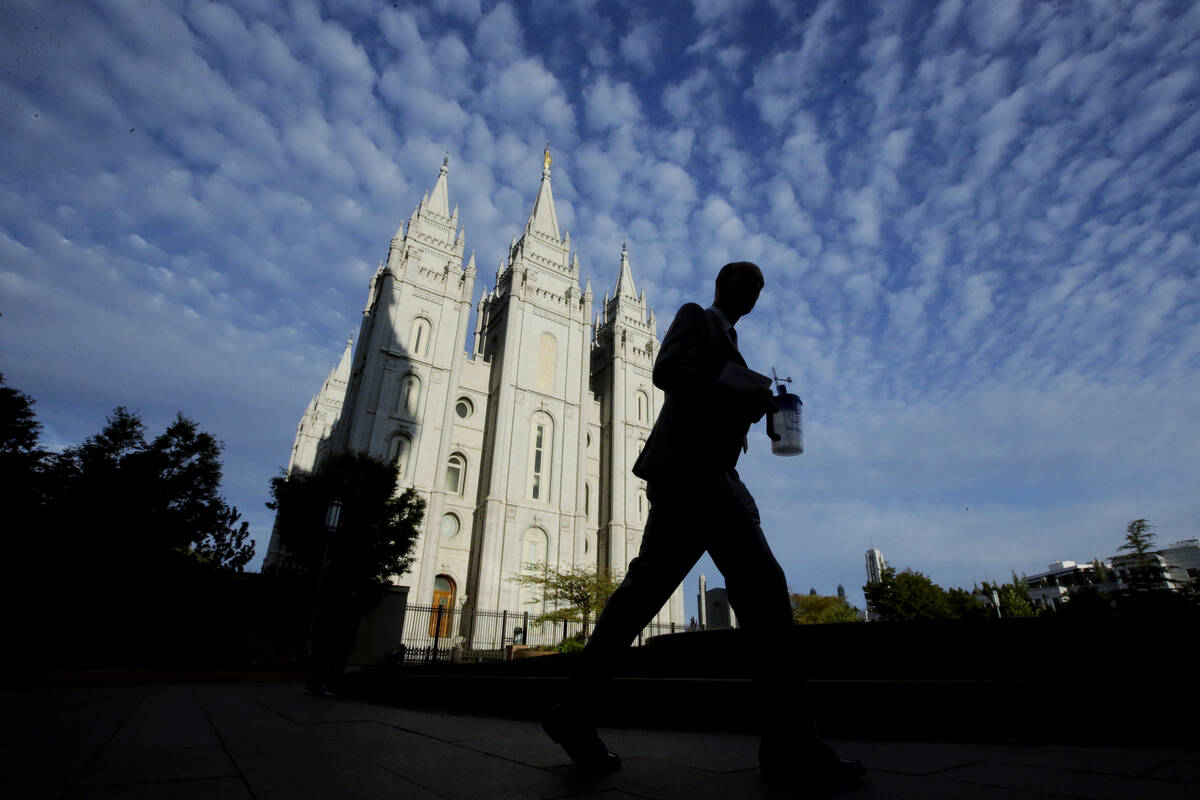 SALT LAKE CITY — The Church of Jesus Christ of Latter-day Saints and its investment arm have been fined $5 million for using shell companies to obscure the size of the portfolio under church control, the U.S. Securities and Exchange Commission announced Tuesday.
The faith, widely known as the Mormon church, maintains billions of dollars of investments in stocks, bonds, real estate and agriculture. Much of its portfolio is controlled by Ensign Peak Advisers, a nonprofit investment manager overseen by ecclesiastical leaders known as its presiding bishopric.
The church has agreed to pay $1 million and Ensign Peak will pay $4 million in penalties based on the violation. Ensign Peak avoided disclosing investments "with the church's knowledge," denying the SEC and the public of accurate information required under law, Gurbir Grewal, the agency's enforcement director, said in a statement.
Federal investigators said for a period of 22 years, the firm violated agency rules and the Securities Exchange Act by not filing paperwork required that disclosed the value of its assets.