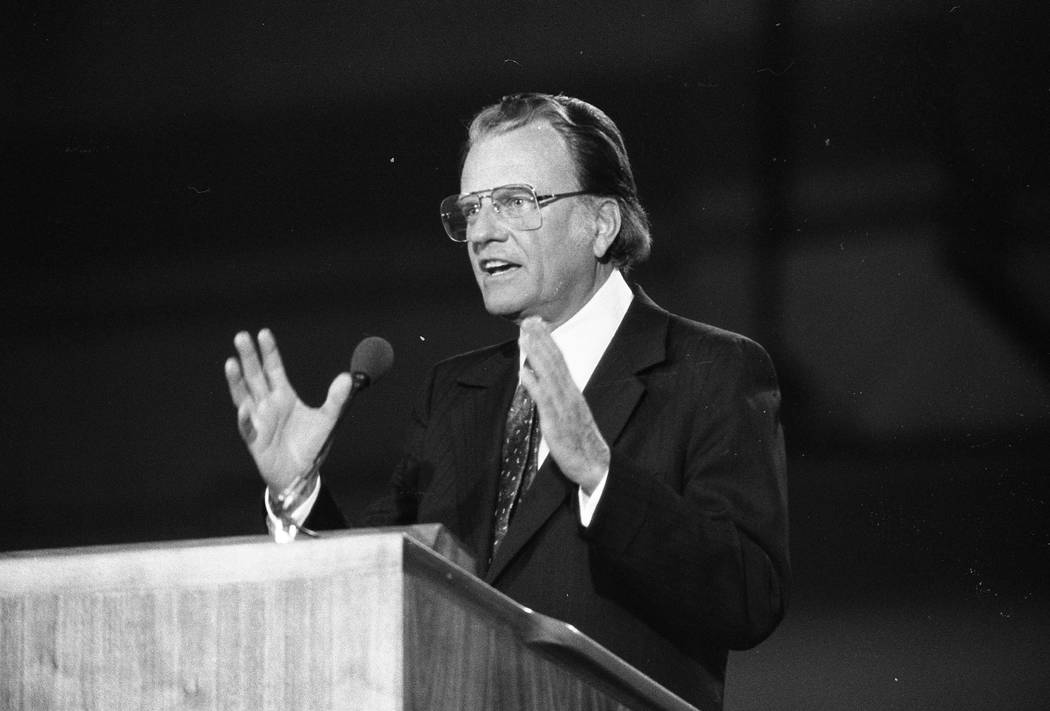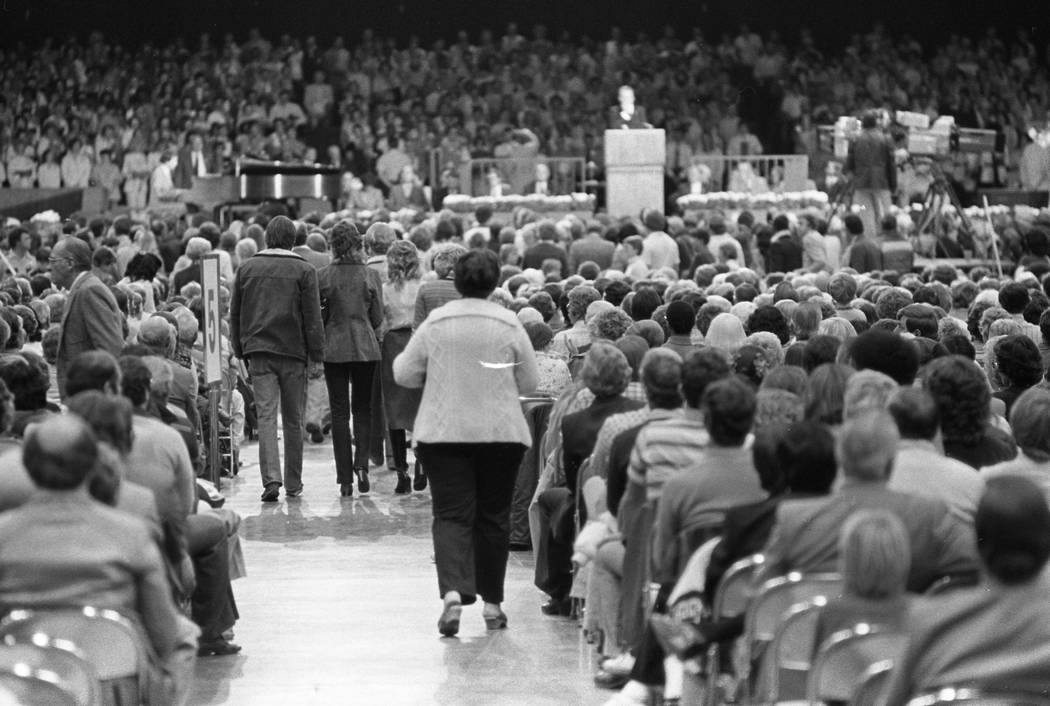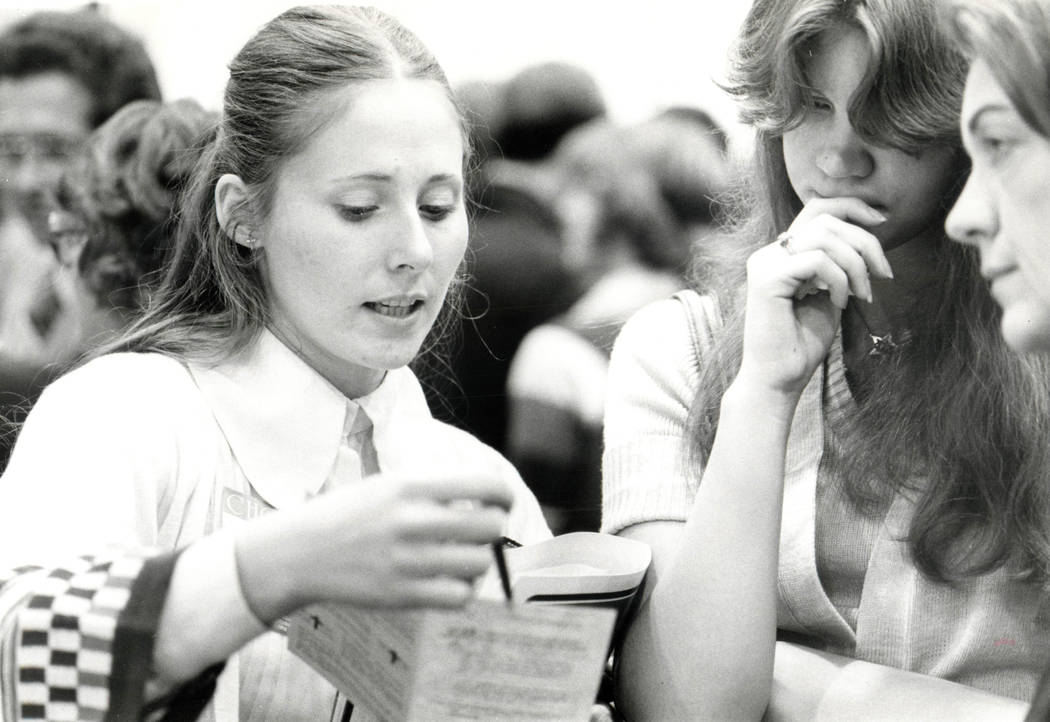 The Rev. Billy Graham, who packed stadiums across the country with his made-for-the masses sermons, brought his "crusades" — as he called them — to Las Vegas twice.
Graham, who died early Wednesday at 99 at his home in Montreat, N.C., visited Sin City in 1978 and 1980, holding five-day events both times.
The February 1978 crusade drew about 63,000 people to the Las Vegas Convention Center to hear the evangelist speak, including 3,500 who "came forward … to make decisions for Christ," the Las Vegas Review-Journal reported at the time.
Country music legend Johnny Cash was among the artists who performed at the event.
The second Las Vegas crusade, in November 1980, drew more than 45,500 to the same venue, according to event organizers. It came on the heels of the evangelist's first crusade in Reno, which drew approximately 28,000 people.
Graham, who also visited the city on other occasions, was quoted as saying at the time that he rarely held two crusades in the same city, but said he returned to Las Vegas because "we felt that we left (in 1978) with an unfinished task."
He added that he wasn't returning to the city to "put on a show."
"We're here to talk about life and death," he was quoted as saying by the Review-Journal. "The greatest gamble is when you gamble with your eternal soul."