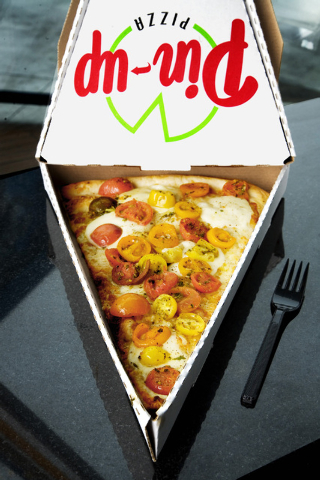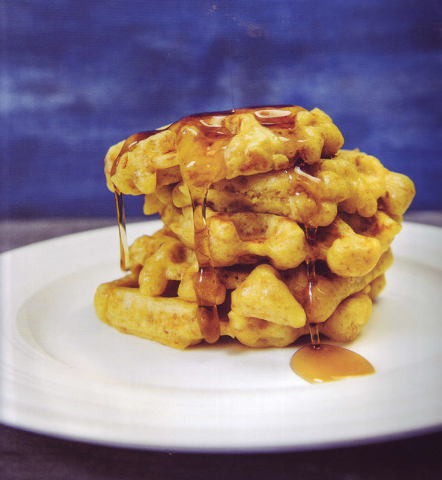 DINING OUT
PIN-UP PIZZA, PLANET HOLLYWOOD, 3667 LAS VEGAS BLVD. SOUTH
Pin-Up Pizza opened late last month at Planet Hollywood, next to Pink's along the Strip. It can be entered from the street or from inside the casino, and patio seating is available on the Strip. Its Pin-Up Pizza Girls, who are dressed in retro-rockabilly uniforms to evoke '50s pinups, serve what the restaurant calls the largest slice on the Strip, at 15 inches long. The New York-style pizza, which is made with Caputo 00 flour, is available with the customary toppings as well as a few less traditional choices, such as spinach and meatballs. Here's a sample of the menu:
Pizza by the slice: White, $4.75; Margherita, $5.50; cheese, $4.75; meatball Parm, $5.50; pepperoni, $5.50; artichoke, $5.50; sausage, $5.50.
Not pizza: Garlic knots, $3 for four; tomato-mozzarella salad, $6.50; stromboli pinwheel, $7.75; stromboli roll, $8.50; cannoli with pistachio, $3.
Hours are 11 a.m. to 2 a.m. Sundays through Thursdays, 11 a.m. to 4 a.m. Fridays and Saturdays. Call 702-785-5888 or visit www.PlanetHollywood.com.
NEW BOOKS FOR COOKS
CHICKEN STUFFED WAFFLES
1 pound chicken tenders
Salt and pepper
Oil
½ cup panko
1 cup flour
1/3 cup cornstarch
½ teaspoon baking powder
¼ teaspoon baking soda
½ teaspoon salt
1 teaspoon sugar
1½ cups buttermilk
1/3 cup unsalted butter, melted
1 egg
1 tablespoon Tabasco sauce
Maple syrup, for serving
To make the filling, season the chicken with salt and pepper and sear in a hot pan with a splash of oil. Cover and turn the heat down to low. Cook for about 10 minutes, until cooked through. Remove from heat. Roughly chop half the chicken and shred the rest.
Lightly toss the panko with 1 tablespoon or more oil. Spread on a baking sheet and broil until browned, 3 to 5 minutes. Watch closely and stir once during cooking so everything can toast evenly without burning.
To make the waffle batter, mix the remaining ingredients (except syrup) in a large bowl, starting with the dry ones, followed by the wet ones. Whisk to combine, but don't worry about it getting fully incorporated. There will be lumps.
Fold the chicken and breadcrumbs into the waffle batter.
Preheat the waffle iron. Ladle the waffle batter into the waffle iron and cook according to the manufacturer's instructions. Serve with syrup.
Makes 8.
— Recipe from "Stuffed: The Ultimate Comfort Food Cookbook" by Dan Whalen (Page Street Publishing; $19.99)
— Heidi Knapp Rinella