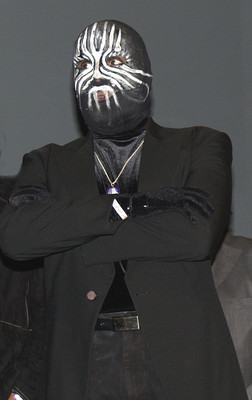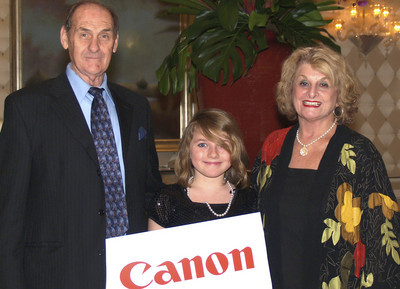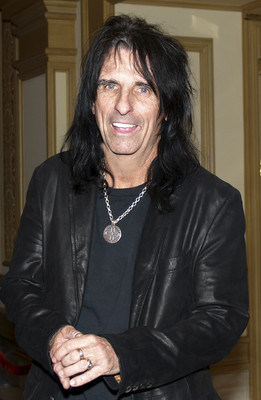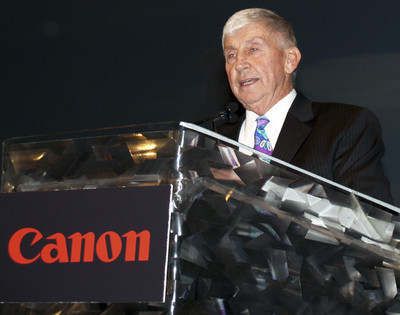 The 10th annual Canon USA Customer Appreciation Reception was Jan. 9 in the Grand Ballroom of the Bellagio, followed by a celebrity golf tournament at Tournament Players Club on Jan. 10.
The reception featured an extensive silent auction where guests bid on sports memorabilia, jewelry, plasma televisions, rare wines, high-end handbags and exotic vacations.
The evening was sponsored by Canon USA and produced by John Arnos of Canon Corporation and Jaki Baskow, chief executive officer of Baskow & Associates.
The two-day event raised $454,000 for the National Center for Missing and Exploited Children, which provides services nationwide for families and professionals in the prevention of abducted, endangered or sexually exploited children.
A crowd of 800 was present to watch various celebrities walk the red carpet, bid on auction items, enjoy fine cuisine and entertainment by Grammy Award-winner Skip Martin, formerly with Kool & the Gang.
Among the invited guests mingling with movie, television and sport stars were Teri Daly, Heinz and Lisa Lauer, Charli and Dave Carter, Michael Severnio, Dawn Woodhouse, Virginia and Mark Martino, Jennifer Von Tobel, Dean White, Shelia Arnos, Domenick Allen, Trish Williamson and Jon Bastian, Gita Saval, Sandra Bate, Bev Schwartz, Michael Flach, Emily Reynolds, Sandra Saxe, Leslie Frisbee and Jerry Brown.
John Daly served as master of ceremonies, introducing 50 celebrities from the stage including Clint Holmes, Larry Hart, Leigh Zimmerman, Alice Cooper, Davy Jones, Kelly Clinton, Willie Gault, Alan Thicke, Chris Phillips and Marley Taylor of Zowie Bowie, Steven Weber, Rudy Gatlin, Val Valentino, Rasheda Ali, Walt Cunningham, Rudy Ruettiger, Arlene Sorkin, Chris Rich, Kevin Sorbo, Bryan Cranston and Shawnie Costello.
Auctioneer Christian Kolberg auctioned off 10 items, including a Tuscan kitchen, a one-year membership to the Stirling Club and a custom golf cart.
A video narrated by John Walsh told about the partnership between Canon and the National Center for Missing and Exploited Children, how Canon's products help law enforcement quickly disseminate photos and information about missing children, produces public service announcements with missing children's photos and educates parents about tips for taking and maintaining updated photos of their children.
To date, 291 children featured in Canon4Kids have been recovered.