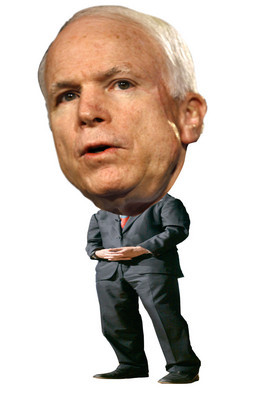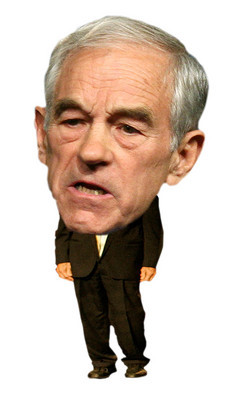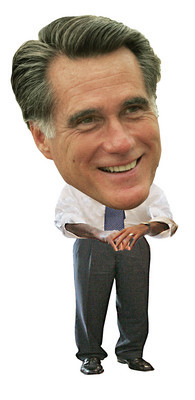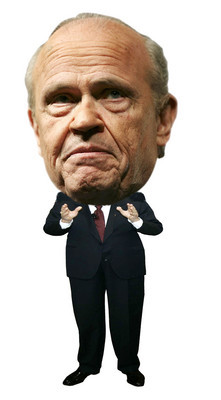 The Nevada caucus is this weekend. For many teens it is their first chance to be involved in electing a president — and they can't wait.
"I feel excited and privileged to be voting in an early caucus state," said Samantha DeLucchi, 18, a senior at Centennial High School and a registered Republican. "I'm also glad that I will be old enough to vote."
A caucus is a vote in which people determine the Democratic and Republican candidates for the presidency. The candidate with the most support from each party will gain Nevada's support.
Doing well in a caucus or primary can bolster a candidate's chances; doing poorly can hurt their chances or force them out of the race.
Nevada will hold its caucus Saturday. Iowa held its caucus Jan. 3 and New Hampshire held the first primary in the nation Jan. 8.
Some teens have no idea what a caucus is and why Nevada is an important part of the next election.
Shimon Merkes, a 17-year-old senior at Centennial, has no intention of voting.
Merkes said that although he knows it affects him, he hasn't paid as much attention as he should.
"Pretty much, I don't care about (what candidates get nominated)," he said. "I just never think about it. I worry about different things, like my job."
Michael Stamcoff, who teaches U.S. government and history at Centennial, said it is important for his students to participate in the caucus.
"I have the students take Internet quizzes that reveal their political ideologies, show both Democratic and Republican debates, and I had them register to vote," Stamcoff said.
Paul Paster, 17, a senior at Centennial, said most teens either have no opinion on important issues or have uneducated opinions, swayed by the media or friends and family.
Stephanie Zority, 17, a senior at Centennial and registered Democrat, disagrees.
"Teens have a bad reputation, like we don't care about anything," she said. "That's not the case. A lot of teens aren't educated enough to understand the importance of voting."
She plans to participate in the caucus and doesn't like that her age demographic has the lowest turnout of voters.
"I think my right to vote is very special," she said.
Paster said he learned what a caucus was in his advanced placement government class. He is eligible to participate in the caucus because he will be 18 by the general election and is a registered Republican. He is supporting Rep. Ron Paul, R-Texas, in the caucus.
"Save for a few of the more right-wing views, I am very interested in his campaign," Paster said. "I feel that he is a force to be reckoned with, and I think that he does have a chance at winning if he gets his message out there."
Stamcoff will attend the caucus, and he encourages his students to not only participate but to volunteer.
"It's important for them to understand and experience the process, thus creating civic-minded and engaged students," Stamcoff said.
Lance Mielke, 18, a senior at Centennial and a registered Republican, plans to participate but doesn't know if he will vote along party lines.
"(When registering) I just put Republican because my parents are. I didn't really look into it," Mielke said.
Looking back, he said, he would have thought about that decision more.
"There's a decent possibility I would have registered Democrat," he said.
Mielke added he thinks teens are apathetic toward voting.
"It's important but teens don't really care. How many teens actually care about politics?" Mielke said.
While he was speaking, a 16-year-old junior behind him was listening, and Mielke turned to him and asked if he cared.
"Not really. It really can't get any worse than Bush," Steven Cosentino replied.
Yael Mendoza, a senior at Centennial, 17, is a resident alien in the United States, and therefore is not eligible to vote. However, Mendoza shares Paster's enthusiasm about the election.
"If I could vote, I would," Mendoza said. She said participation is especially important for teens.
"(Teenagers') decisions are the future of the country," she said.
R-Jeneration