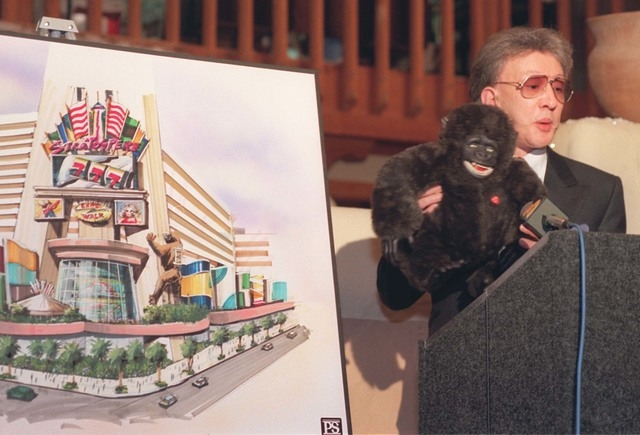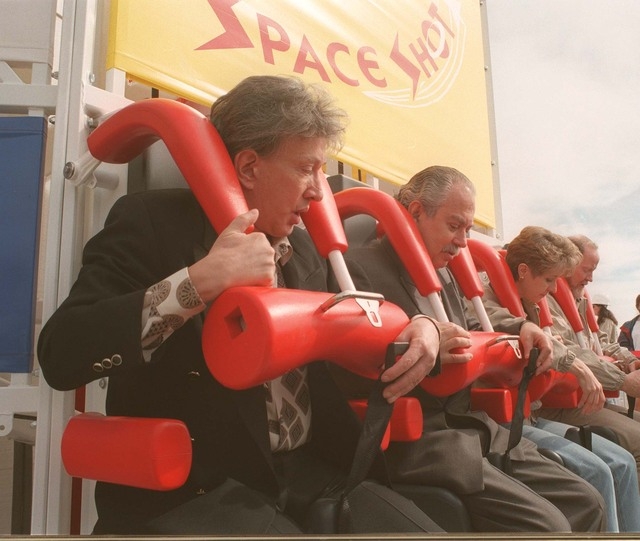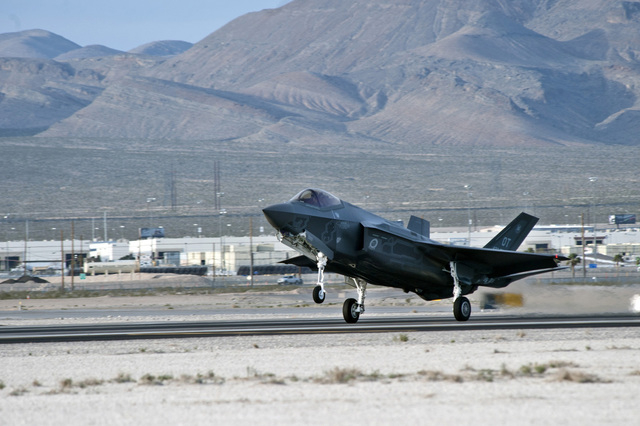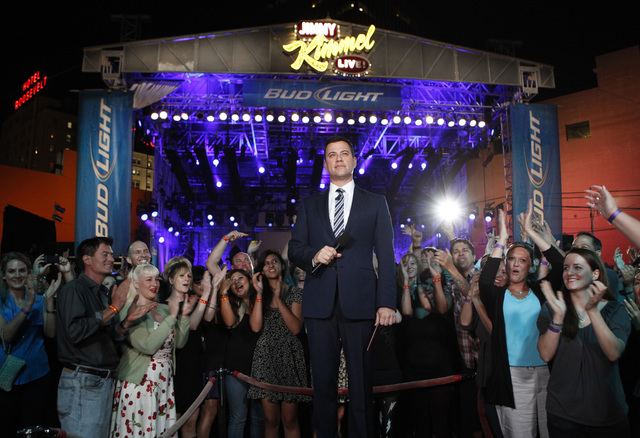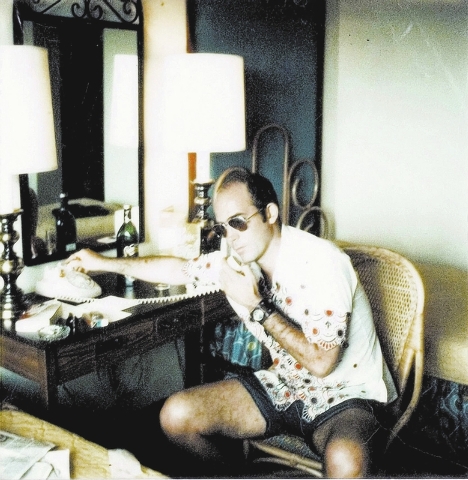 Take a look elsewhere in today's newspaper — or, if you're reading this online, elsewhere on the Las Vegas Review-Journal's website — and you'll see that the most exciting day of the year has arrived.
Best of Las Vegas Day!
OK, maybe it's not an actual holiday, but we're pretty excited about it, thank you very much.
For the past few months, we've been counting your votes for reader picks, deliberating mightily among ourselves for staff picks, and melding the two into an exhaustive (and, we admit, exhausting) guide to the best thises and thats all over town in just about any category you could name.
But, first, as a sort of amuse bouche (you don't do Best of Las Vegas' Eat &Drink category for all these years and not learn something about high-class dining), we present this Best of Las Vegas trivia quiz.
Here, we offer questions about local pop culture and — in a nod to this year's Nevada Sesquicentennial Best of Las Vegas theme — local history. For the latter, we offer a big hat-tip to Mark Hall-Patton. You may know him as Clark County museums administrator and a consulting expert on the "Pawn Stars" TV show, but we know him as one of the funnest historians around.
So have fun and then enjoy Best of Las Vegas 2014.
Questions
1. What is the oldest active post office in Southern Nevada?
2. What was the first newspaper in what we know today as Southern Nevada?
3. Bob Stupak's name turned up regularly in Best of Las Vegas, starting in 1989 in the negative categories and working up to Most Unappreciated Las Vegan by 1999. It's fair to say that some of the negativity had to do with Stupak's hotel and casino, Vegas World, which sat on property now occupied by the Stratosphere. Just walking into Vegas World could induce a migraine and severe vertigo. Describe, if you can, Vegas World's design scheme.
4. It's hard to believe, but when Elvis Presley (who probably has been mentioned in Best of Las Vegas every year since the thing started, including — spoiler alert! — this year) played the New Frontier in April 1956, he was listed merely as an "extra added attraction." Who were the headliners?
5. The sensibilities of the Strip and what locals like to think of as "the real Las Vegas" have intersected in some odd ways over the years. What big-name performer hosted a benefit show in 1976 to raise money to build Holy Family Catholic Church, a new parish that at the time was celebrating Masses in a country-western/topless bar?
6. When did the first airport open in the Las Vegas Valley?
7. Who was Nellis Air Force Base named for and why?
8. Jeff Rice was a Las Vegas newspaper reporter, but he's better-known for writing a novel that became the basis of one of the best made-for-TV movies ever. Name the movie.
9. At what local radio station did Las Vegas homeboy and ABC late-night host Jimmy Kimmel cut his broadcasting teeth?
10. More Elvis: What brought Elvis' character to Las Vegas in the singer's best (yes, we're biased) musical, 1964's "Viva Las Vegas"?
11. When did the first car make it to Las Vegas over what became the Arrowhead Highway, or Highway 91, the original road from Los Angeles to Las Vegas?
12. And when was the first street paved in Las Vegas?
13. It's often claimed that Las Vegas blows up its history, to which we might respond, "Our own, sure, but not other people's!" With that in mind, where in Las Vegas can you see a chunk of the actual Berlin Wall?
14. What do Jack Thorpe, Dr. Billy Grant and Nancy Blansky have in common?
15. "We were somewhere around Barstow on the edge of the desert when the drugs began to take hold."
It's no "Call me Ishmael," but it's the oft-quoted first line of what modern-day American literary classic?
Answers
1. In Bunkerville (named, by the way, for Edward Bunker), which opened Oct. 27, 1879.
2. East of the Nevada, or the Miner's Voice from the Colorado, a handwritten newspaper issued at the Potosi Mine on Mount Potosi on Feb. 19, 1861 by J.A. Talbott. It's not known how long it lasted, and within a week or two, a second handwritten newspaper, the Potosi Nix Cum Rouscht, was issued in Eldorado Canyon (along the Colorado River between Boulder City and Searchlight) by Capt. Jere Stevens of the Colorado Mining Co. Both papers may have lasted just a single issue. Note, too, that this was before Nevada became a state and when what we know today as Southern Nevada was part of the New Mexico Territory.
3. Futuristic, Space-Agey. Lots of flashing colored lights and silver appointments. There even was a space capsule and a spacewalking astronaut hanging from the ceiling. Sheesh.
4. Freddy Martin and His Orchestra and Shecky Greene. By the way: Elvis bombed.
5. Bing Crosby.
6. On Thanksgiving Day, Nov. 25, 1920. It was on the site of the parking lot behind the former Sahara at Paradise Road and Sahara Avenue.
7. William H. Nellis, who grew up in Searchlight and went to Las Vegas High School. He was a fighter pilot in World War II, was shot down three times, and was killed in the Battle of the Bulge. Local students campaigned for the base to be named for him, and it was on May 20, 1950.
8. "The Night Stalker," which premiered in 1972 as an ABC "Movie of the Week," about a vampire prowling Las Vegas and the intrepid reporter who stalked him. The reporter was played by veteran actor Darren McGavin, who 11 years later would become forever remembered as Ralphie's father in "A Christmas Story."
9. KUNV-FM, the UNLV radio station.
10. A grand prix auto race, because Elvis' character was a race-car driver. Give yourself half-credit if you answered "Ann-Margret."
11. June 1916.
12. 1925, Fremont Street between Main and Fifth streets.
13. In a men's restroom at Main Street Station downtown.
14. All were the lead characters in a short-lived, and pretty lousy, TV series set in Las Vegas. Respectively: "Hearts are Wild" on CBS in 1992; "Dr. Vegas" on CBS in 2004; and "Blansky's Beauties" on ABC in 1977.
15. "Fear and Loathing in Las Vegas" by Hunter S. Thompson.