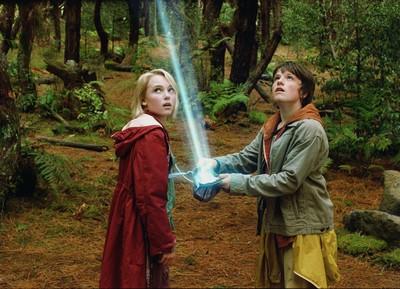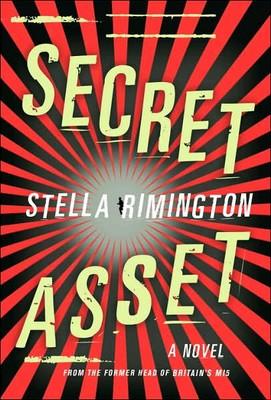 DVDS
"Bridge to Terabithia" (PG) is based on a beloved Newbery Award-winning children's novel. It is a story of friendship, imagination, family, coming-of-age and tragedy. Directed by Gabor Csupo, it stars Josh Hutcherson as Jess, a shy lad entering fifth grade. He meets Leslie (AnnaSophia Robb), a quirky sort. As an escape from school bullies and parental distraction, they find a forest and call it Terabithia, an imaginary land where they enjoy supreme power from their treehouse. Hutcherson and Robb turn in great performances.
Also available today: "Miss Potter" (PG); "The Die Hard Collection" (R); "The Life and Hard Times of Guy Terrifico" (R); "Gray Matters" (PG-13); "The Tales of Hans Christian Andersen" (Unrated); "The Al Pacino Collection" (rating varies by film); "The Wood: Back in the Day Edition" (R); "Max and Mona" (Unrated); "The Secret of NIMH: Family Fun Edition" (G); "Picket Fences: Season One" (Unrated); and "Silver Spoons: The Complete First Season" (Unrated).
CDS
The title track to the White Stripes' latest disc, "Icky Thump," opens with a nasty guitar drone that buzzes like a wasp's nest, and it's a telling snarl: The band's latest is a four-on-the-floor rock record that'll jar a filling loose.
Awash in the Stripes' bluesy, Zeppelin-leaning guitar stomp, the disc swaggers and sways like a punchdrunk prizefighter.
Icky? Only if you like your rock 'n' roll soft to the touch.
Also in stores: Bon Jovi, "Lost Highway"; Ron Carter, "Dear Miles"; Deborah Cox, "Destination Moon"; Dimitri From Paris, "Cocktail Disco"; Lifehouse, "Who We Are"; Mandy Moore, "Wild Hope"; Van Morrison, "The Best of Van Morrison, Volume 3"; Brad Paisley, "5th Gear."
BOOKS
Stella Rimington, the former director general of Britain's MI5 spy agency, follows up her debut novel "At Risk" with "Secret Asset" (Knopf), featuring MI5 intelligence officer Liz Carlyle. Carlyle is investigating a possible terrorist cell meeting at an Islamic bookshop when she's suddenly yanked off the case because of the presence of a mole in British intelligence.
Also on shelves: "Stalin's Ghost" (Simon & Schuster) by Martin Cruz Smith; "Lean Mean Thirteen" (St. Martin's Press) by Janet Evanovich; "Innocent as Sin" (HarperCollins) by Elizabeth Lowell; "Second Chance" (Penguin) by Jane Green; "The Manny" (Dell) by Holly Peterson; "The Green Book: The Everyday Guide to Saving the Planet One Simple Step at a Time" (Crown) by Elizabeth Rogers and Thomas M. Kostigen.