September 21, 2008 - 9:00 pm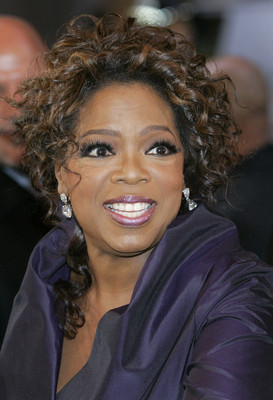 Here are a few of the things in news, entertainment and pop culture that we've been talking about lately.
• Hugh Hefner girlfriend Holly Madison is rumored to be dating magician Criss Angel. Angel was smitten when Holly couldn't figure out how that "got your nose" trick worked.
• The Courthouse Bar & Grill in downtown Las Vegas features orange-themed dishes in honor of the O.J. Simpson trial. And, to complete the theme, the knife is missing from every place setting.
• The Florida Federation of Republican Women boycotts "Oprah" because of Winfrey's refusal to book Sarah Palin on her show. Boycott, bah! Oprah is rich enough to buy the average politician 20 times over.
• A California woman says she'll auction off her virginity to raise money for grad school. Must be a business major.
• A dolphin calf is born at Siegfried & Roy's Secret Garden and Dolphin Habitat at The Mirage. Awwww. Nothing else. Just … awwww.
By JOHN PRZYBYS (jprzybys@reviewjournal.com)