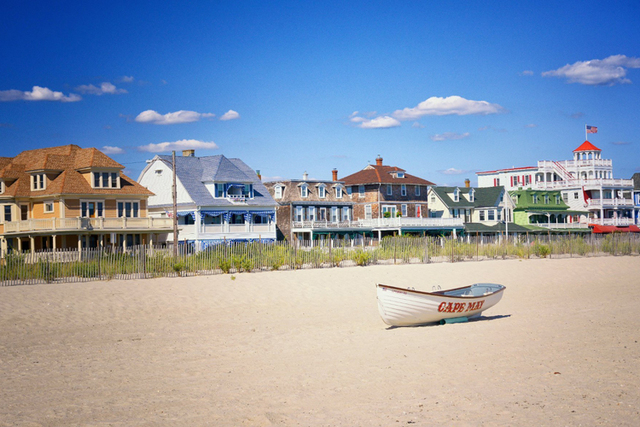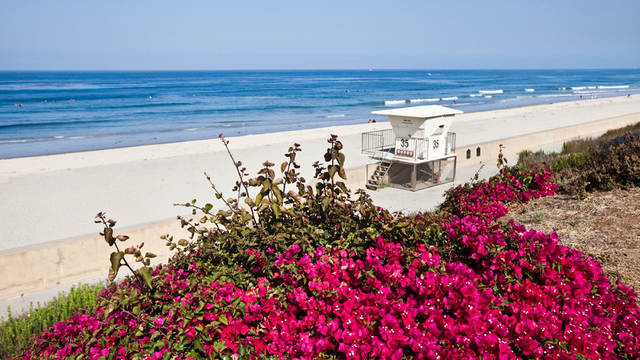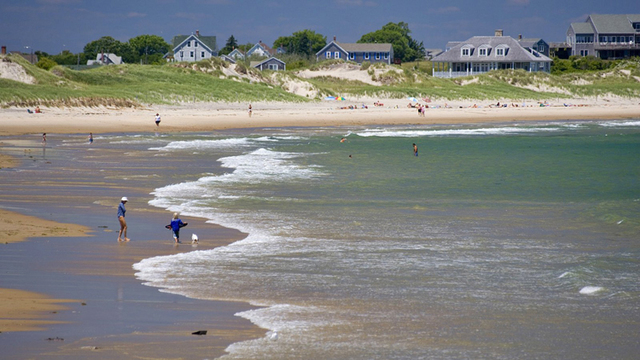 The best family beaches have more than a sandy spot to sunbathe or clean water for swimming.
The 10 best beaches for families for 2015, released by Family Vacation Critic on Wednesday, all offer more to explore close to the beach.
"When choosing the top family-friendly beaches, we consider a number of factors — it's not just beautiful sands and picturesque views," said Lissa Poirot, editor-in-chief of Family Vacation Critic, a TripAdvisor site. The editors of the site pick the beaches on the list.
"Beyond clean, safe beaches, we're looking for beaches that offer a well-rounded experience for families — accommodations, dining and entertainment within close distance of the beach, and plenty to keep the whole family entertained while in town," Poirot said in a statement.
Check out the 10 best U.S. beaches, listed here in alphabetical order by beach name, in our photo gallery above.
Cape May Beach — Cape May, New Jersey
On the list of recommended stops: free "Movies on the Beach" Thursday nights during some summer months.
Carlsbad State Beach — Carlsbad, California
Grab the free parking at Historic Highway 101 and visit this lovely beach in Carlsbad, Calif. The town offers family events throughout the year.
Crescent Beach — Block Island, Rhode Island
Enjoy the mobile bike tour of this lovely Block Island, R.I.
Fort De Soto Park — St. Petersburg, Florida
North Beach at this stunning St. Petersburg beach park is ideal for young and new swimmers.
Kings Beach — Lake Tahoe, California
After a full day of swimming, enjoy the sunset and moonrise at this Lake Tahoe , Calif. beach.
Lincoln City Beach — Lincoln City, Oregon
This beach has hidden treasures: glass floats that are part of a lovely program called Finders Keepers. The "Float Fairies" leave treasures on the beach that anyone can take home.
Manatee County Beach — Holmes Beach, Florida
A trolley stops at this beach, located on Holmes Beach, in the center of Anna Maria Island. There's a playground in addition to the expected family-friendly showers, parking and picnic facilities.
Ogunquit Beach — Ogunquit, Maine
One of the best beaches in New England, the beach also has the nearby quieter Ogunquit River and nearby shops for snacks and beach toys.
Rehoboth Beach — Rehoboth Beach, Delaware
This lovely slip of beach has a classic boardwalk and ice cream and fried food joints, in addition to the more refined restaurants located in town.
Virginia Beach — Virginia Beach, Virginia
Enjoy live music at Neptune Park in the summertime and make sure to take a photo in front of the bronze statue of King Neptune.