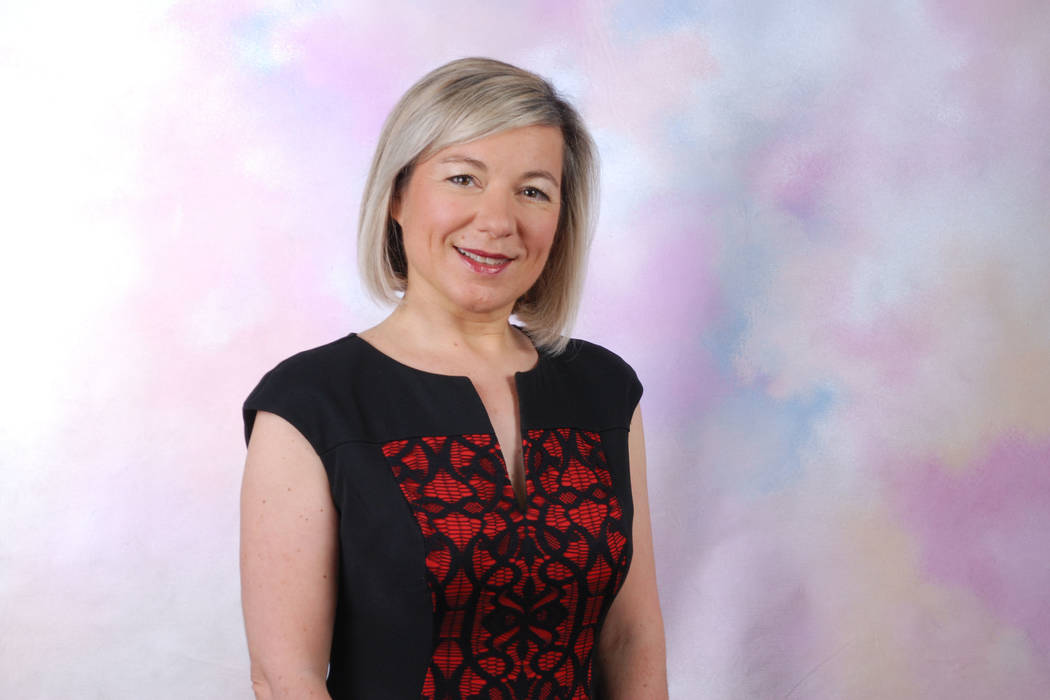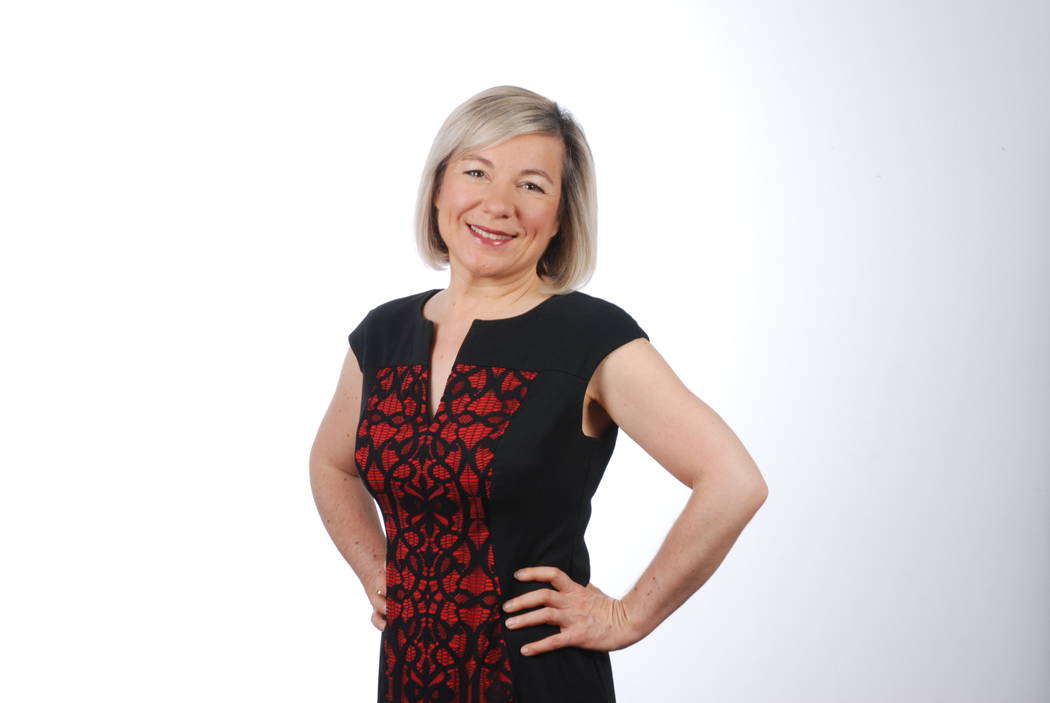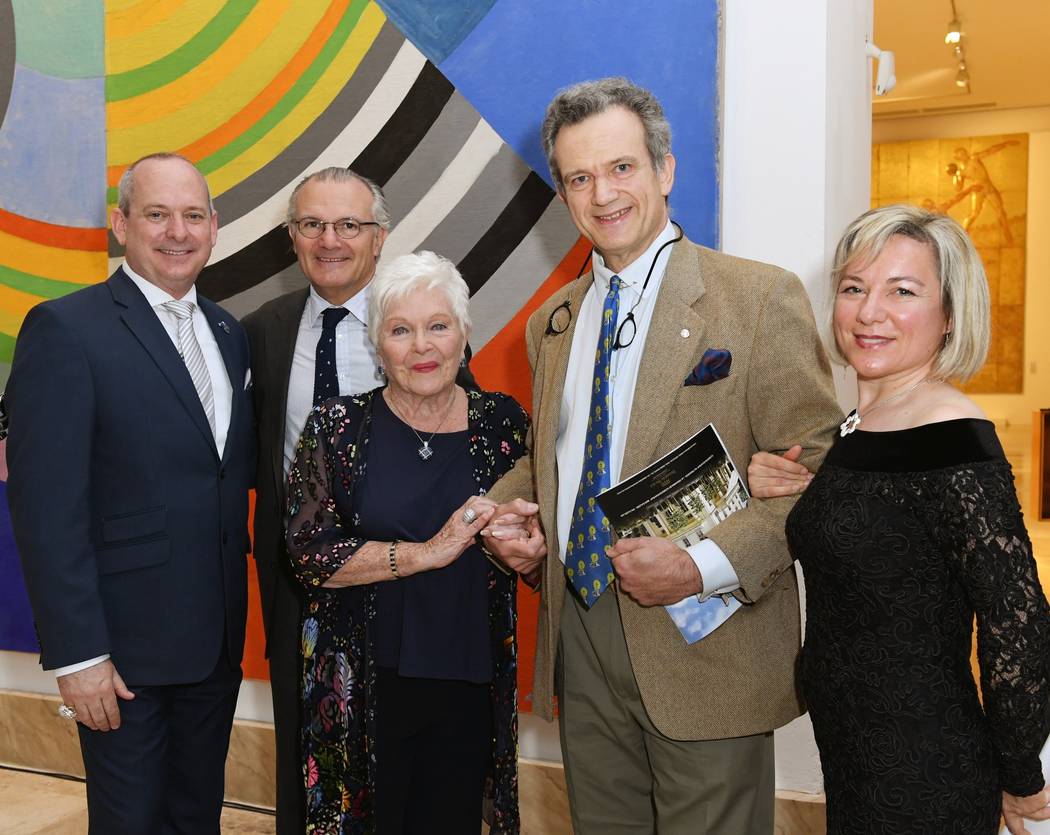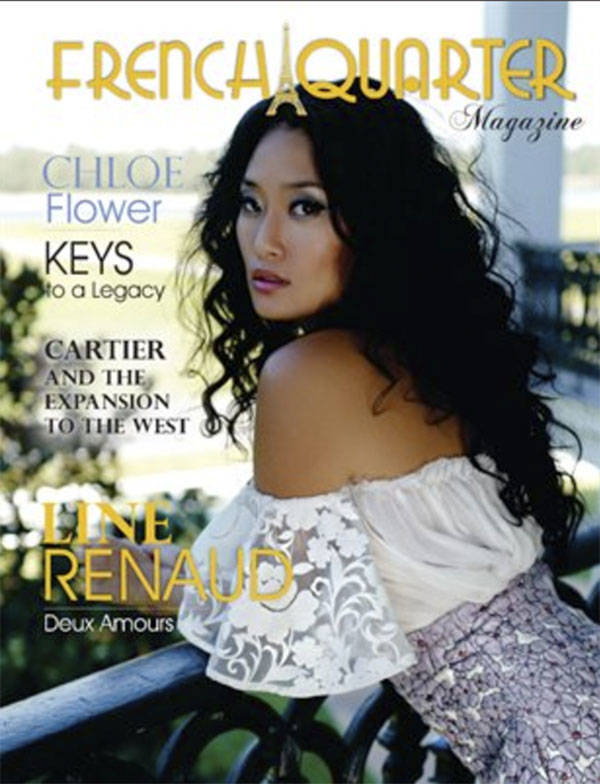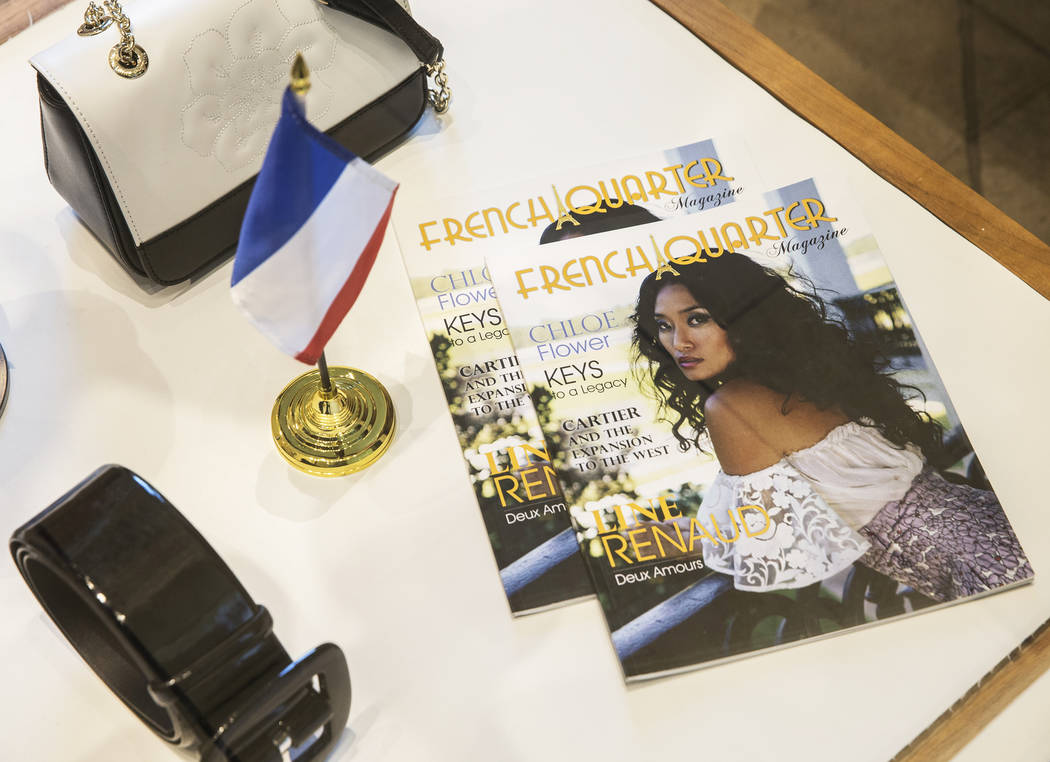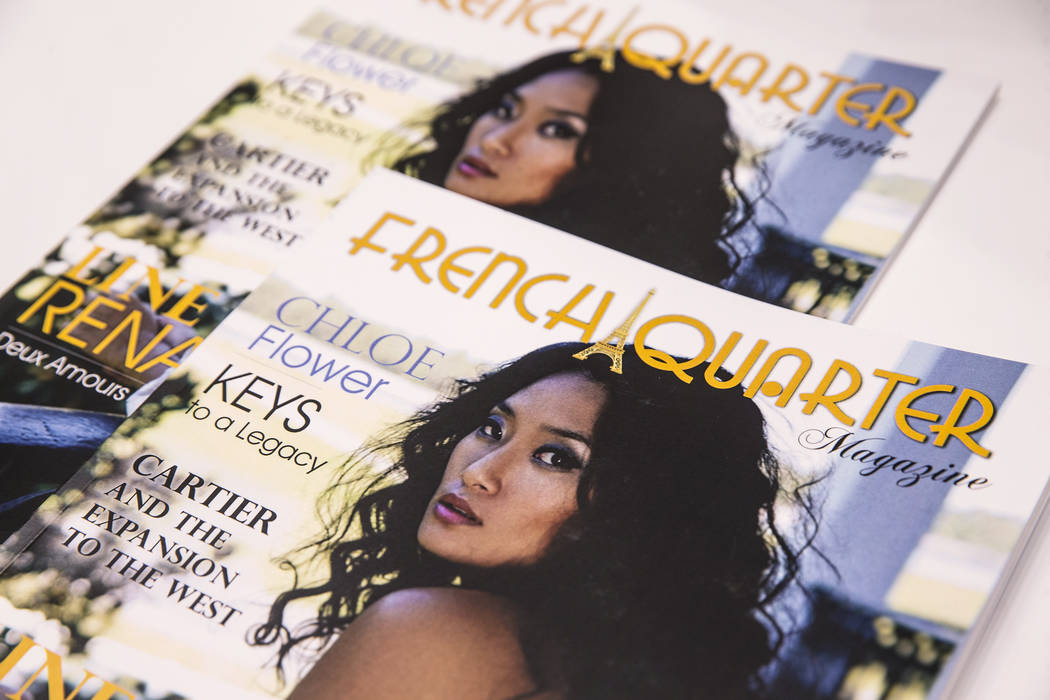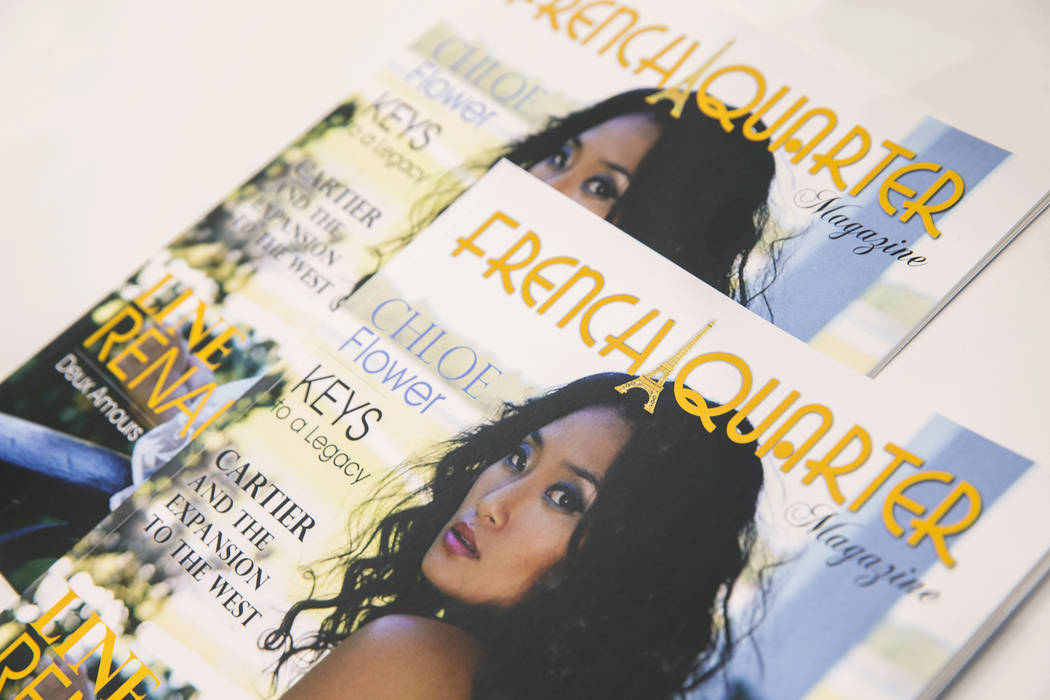 'Vive la France,' says Isabelle Karamooz, founder and editor-in-chief of French Quarter Magazine, on the eve of Bastille Day.
"We want to make French known to the non-French," says Karamooz, who recently expanded her Las Vegas-based online publication to include a print edition.
Bastille Day is "a great opportunity to promote French culture in the U.S."
The bilingual magazine that celebrates all things French launched online in 2014. The magazine includes features on French history, culture, style, food and travel — both locally and in France.
Recent articles have included "How to Dress Like a Frenchman" and an interview with Las Vegas celebrity chef Guy Savoy.
The online magazine proved popular, but Karamooz says people wanted more.
"Some people told me they would be glad — for those who don't have internet for example — to be able to read the magazine on paper," Karamooz says. "Two years ago or so, I had a pretty thorough plan for a relaunch of the magazine, which we did in April. Now the idea is to extend the area of our coverage."
Nicolas Chevrieux, executive pastry chef of Jean Philippe Patisserie at Aria, which was featured online by French Quarter, says he appreciates having a publication like French Quarter in Las Vegas.
"As a member of the French community, it's important for me to keep a piece of France with me wherever I go," Chevrieux said. "In a city like Las Vegas, it helps me keep up with news and current events in France, as well as the local French community here in Las Vegas."
The biannual magazine has added distribution points in Los Angeles, as well as sponsors and advertisers in Paris. Karamooz says she's working on distributing the magazine in San Francisco and Paris.
French Quarter is available at several locations in town, including Anne Fontaine in the Forum Shops at Caesars, Ohlala French Bistro on Rampart Boulevard, Eatt Gourmet Bistro on Sahara Avenue, Cafe Breizh on Fort Apache Road and Rosallie Le French Cafe on Rainbow Boulevard.
For Bastille Day on Friday, local spots will host specials, such as Ohlala, which will feature a special menu all day, and Anne Fontaine will have a candy bar in the store, and customers who spend more than $300 get a free bottle of Miraval Rose.
Contact Katelyn Umholtz at 702-383-0279 or kumholtz @reviewjournal.com. Follow @kumh0ltz on Twitter.