Review-Journal staffers share photos from recent travels
December 16, 2017 - 5:41 pm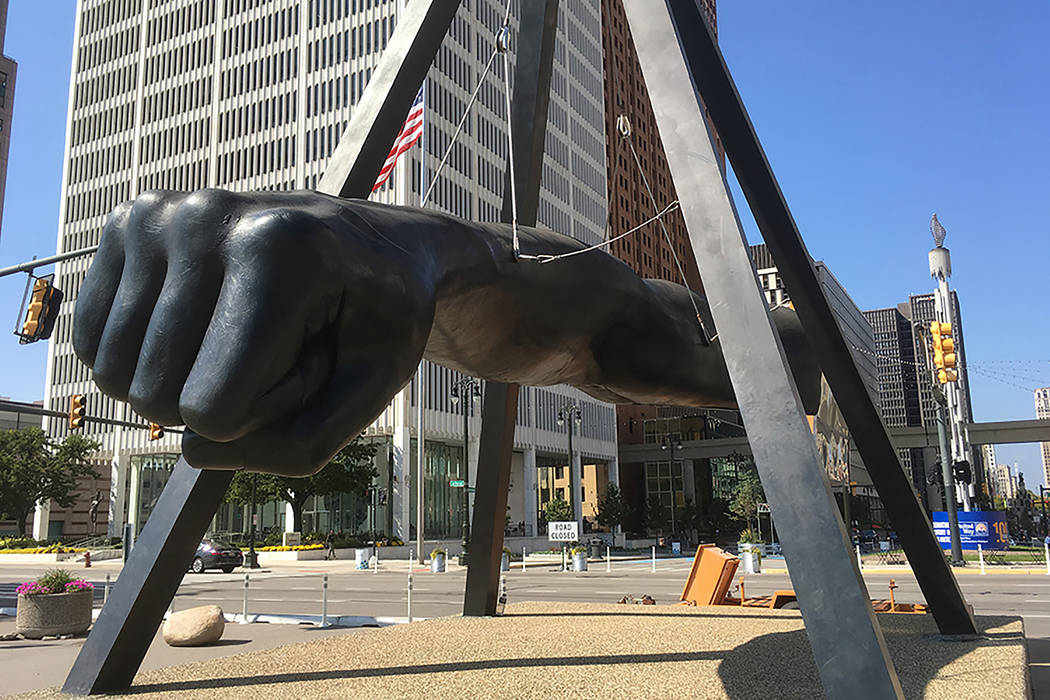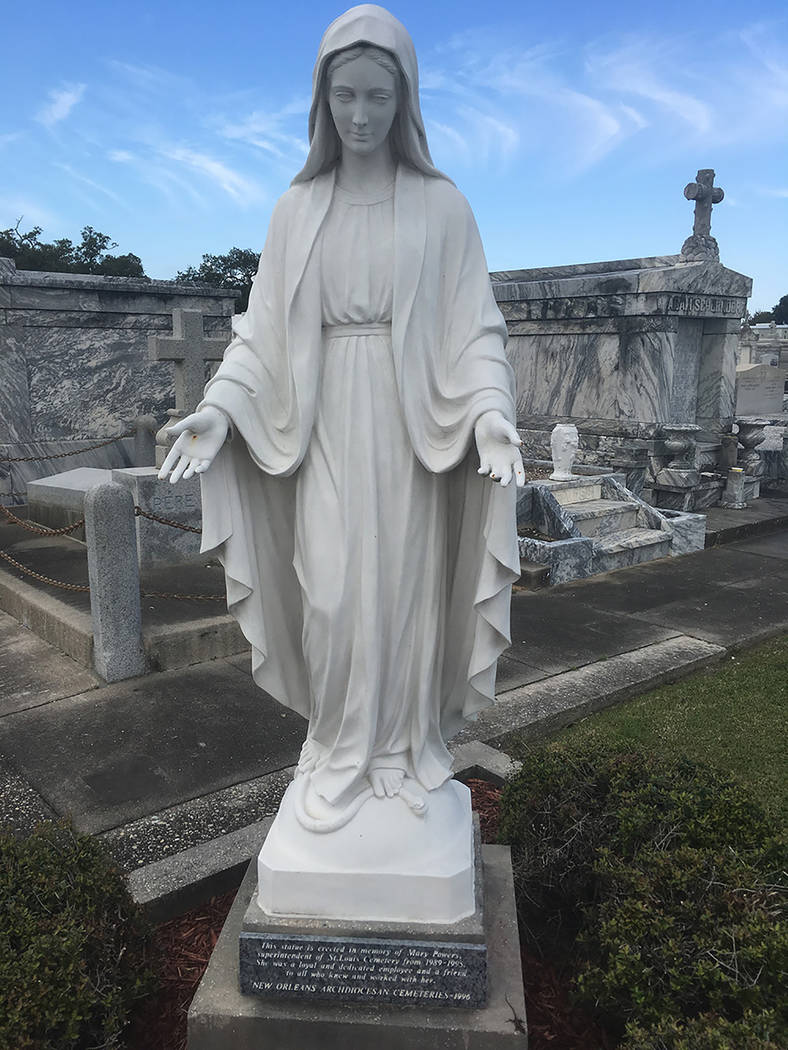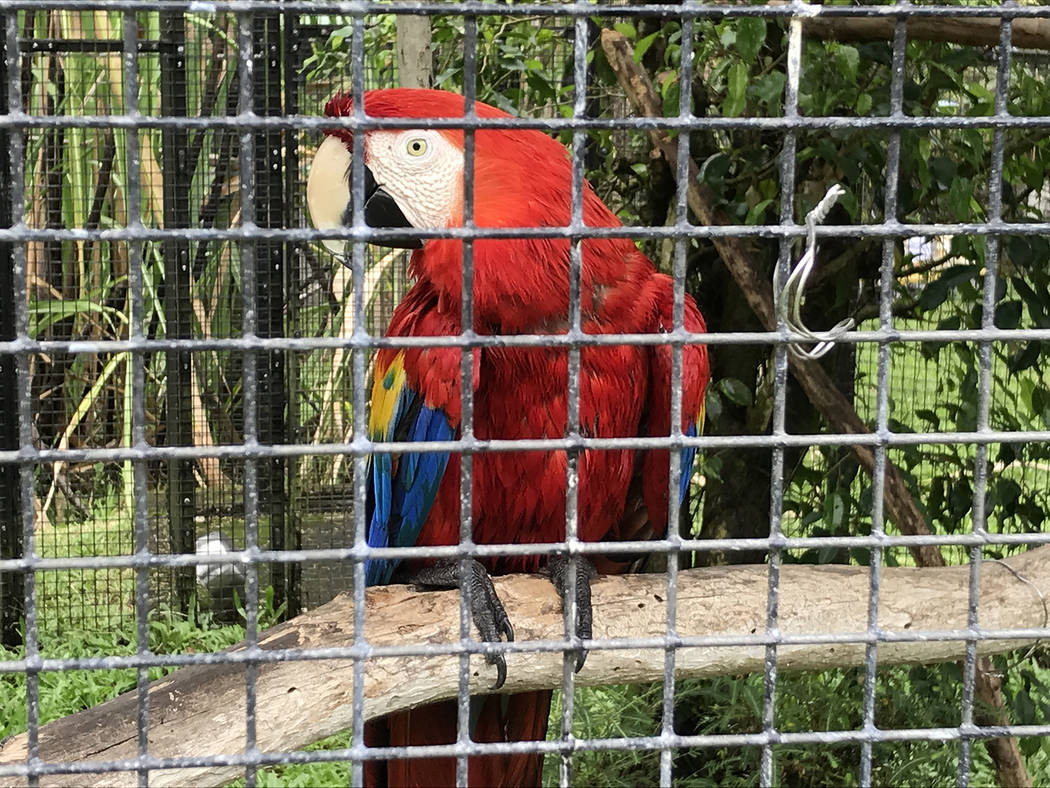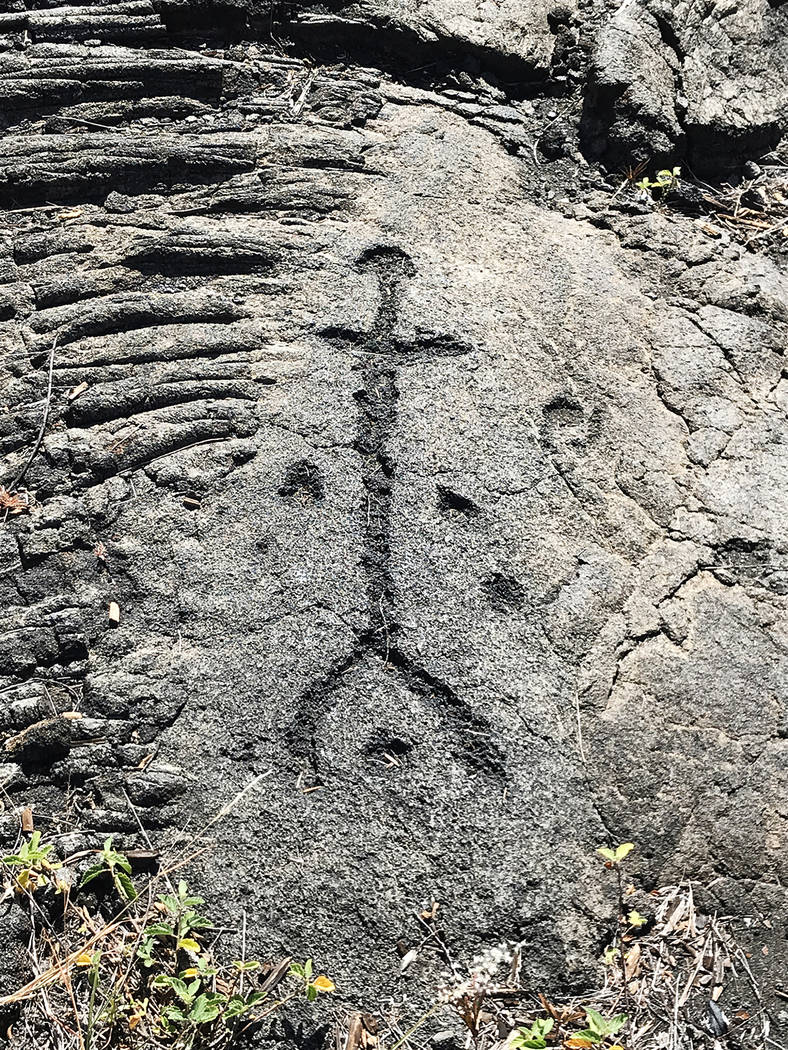 Brian Sandford, View assistant editor
■ Destinations: New Orleans and Detroit
■ Traveler's tale: At first blush, New Orleans and Detroit would appear to be a study in contrasts. The Crescent City saw a record 10.45 million visitors in 2016, according to a New Orleans Area Visitor Profile study. Detroit is known for departures, not arrivals, with more than 1.1 million residents fleeing for the suburbs or beyond since the city's peak population of 1.8 million in 1950, according to census numbers. The average high in New Orleans in January is 63, about 30 degrees warmer than in Detroit. But as recent visits revealed, the two cities have similarly diverse heritages, and both are bonded by music, unusual culinary options (think duck blood soup in Hamtramck, Michigan, and turtle soup in New Orleans) and often-suffering pro sports teams.
Marty Berry, copy editor
■ Destination: New York
■ Traveler's tale: I made a trip to New York this past summer to see my cousin's son in "Dear Evan Hansen" on Broadway. A childhood friend's daughter also had a show that weekend in Brooklyn, so I made it a four-show theater binge that also included "Natasha, Pierre &the Great Comet of 1812" and "Groundhog Day." I clocked 6 miles a day walking around the city. During my stay, I hit four Italian restaurants, enjoying Restaurant Week in a big way.
Jeff Mosier, View editor
■ Destination: Hawaii's Big Island
■ Traveler's tale: I came away from the Big Island surprised by just how big it was; at 4,028 square miles, it is larger than all the other Hawaiian islands combined. And it's still growing, thanks to its three active volcanoes.