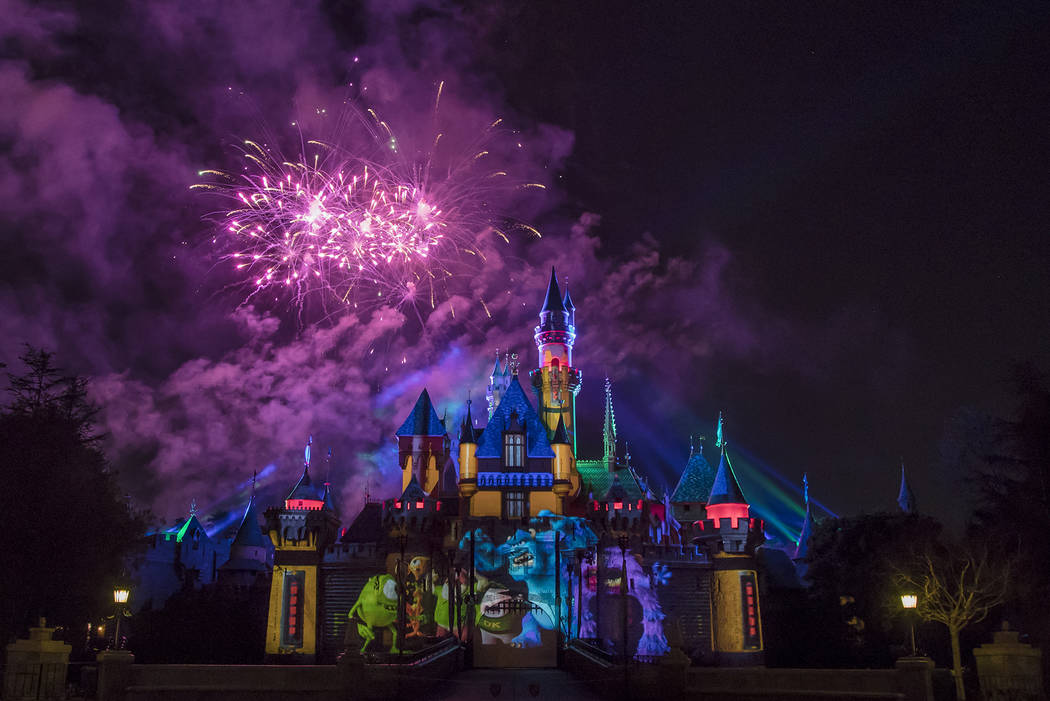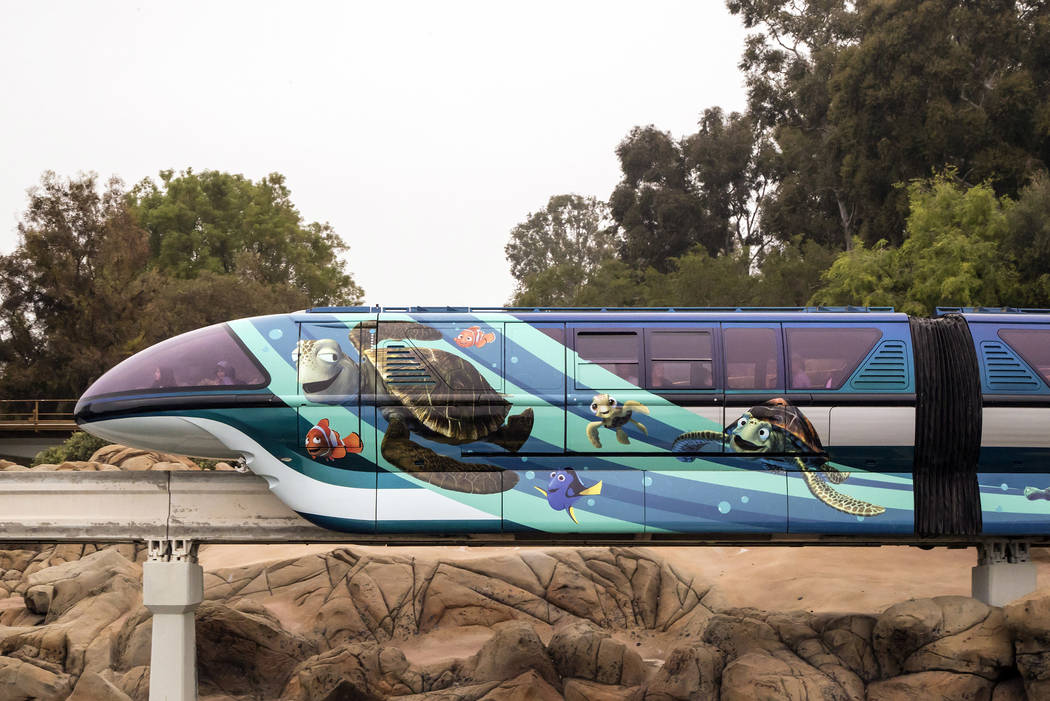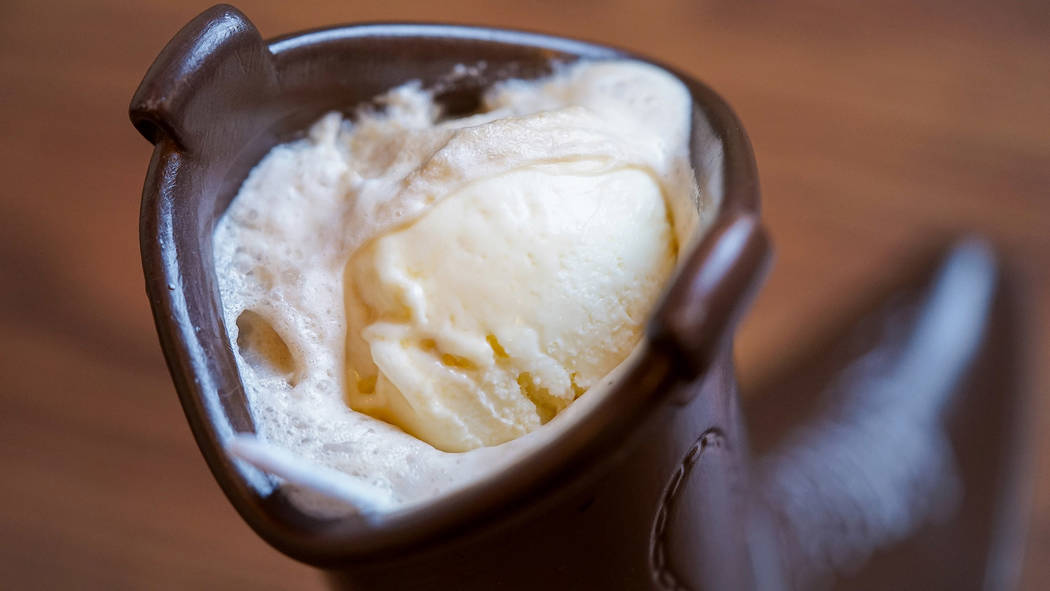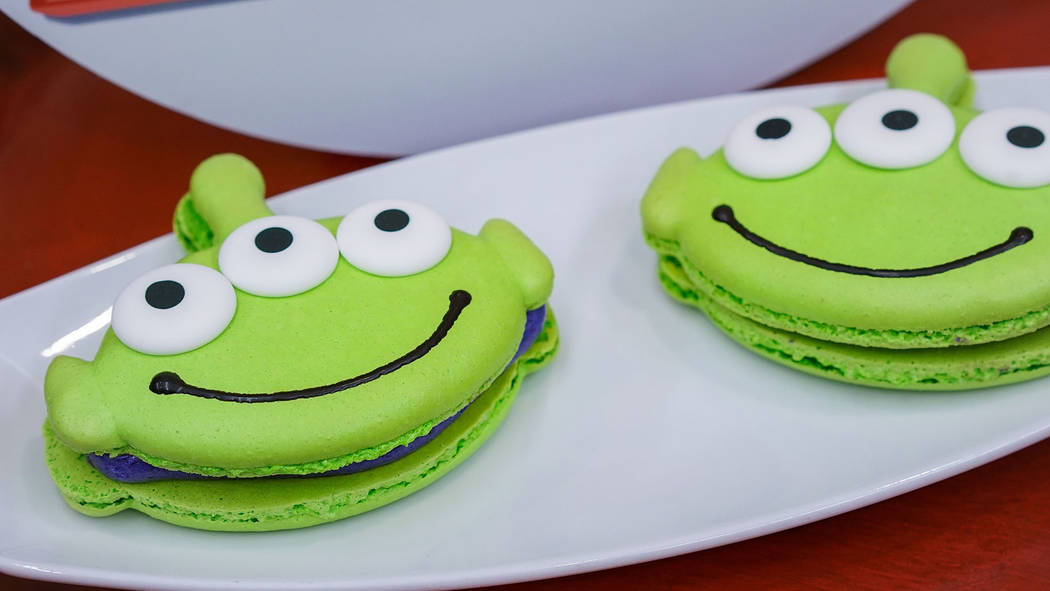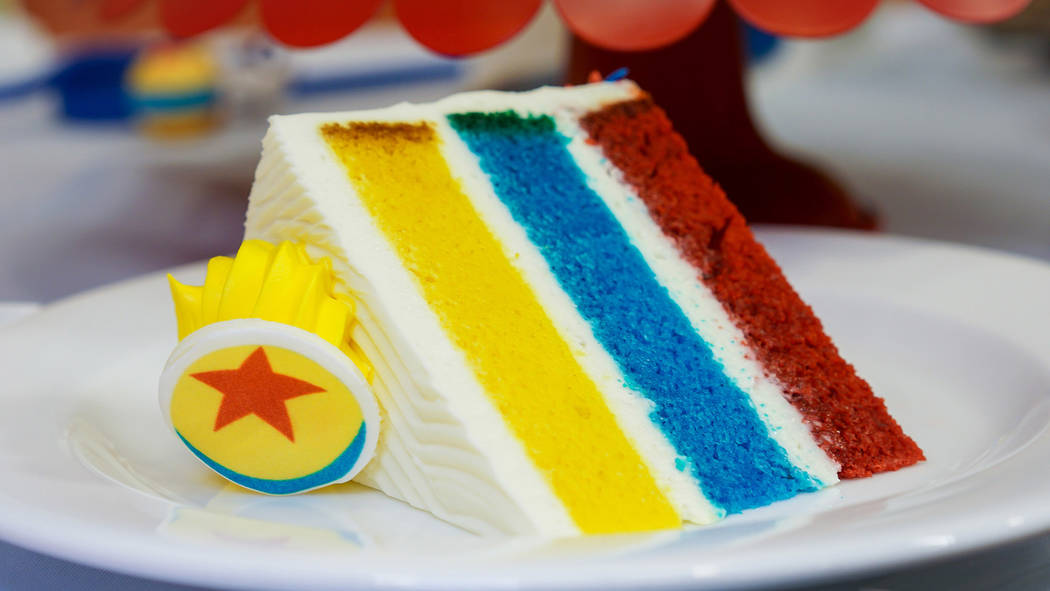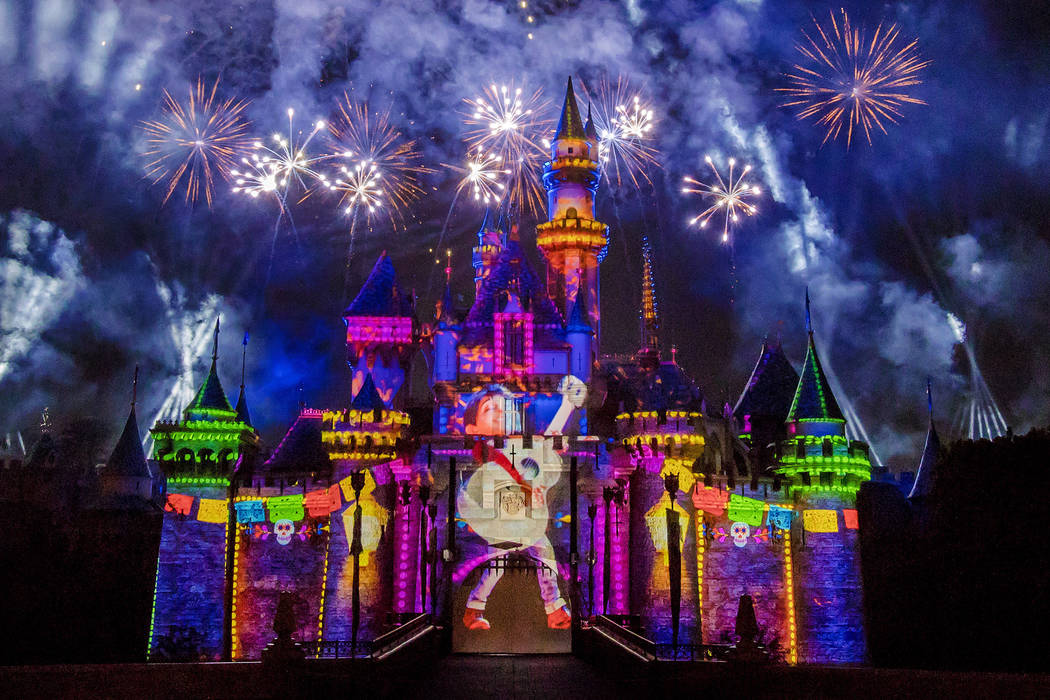 In just two days, Disneyland will debut its celebration of all things Pixar.
While Pixar Fest doesn't start until Friday, the park is already taking on a number of notable new looks.
Two monorails zipped through the park Tuesday featuring characters from "Finding Nemo" and "The Incredibles."
And signs for Pixar Fest are popping up throughout Downtown Disney and the Disney California Adventure entrance. Across the way, Disneyland's City Hall is adorned with Pixar-inspired bunting.
Disneyland guests across Instagram are finding new Pixar merchandise in scores featuring characters from "Coco" and "Inside Out."
Behind-the-scenes footage shows characters from "Toy Story," "Cars," and "Monsters Inc." debuting in the "Paint the Night" parade.
Pixar Fest takes place ahead of California Adventure's Pixar Pier expansion. The fest will feature the debut of brand new entertainment and experiences from Pixar movies from April 13-Sept. 3.
"Together Forever — A Pixar Nighttime Spectacular" serves as the centerpiece. The Disneyland fireworks show will showcase new projections on the Sleeping Beauty Castle, the water screens of the Rivers of America, the façade of "It's a Small World" and the buildings of Main Street, U.S.A.
Highly anticipated new food offerings include adorable macarons modeled after the green aliens in "Toy Story" and Pixar Fest Celebration Cake layered with red, yellow and blue.
Carnation Cafe on Main Street will serve a fried bologna sandwich, a favorite of Russell's in "Up." Guests will also be able to order shrimp ratatouille inspired by — "Ratatouille."
"Toy Story"-inspired treats include a root beer float served in a souvenir Woody's Boot at Golden Horseshoe at Disneyland park. Pixar's newest film "Coco" inspired a new cocoa churro.
Check back for live updates from Pixar Fest's preview all day Thursday. Follow us @reviewjournal on Twitter and Instagram for more sneak peeks.
Related:
Disneyland to open a Pizza Planet restaurant from 'Toy Story'
Changes, closures underway as Disneyland makes way for Pixar Pier — PHOTOS