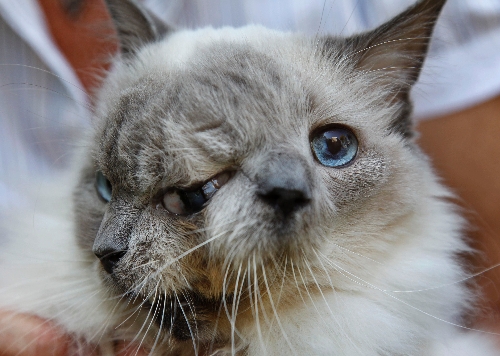 Here are a few things in news, entertainment and pop culture that we've been talking about lately.
■ Holly Madison, star of "Peepshow" at Planet Hollywood Resort, insures her breasts for $1 million. Worth it at any price.
■ A study reveals that just 53 percent of Nevadans have paid sick leave. And, as flu season approaches, don't think for a minute that this factoid won't cross our minds every time we order a fast-food lunch.
■ A two-faced cat sets a Guinness record by living for 12 years. In contrast, we know of two-faced people who hang on forever.
JOHN PRZYBYS (jprzybys@reviewjournal.com)