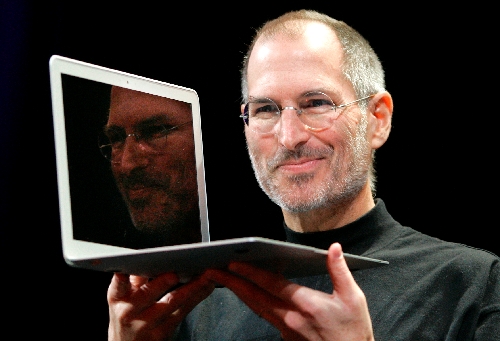 Here are a few things in news, sports, entertainment and pop culture that we've been talking about lately.
■ "What happens here, stays here" is named to the 2011 Madison Avenue Advertising Walk of Fame. And, coincidentally, complements well this year's other winner: "What's in your wallet?"
■ A virus reportedly infects software used to operate U.S. Air Force drones out of Nevada's Creech Air Force Base. On the upside, the bug retargets the drones to seek out a certain Nigerian prince we know, so it's all good.
■ Apple visionary Steve Jobs u25B6 dies. weBummed.
■ Sir Paul McCartney marries for a third time. She loves you, loves you, loves you, yeah, yeah, yeah.
JOHN PRZYBYS (jprzybys@reviewjournal.com)