October 16, 2010 - 11:00 pm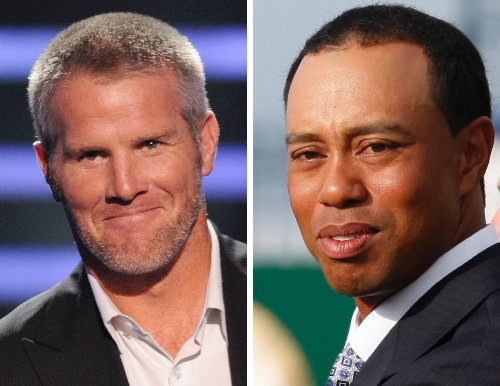 Here are a few things in news, entertainment and pop culture that we've been talking about lately.
n The cast of "Glee" beats the Beatles for most appearances by a nonsolo act on the Billboard Hot 100 chart. Now come the fights, the bitter breakup and, inevitably, the overpriced Cirque du Soleil show.
n Carrie Fisher reveals that she did cocaine on the set of "The Empire Strikes Back." Apparently, snow wasn't the only white powder found on the ice planet of Hoth.
The NFL investigates allegations that Brett Favre u25B6 sent X-rated photos to a female sports television host. Good thing he didn't retire; Lord knows what mischief he would've gotten into with even more free time on his hands.
n Microsoft unveils a line of new smart phones. Because consumers can never have enough reason to hate Microsoft.
JOHN PRZYBYS (jprzybys@reviewjournal.com)