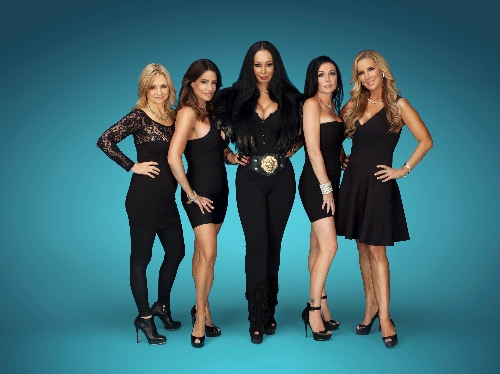 Here are a few things in news, entertainment and pop culture that caught our eye last week.
■ "Sin City Rules," a standard-issue reality series about five women alleged to be from Las Vegas, premieres on TLC. We never even met these women, America. Nope, don't know 'em at all …
■ National Park Service properties in and around Nevada brace for possible budget cuts. It's beginning to look as if poor Smokey Bear will never be able to afford a shirt.
■ The Silverton offers visitors the opportunity to take a photo with a scuba gear-wearing Santa Claus. Even if Santa Claus and his "eight tiny dolphins" is never likely to catch on.
JOHN PRZYBYS (jprzybys@reviewjournal.com)