January 10, 2010 - 10:00 pm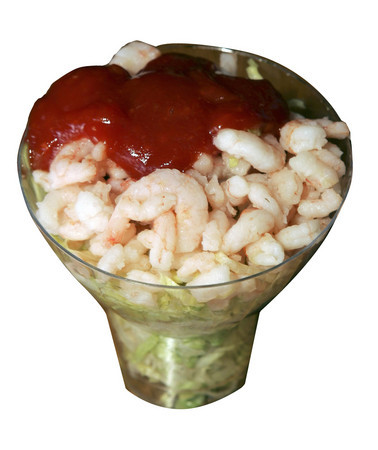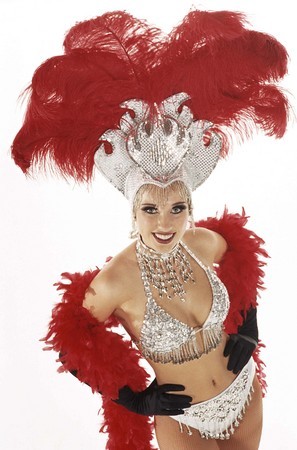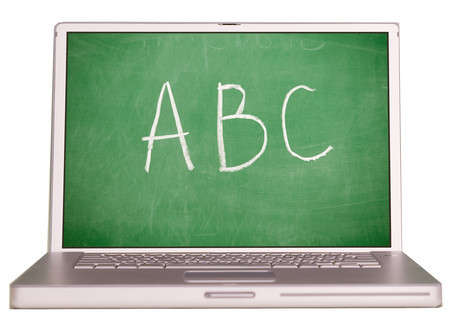 Self-help gurus claim that, in order to reach a goal or make something happen, you need only to visualize the outcome you desire then put it out in the ether, verbalize it to the universe.
This will somehow mysteriously create the perfect conditions for your wishes to be fulfilled. Yes, it sounds a bit naive, but at least it's hopeful. And who couldn't use more hope these days?
So, on this auspicious date of Jan. 10, 2010, we hope to create a little good luck by letting the universe know that there are a few things we want for Las Vegas this year. Enough with the bad news, high foreclosure rates, stagnant job market and the all-around misery caused by them.
Give us 10 good things for 2010, starting with:
1. More jobs. Duh. Unemployment's hovering around 12 percent in Las Vegas, so we could use a few thousand of these. At this point, we would be happy with anything (legal) that pays people in exchange for their service. But if we want Las Vegas to thrive, locals have to earn a sustainable living and the average McJob barely qualifies. Hmm, sustainable, where have we heard that word before? Ah, yes, green jobs, the jobs of the future. That's what we want — and lots of them.
2. More homebuyers. We have the inventory — in all shapes and sizes and in practically every neighborhood in town. Prices are at levels last seen 10 years ago. And the weather is still nice. It seems like we're coming full circle, now all we need are potential homeowners who were smart (or lucky) enough to avoid the housing crash. Speculators need not apply.
3. Bring back the 99 cent shrimp cocktail. Yes, technically it's still available, but what we really yearn for is what the proliferation of shrimp with the tangy cocktail sauce represents: cheap Vegas. An abundance of cheap food and fun had long been a major part of the city's appeal to the masses until a luxury virus infected nearly every casino in town. The shrimp cocktails were the Vegas version of a dollar menu, before McDonald's implemented one. McDonald's has been doing brisk sales, thanks to its discount menu. Get the hint, casino food and beverage managers?
4. Revitalize downtown (really, this time). The latest effort started a few years ago with a push east along Fremont Street: New bars opened, drawing a fresh crowd with live music and the opportunity to earn some hipster cachet. Alas, once the economy fizzled, so did the interest and the efforts. Maybe we need more brains on this project. How about a contest to see who can come up with the best plan? The prize could be a lifetime supply of shrimp cocktail.
5. Bring back the hard hats. Fontainebleau. Echelon. Numerous condominium projects and strip malls in various stages of completion. The skeletal appearance of some and the vacant, gaping windows of others lend a ghost town feel to Las Vegas. And, they're ugly. But they are more than an eyesore; these frozen, cash-strapped projects are a constant visual reminder of just how much the recession hurt Las Vegas. And that may give some Chicken Littles ammunition to proclaim that Las Vegas is over, which in turn might make people visit less, thus hurting the bottom line. It's a vicious cycle, but nothing a few construction workers couldn't hammer out.
6. More showgirls. This year sees the addition of yet another Cirque du Soleil show, "Viva Elvis," at CityCenter's Aria. That makes seven Strip shows for Cirque and one production show with real showgirls ("Jubilee!"). We have nothing against Cirque, but one can have too much of a good thing. And this city enjoyed a lot of success when showgirls were in abundance. Perhaps the best way to kick one foot forward is to kick one high-heeled foot back.
7. Hot spots for us. Three new nightclubs opened last month and, though we weren't there, we're pretty sure that lots of beautiful people were. They probably dressed in their shiny club shirts, short skirts and whatever the cool people wear when they're having fun. Now that the Vegas night life market is saturated with places for the hip and trendy, what about us schlubs? We need a place where we can feel comfortable letting our beer bellies hang out, where we won't feel out of place wearing shorts and tank tops. Are you listening, club promoters?
8. Rescue the schools. The recession is threatening schools just when education is needed the most. Scrimping on education may make the numbers add up in the short term, but we should be equally concerned our kids can add — subtract, multiply and write a complete sentence, too. Sounds like another contest for fresh ideas is in order. The prize would be a generation of kids adequately prepared to succeed.
9. Finish the Neon Museum. It used to be all the rage in town: a museum dedicated to the signage of Las Vegas and Nevada. It was supposed to be a place to display and preserve part of the valley's most colorful history, but the Neon Museum seems to have been overshadowed by a new city hall and a mob museum. It's enough to make someone want to bust some kneecaps.
10. Cut cell phone chatter. Used to be, when you saw a car swerving in the Spaghetti Bowl, you knew it was probably a drunken driver. Now, it's probably someone texting or talking on their cell phone. You could be the Nevada governor, the county sheriff or Barack Obama, you still wouldn't be important enough to risk the lives of others just to talk on your phone. Ditto for talking in restaurants, movie theaters, grocery store lines or on the elliptical machine at the gym. You may think you're talking quietly. We assure you, you're not; you're just annoying.
Contact Sonya Padgett at spadgett@reviewjournal.com or 702-380-4564.