Your kids are probably talking to strangers, despite your warnings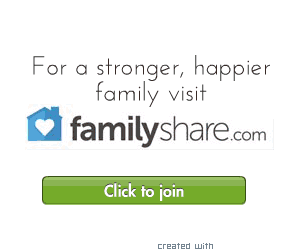 Parents often tell their children not to talk to strangers. But are children listening?
That's what Joey Salads, a YouTuber famous for his public pranks, wanted to find out with his latest video, which shows how children truly react when a stranger approaches them.
In most cases, the children in the video didn't run away from Joey. Instead, they talked to him and volunteered to go home with him and his dog.
Joey Salads says that this video shows that parents and children alike need more information to fully understand the dangers of child abduction, which reportedly occurs every 40 seconds in the United States.
There has been a national effort to inform parents more about what can happen when their child talks to strangers. For example, Find the Children is a nonprofit organization that provides resources and information for parents about what can be done to help prevent child abductions.
Find the Children hopes that parents understand and teach their children that a dangerous stranger can be anyone and show up at anytime, as Joey's video suggests.
"When parents talk to children about strangers, as they say, 'Don't talk to strangers.' And what we found when we talk to young children is they have no idea what that means," Karen Strickland, the director of Find the Children, told NBC. "A lot of kids will tell you that a stranger is a mean-looking man with a beard. But really strangers come in a lot of different shapes and sizes. And I think that's the point that we make with children. We even say to them, your speaker, the person that's speaking to you is a stranger."