A summer getaway that won't leave your fitness goals behind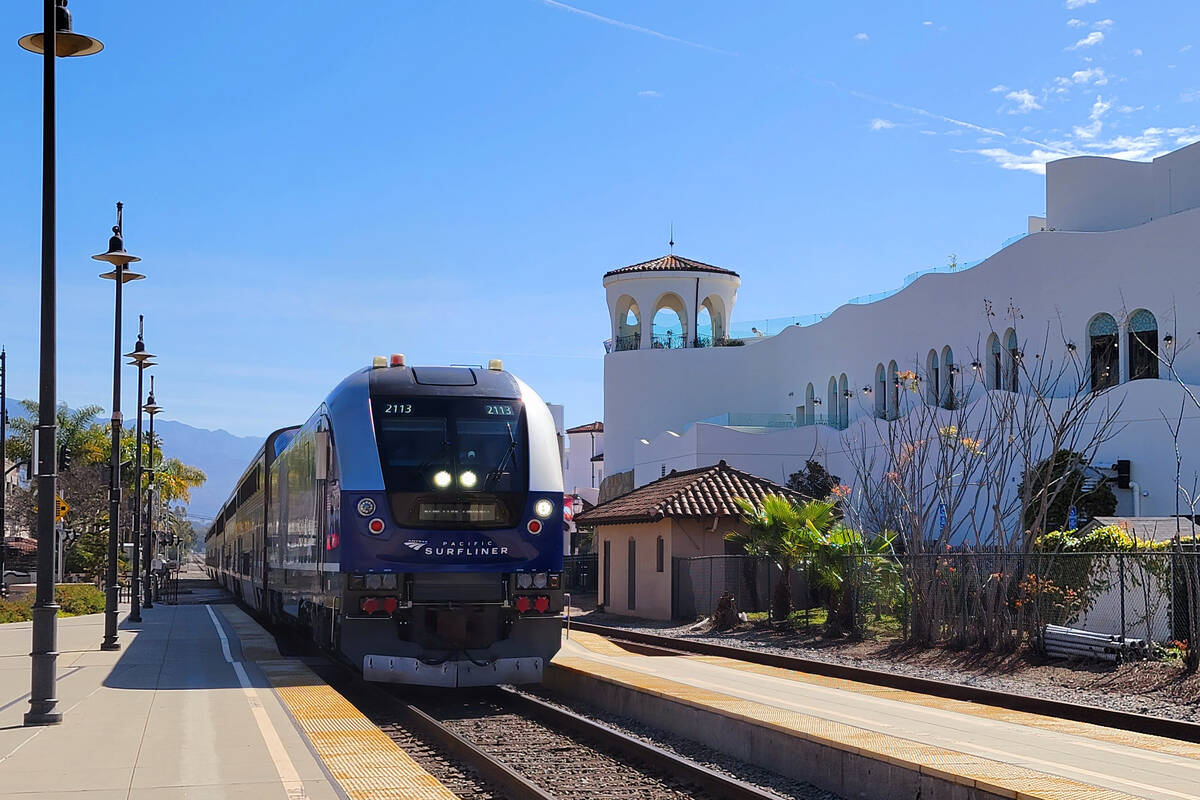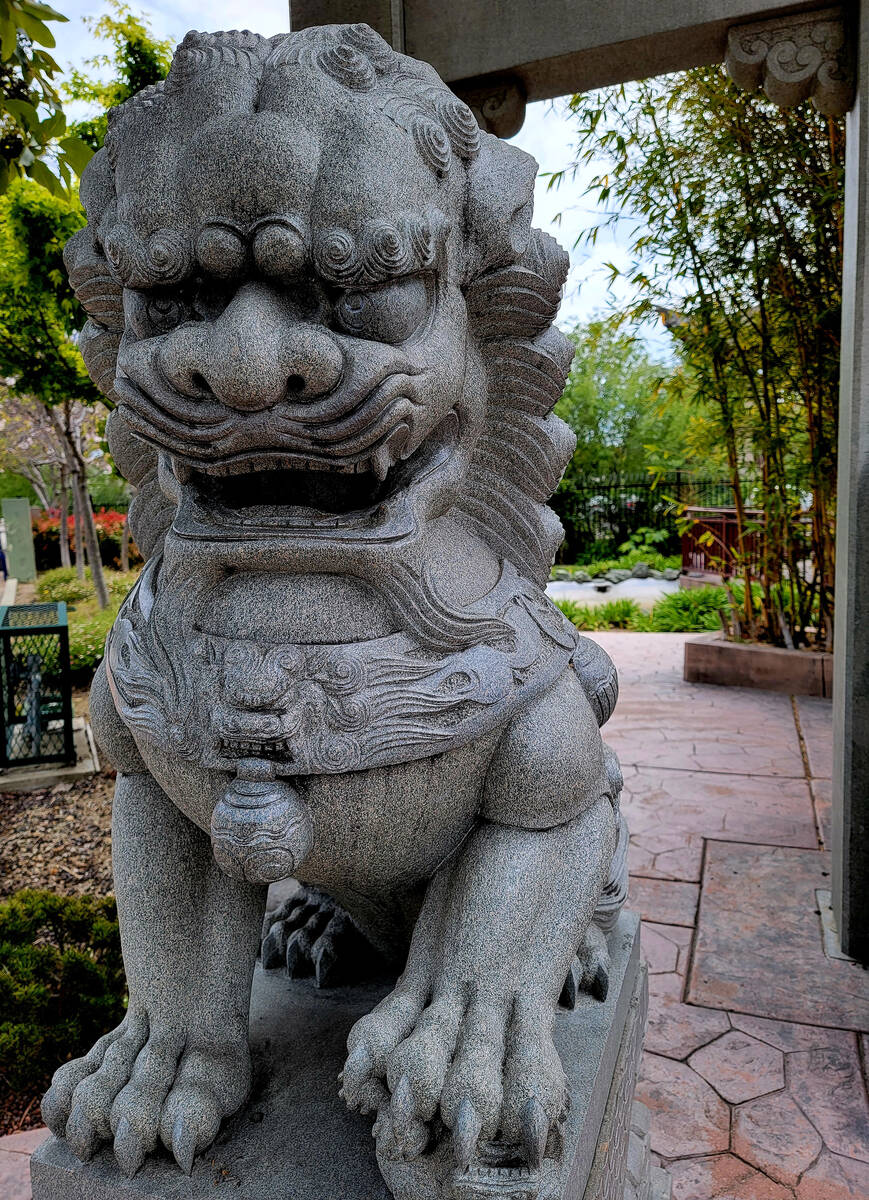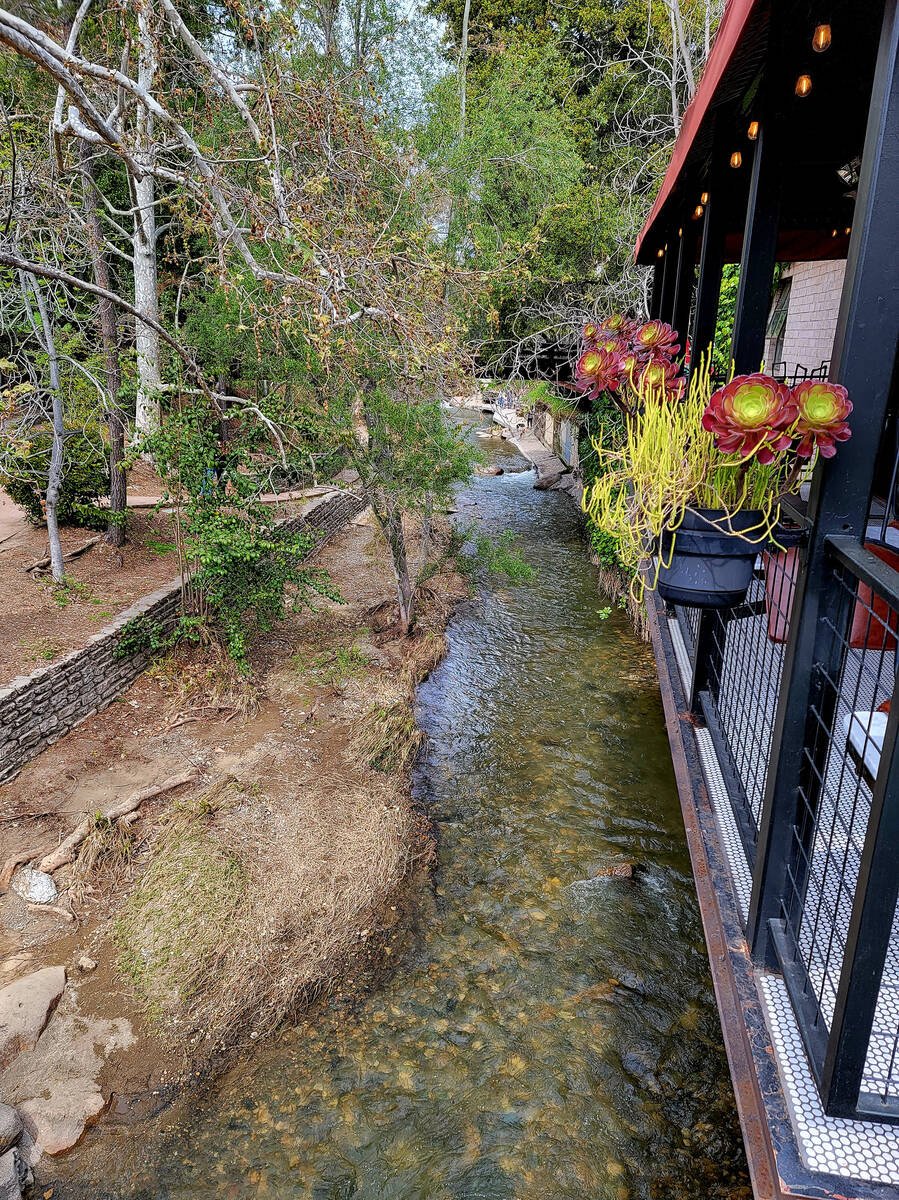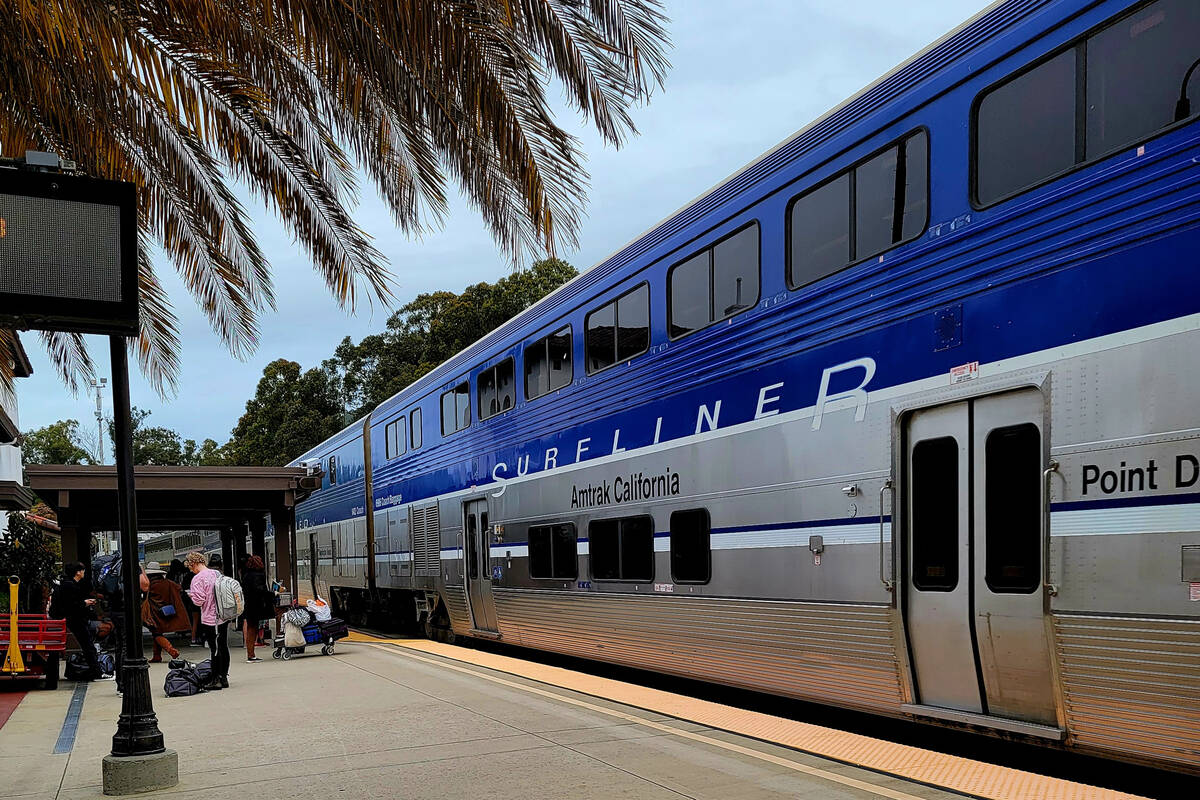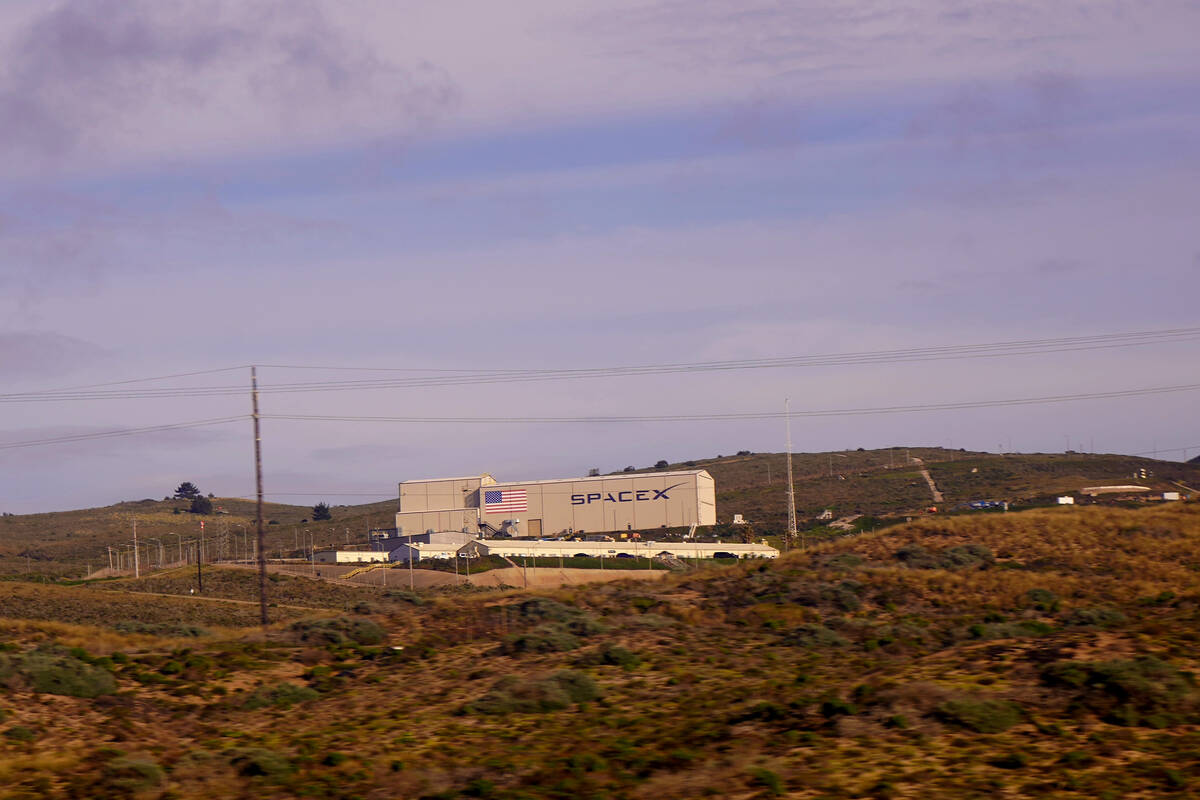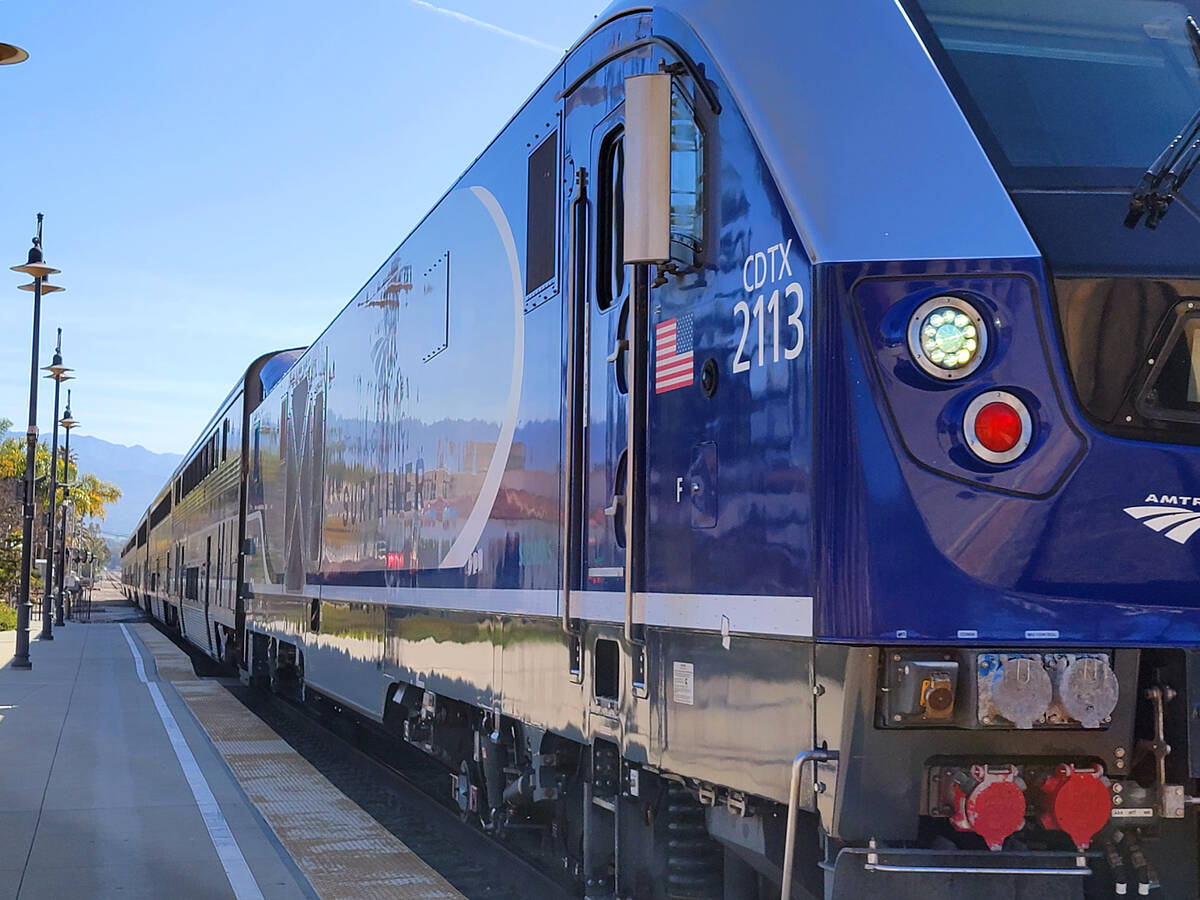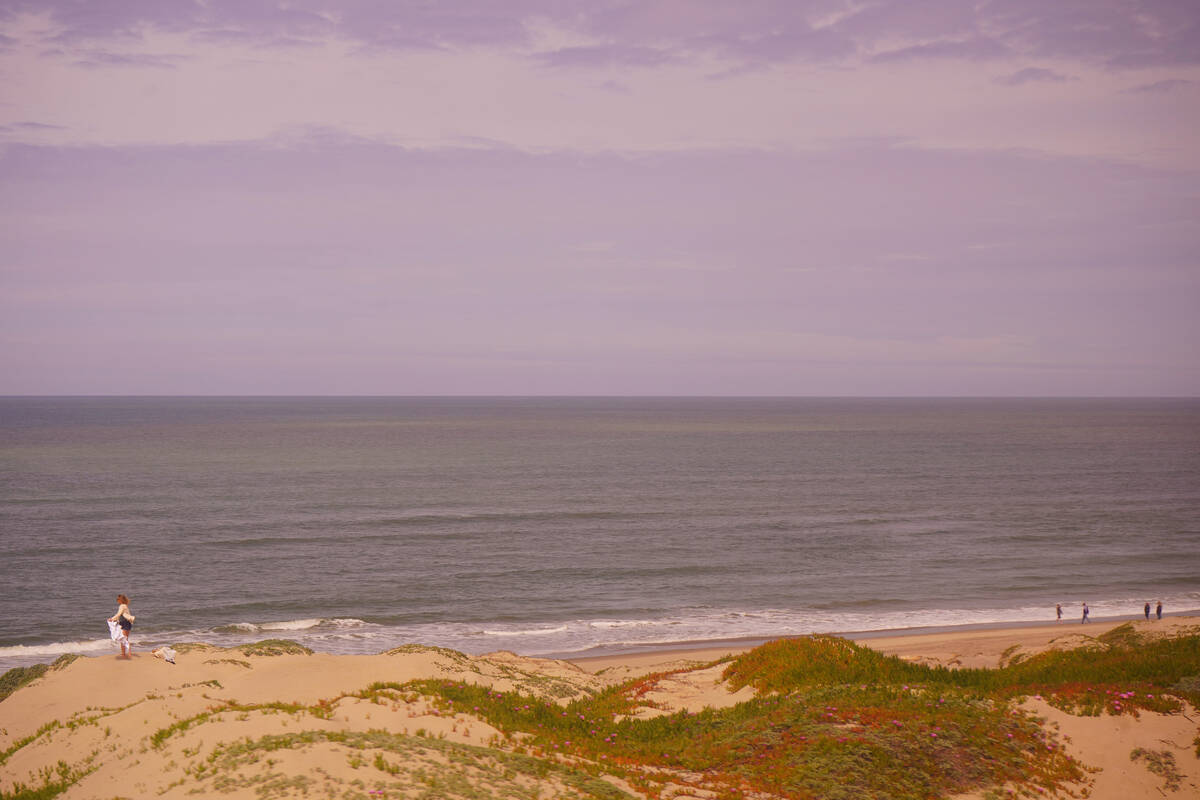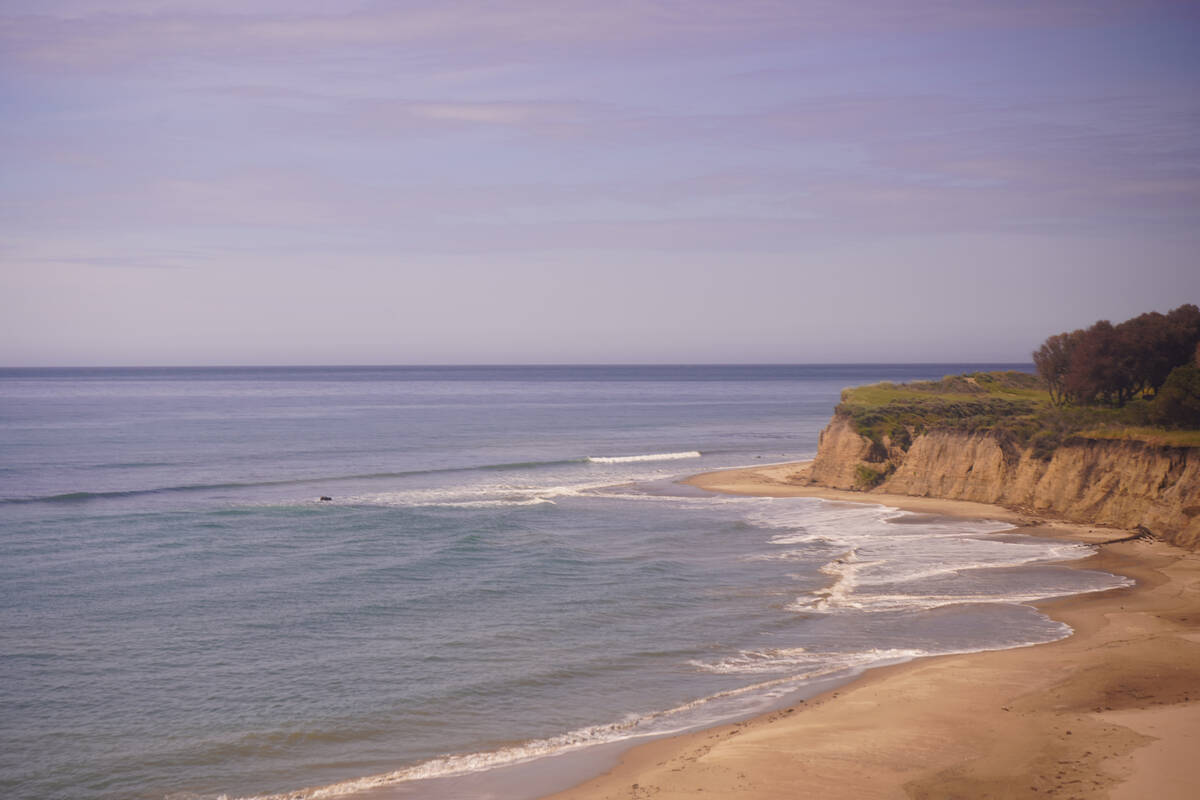 Train tickets on California's Pacific Surfliner come with incomparable ocean views and opportunities to switch up exercise routines in beach towns.
Summer getaways can sabotage fitness goals, but taking the train along the Pacific coast to places such as San Luis Obispo renders riders car-free and invites them to do plenty of walking. Getting in 10,000 daily steps isn't a problem with so many delightful sights to stroll past.
From Las Vegas, a drive to Los Angeles or Santa Barbara makes the most sense for anyone wanting to plan a trip that includes catching the Amtrak, which runs a reasonably priced route filled with iconic California coastline. Overnight parking is available at downtown L.A.'s Union Station and at Santa Barbara's smaller train depot.
From Los Angeles, the northbound Pacific Surfliner's destinations include Ventura and Santa Barbara, where walking is a pleasure because of the cooler temperatures and quaint nature of those beach towns.
This year, my husband and I rode the rails from Santa Barbara to San Luis Obispo, where we filled hours with downtown walking.
Getting there: A big part of the fun
After leaving our car in the parking lot of the handsomely restored 120-year-old Santa Barbara train depot, we climbed aboard the Pacific Surfliner and settled into comfortable coach seats (first-come, first-served) on the left side of the northbound train. The Surfliner segment from Santa Barbara to San Luis Obispo is about 80 miles. Each one-way ticket, purchased in advance on Amtrak's website, costs $33 for the 9:58 a.m. train. Our scheduled San Luis Obispo arrival was 12:39 p.m., and the train was on time. A return coach ticket for $33 (more for reserved seating) can be purchased for the same day or for a later day, if the priority is to enjoy an extra day or two of San Luis Obispo's charm.
As the Pacific Surfliner pulled away from Santa Barbara's station, the clickety-clacking rhythm began and an old-school leisurely travel vibe set in. Mundane initial behind-the-scenes views of businesses and homes in Santa Barbara and neighboring Goleta were replaced when California coastline filled up window frames along the train car's left side. Unparalleled vistas of sand and surf continued to wow riders looking out at Gaviota State Park, Point Conception, Lompoc and Vandenberg Air Force Base, where rockets are launched and SpaceX conducts business.
Along the ocean's edge, we caught glimpses of the Channel Islands, offshore oil platforms and secluded coves. We passed towering eucalyptus trees and stately palms as well as shrubs and flowering plants native to dunes and hilly areas near the shores. Western gulls, hawks and ospreys flew overhead. Flocks of shorebirds were easy to see, but spotting a surfacing dolphin or the spray of a whale comes only with luck.
When the Surfliner turned away from the beach, the views shifted to rolling hills and grassland dotted with cattle. Leading up to San Luis Obispo, picturesque farm buildings and rundown homes appeared in the agricultural areas, which included countless rows planted with strawberries and salad fixings. Some sights seemed unique to train travel — watching cows lunch on a small hill of cauliflower that didn't make it to the grocery store, for instance.
Combining exercise, sightseeing
After 2½ hours of watching the beach and the rest of the world go by on the train, the time had arrived for us to take a long walk, find a bike rental shop or check in with a yoga studio to get some exercise in SLO (as the locals call it).
San Luis Obispo's train station is within walking distance of downtown, and free maps help visitors spot highlights along the way, such as a Frank Lloyd Wright-designed commercial building, other historically significant structures, museums and the town's 18th-century Spanish mission, San Luis Obispo de Tolosa, which has free daily tours.
Walkers can't help but notice that art is part of the downtown scene, whether that's a mural, a pop-up installation or an exhibit inside the Museum of Art. Green spaces include Cheng Park, where two stone lions guard its entrance, and a downtown paved path that runs along San Luis Obispo Creek.
Tree-shaded Higuera Street and its side streets make up the bustling center of downtown's shopping and dining scene, and Higuera Street is the venue for a celebrated Thursday farmers market.
Short-time visitors returning to Santa Barbara the same day on the southbound 4:12 p.m. Surfliner probably will just have enough time to enjoy a lengthy downtown walk and lunch before heading back to the train station. The train has a cafe car for snacks and drinks, including beer and wine, but another option is to pick up a to-go meal from a downtown restaurant and eat supper on the train.
Extending time in San Luis Obispo with an overnight stay allows visitors the flexibility to go for a bike ride along the paved Bob Jones "City to the Sea" trail. That mostly flat 3-mile path winds alongside San Luis Obispo Creek and ends at Avila Beach (getting back to downtown requires biking another 3 miles). Bike rentals are offered at Foothill Cyclery and Wally's Bicycle Works.
Walking, including back to the train station, and biking around San Luis Obispo are hours well spent, both for fitness and fun. Santa Barbara offers more of the same.
The Surfliner's southbound return to Santa Barbara provided a second dose of stunning Pacific views, this time in the golden light of late afternoon. A cloudy marine layer obscured the Channel Islands, and our train's arrival was delayed by 30 minutes. We didn't mind soaking in more of the beachscape just outside our window. Then the Surfliner got back into its rattle-and-hum groove and delivered its riders to Santa Barbara.