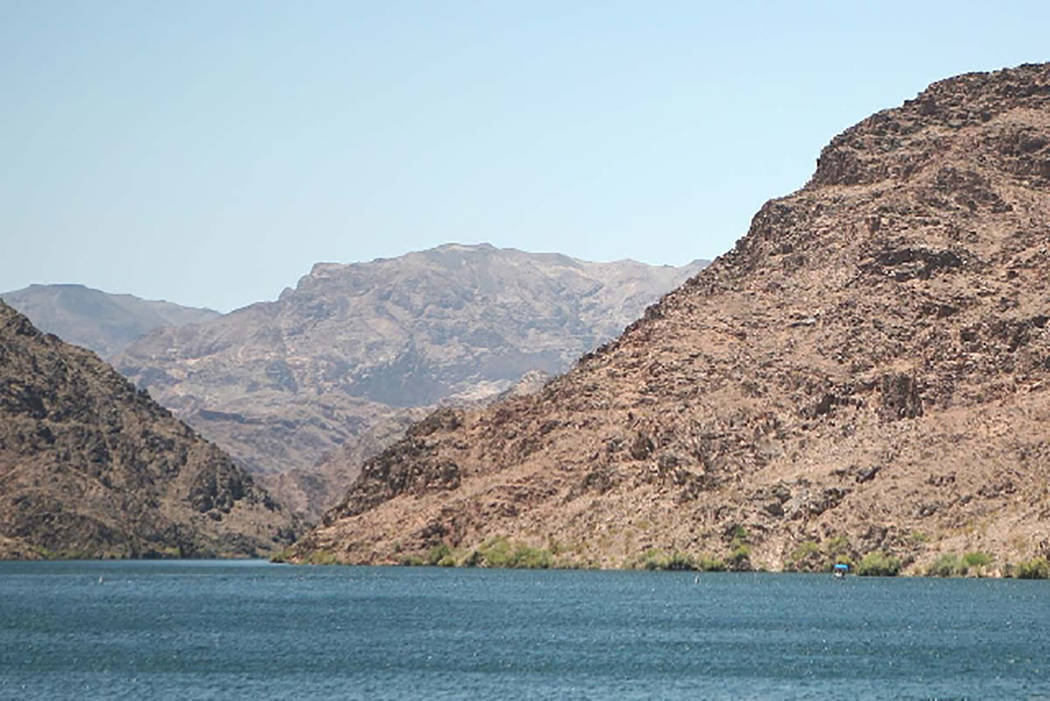 A 32-year-old California man died Saturday afternoon while swimming at Cottonwood Cove at Lake Mohave, authorities said.
At 2:03 p.m., the Lake Mead Interagency Communication Center received a call reporting that a man had possibly drowned while swimming at Cottonwood Cove on Lake Mohave, according to National Park Service spokeswoman Christie Vanover.
Bystanders pulled him from the water and began CPR, Vanover said in a release. Park Service rangers, Nevada Department of Wildlife wardens and Clark County emergency medical services personnel responded and took over patient care. They were unable to revive the man, who was not wearing a life jacket.
Lake Mohave is part of the Lake Mead National Recreation Area.
The incident is under investigation. The Clark County coroner's office will identify the victim and determine the cause of death.
Related
Lake Mead called America's deadliest park
Man dies, another rescued at Lake Mead swimming area
Coroner identifies man who apparently drowned at Lake Mead
Young man dies in water at Lake Mead
Possible human remains found in concrete near Lake Mead
Henderson teen killed in rollover crash at Lake Mead National Recreation Area identified
Missing Wisconsin man found dead near shore of Lake Mead