Clark County fair opens for 5-day run
Updated April 13, 2017 - 8:30 pm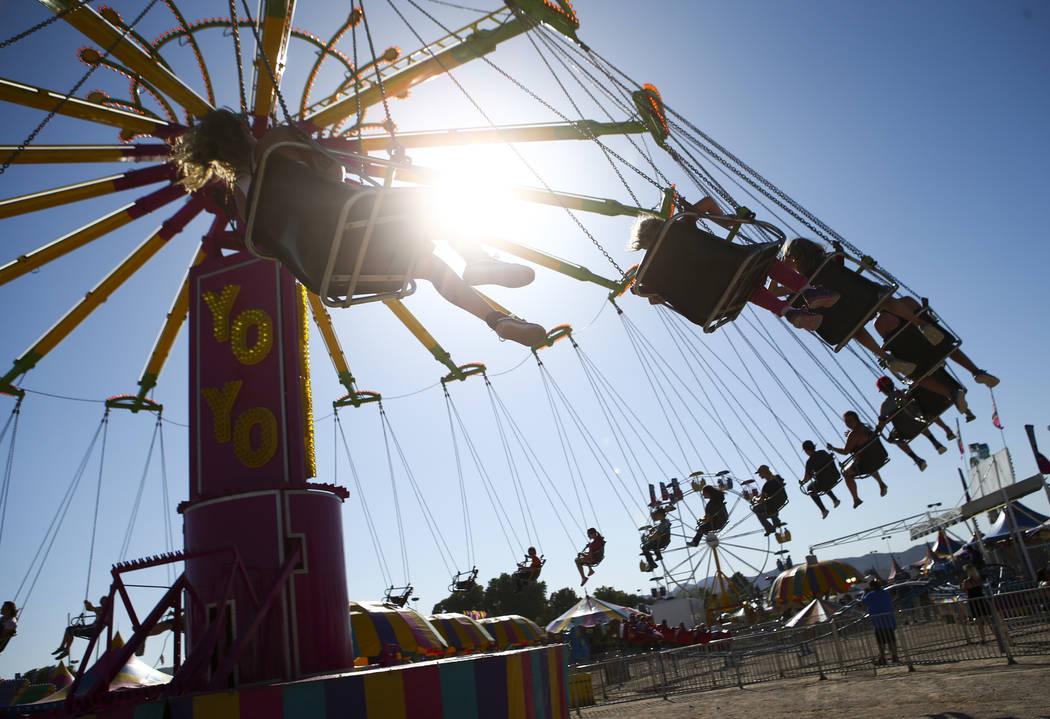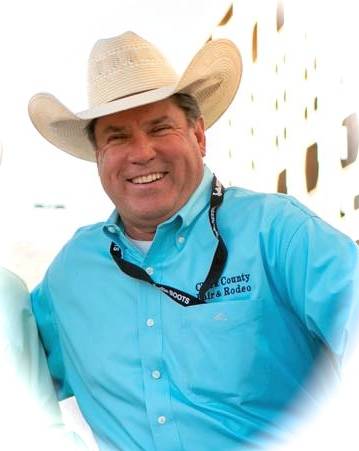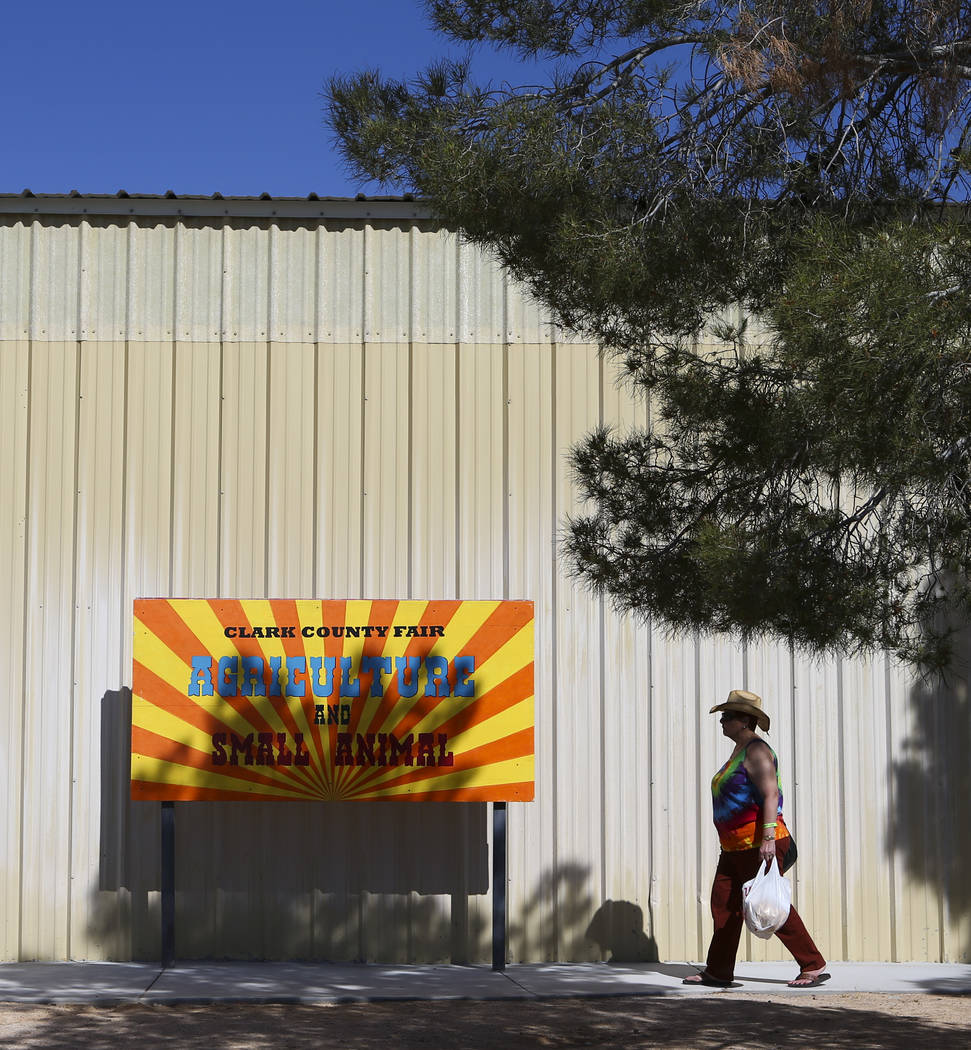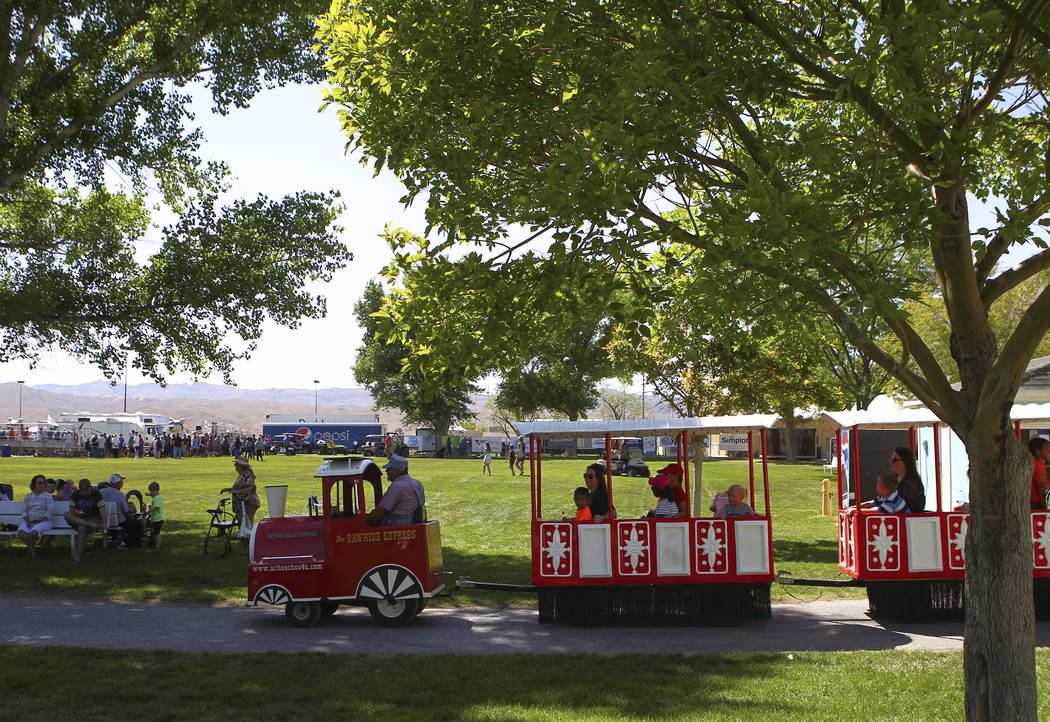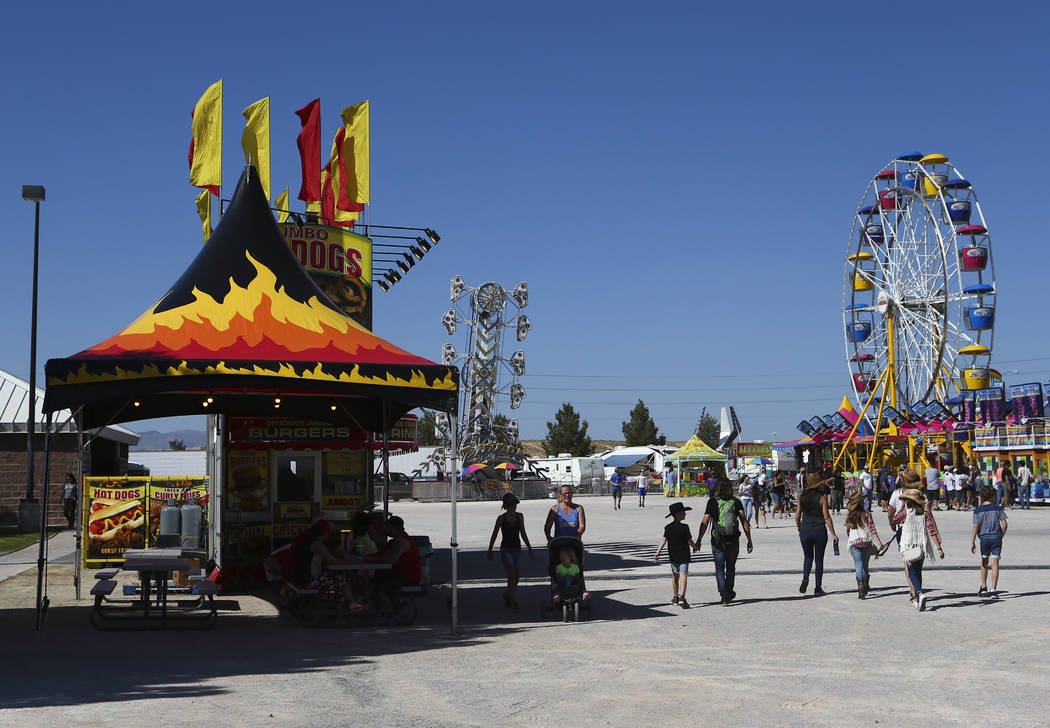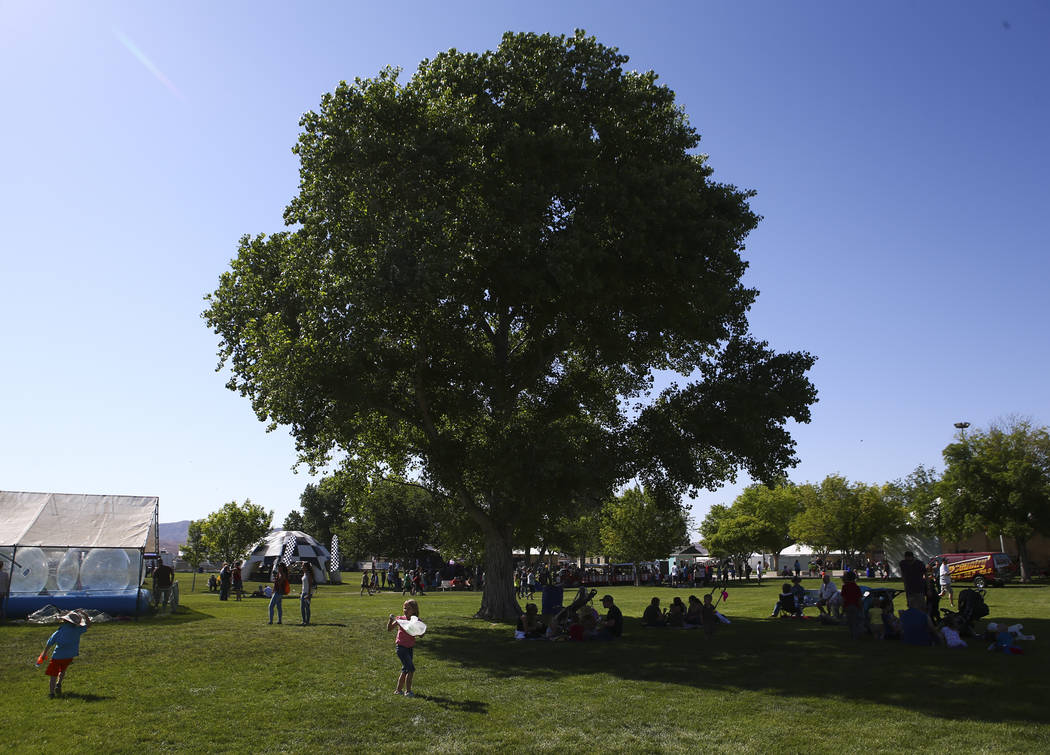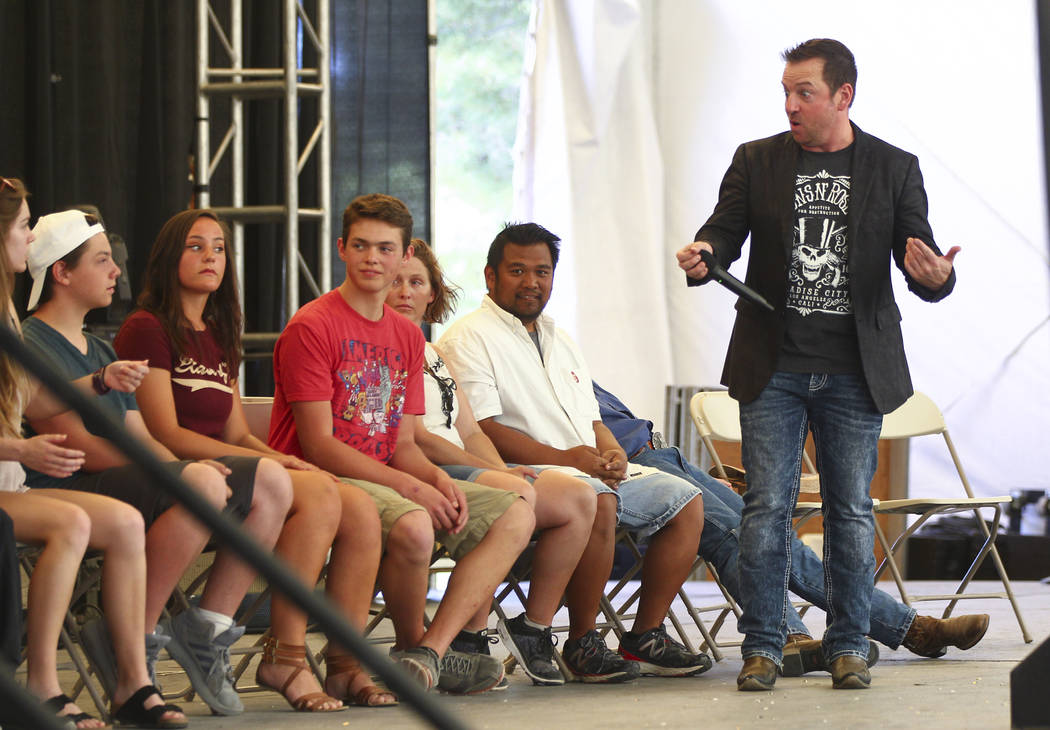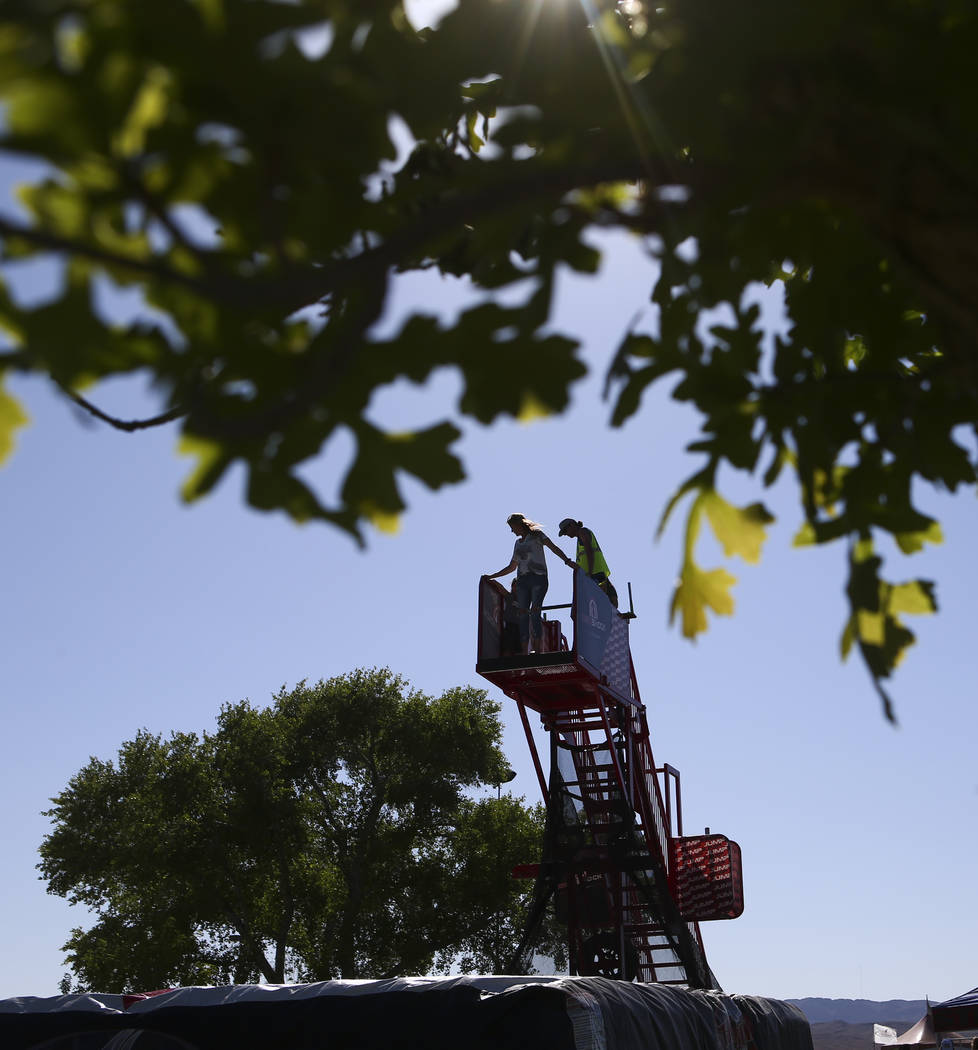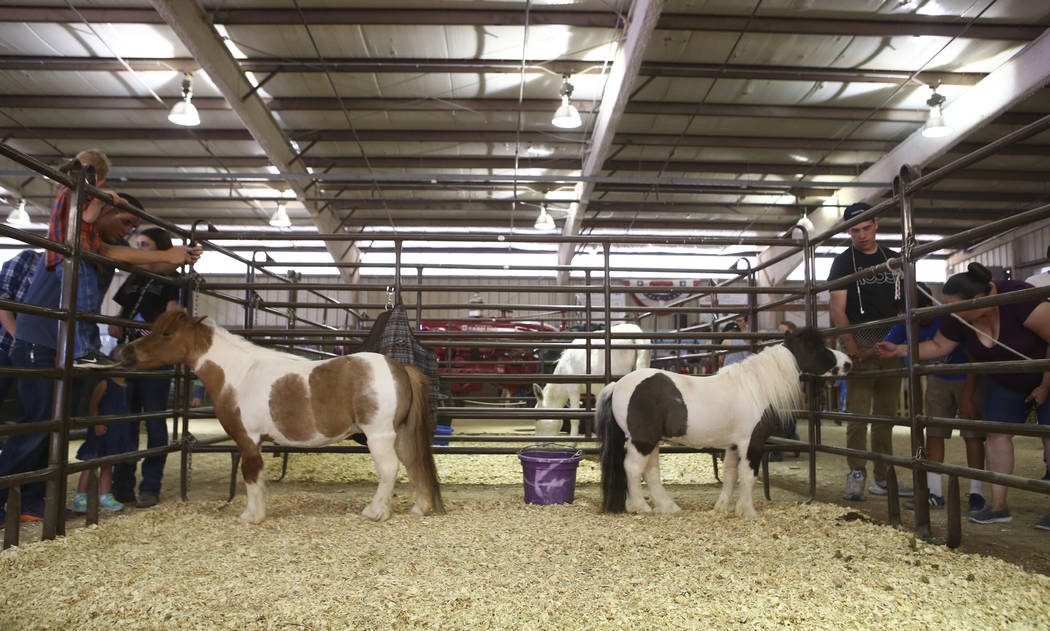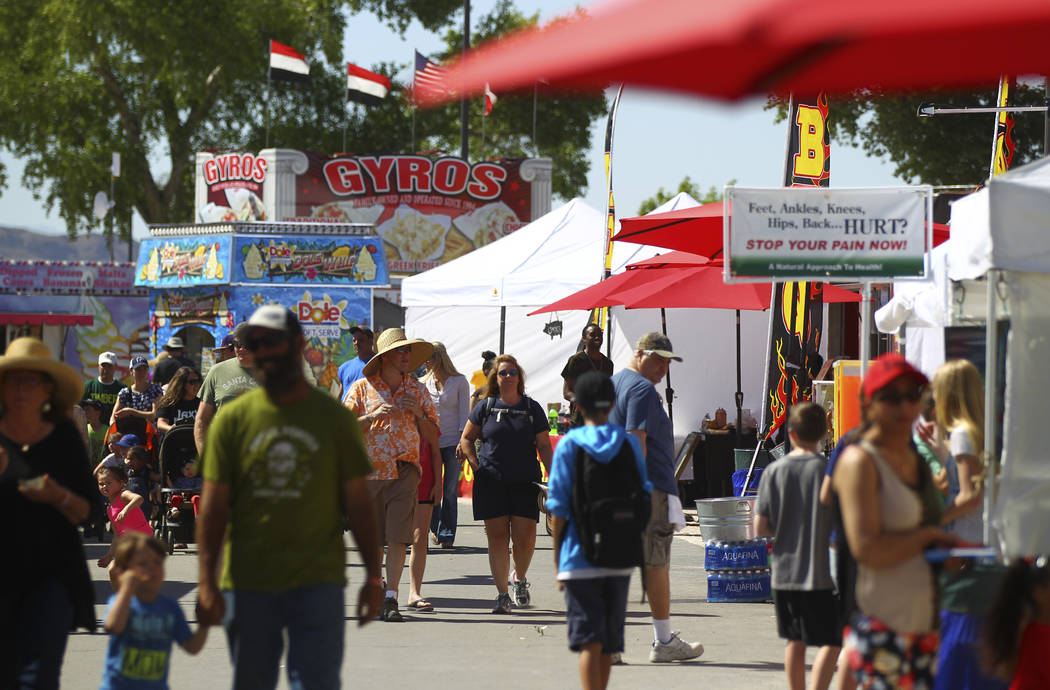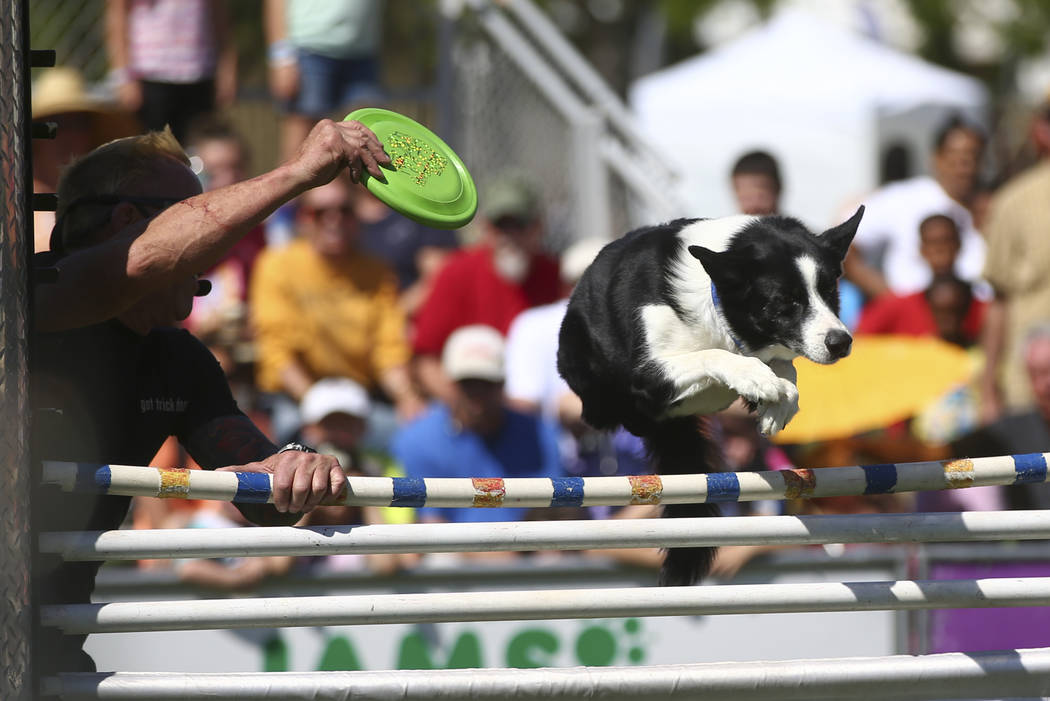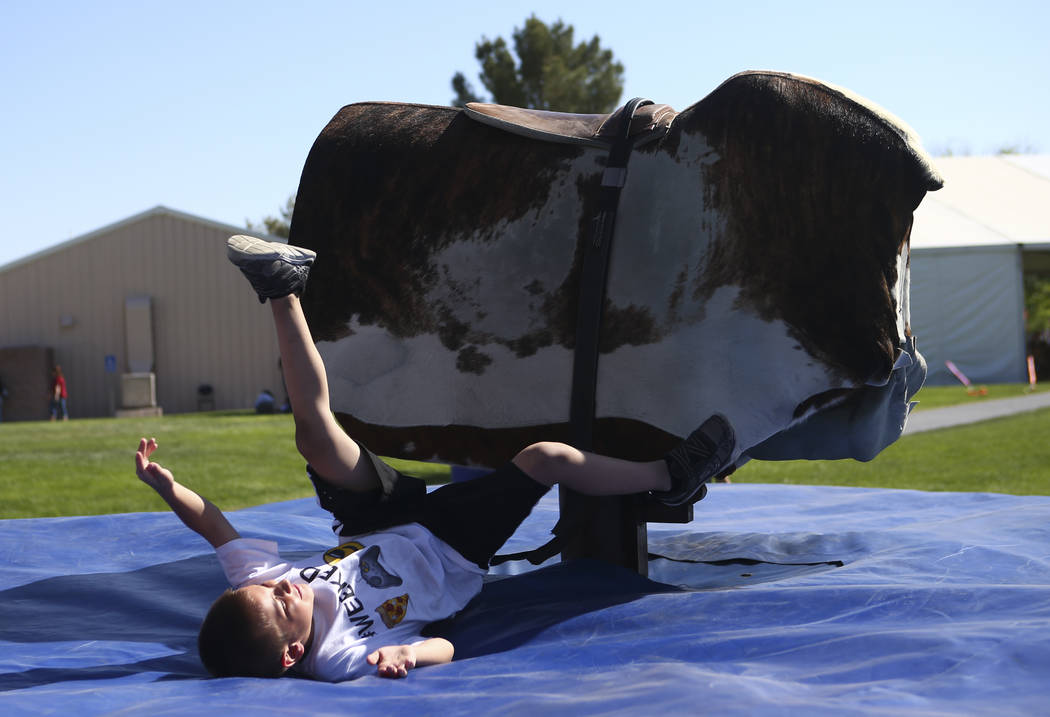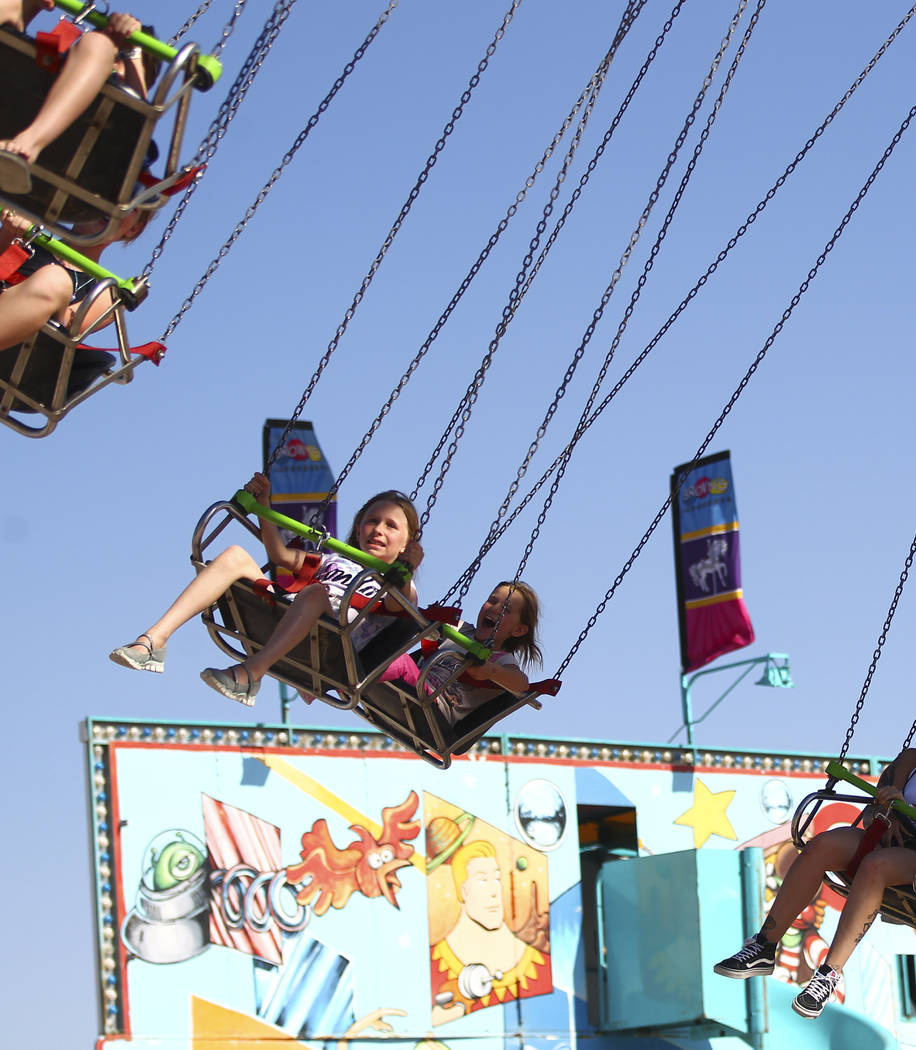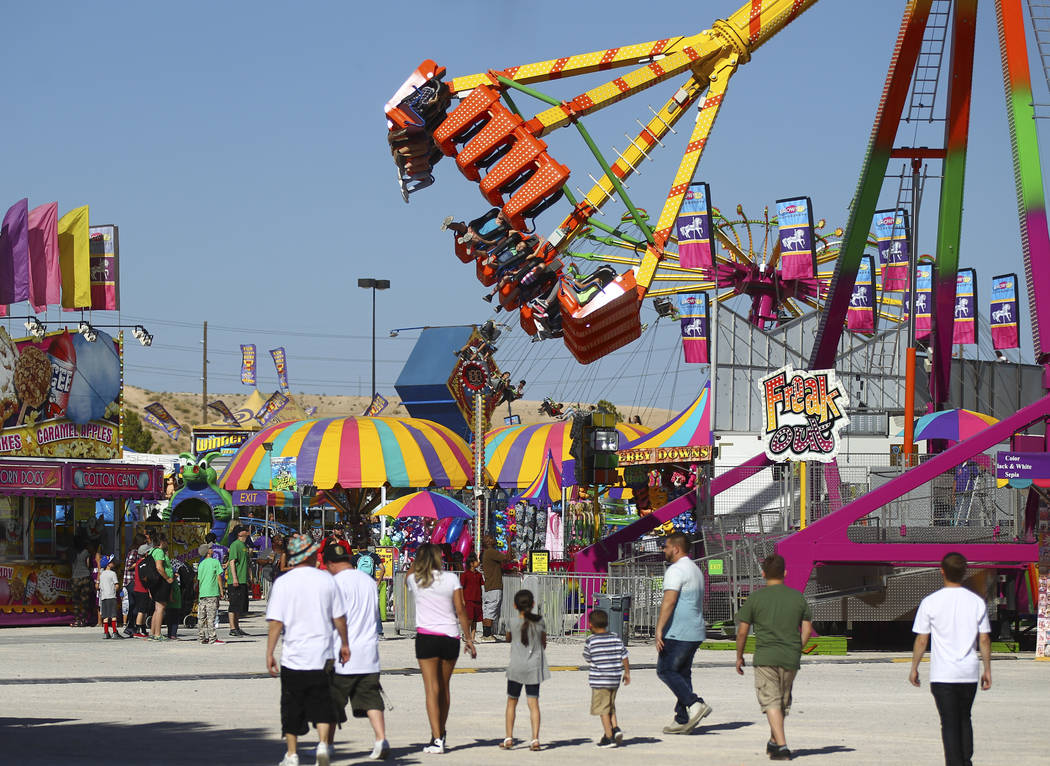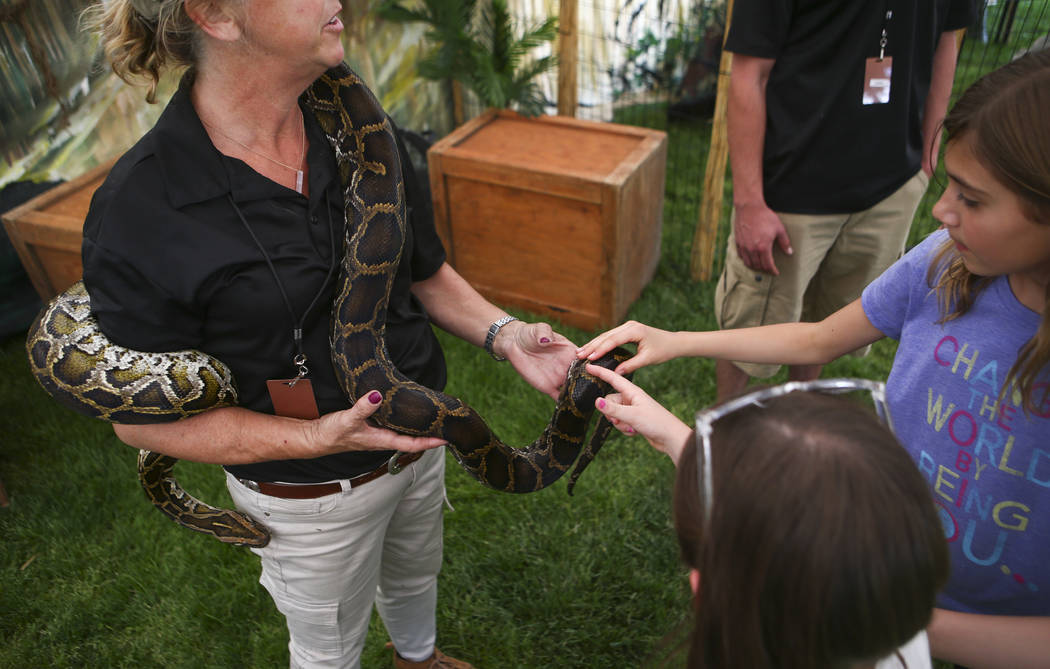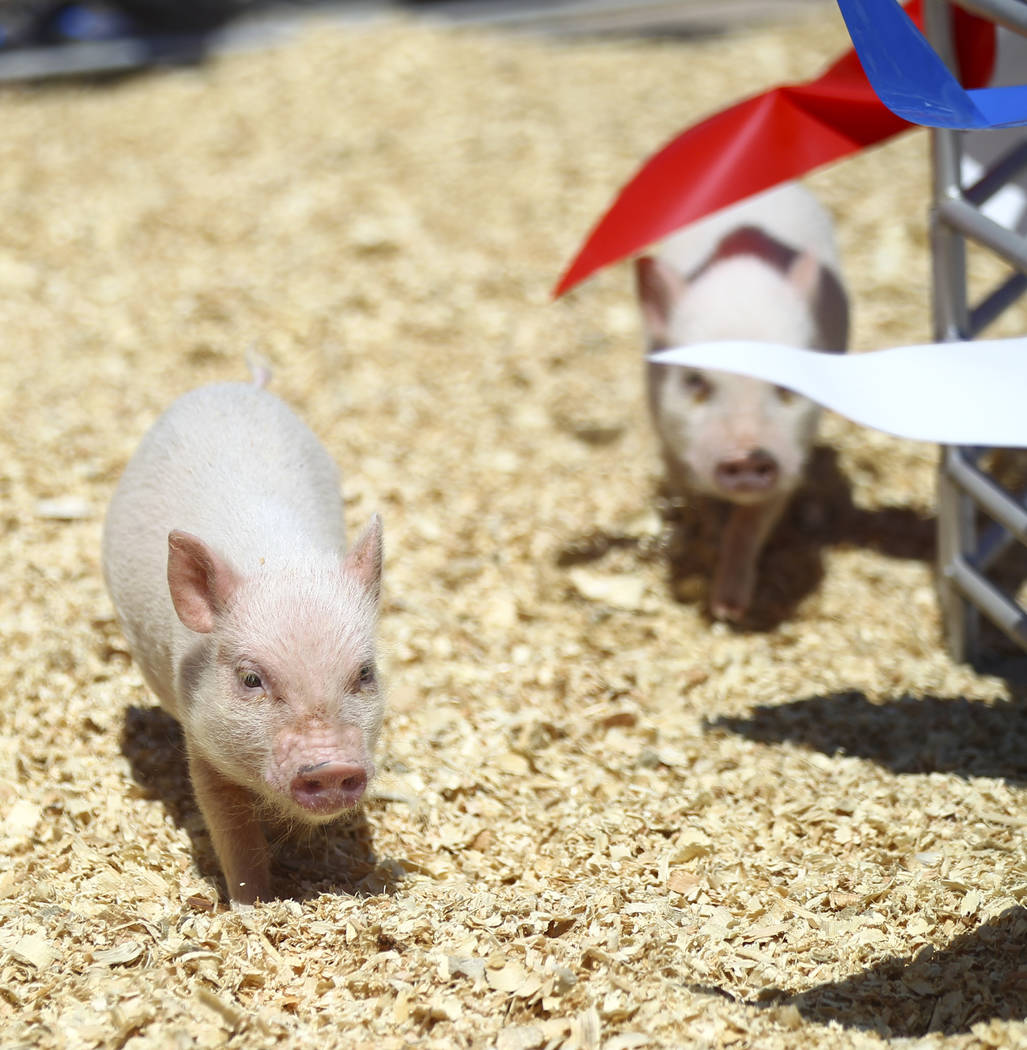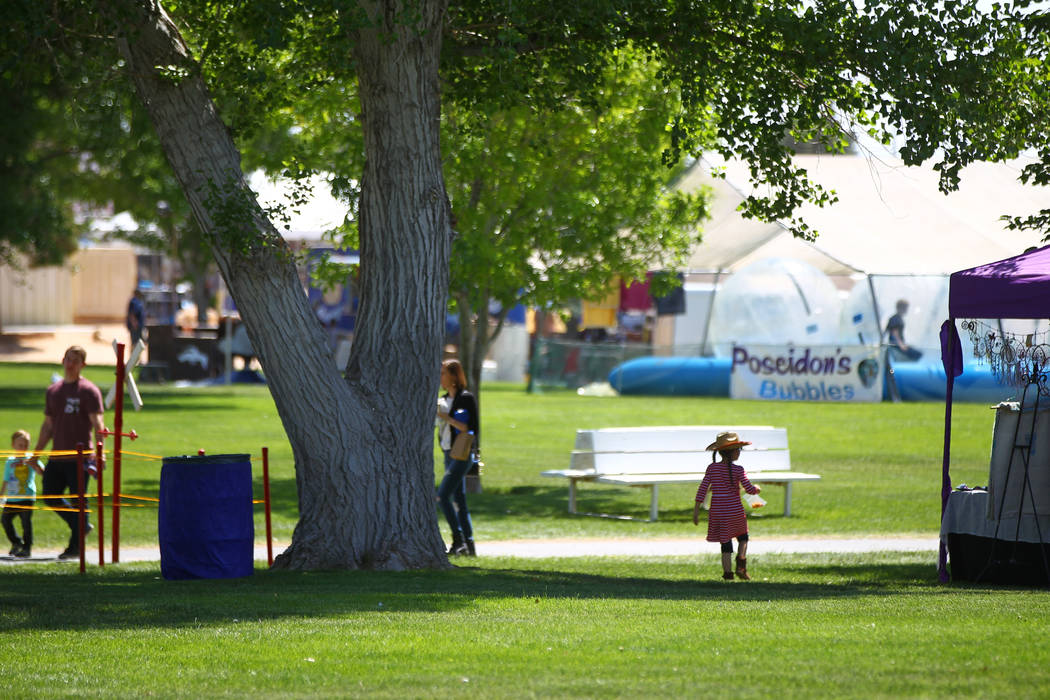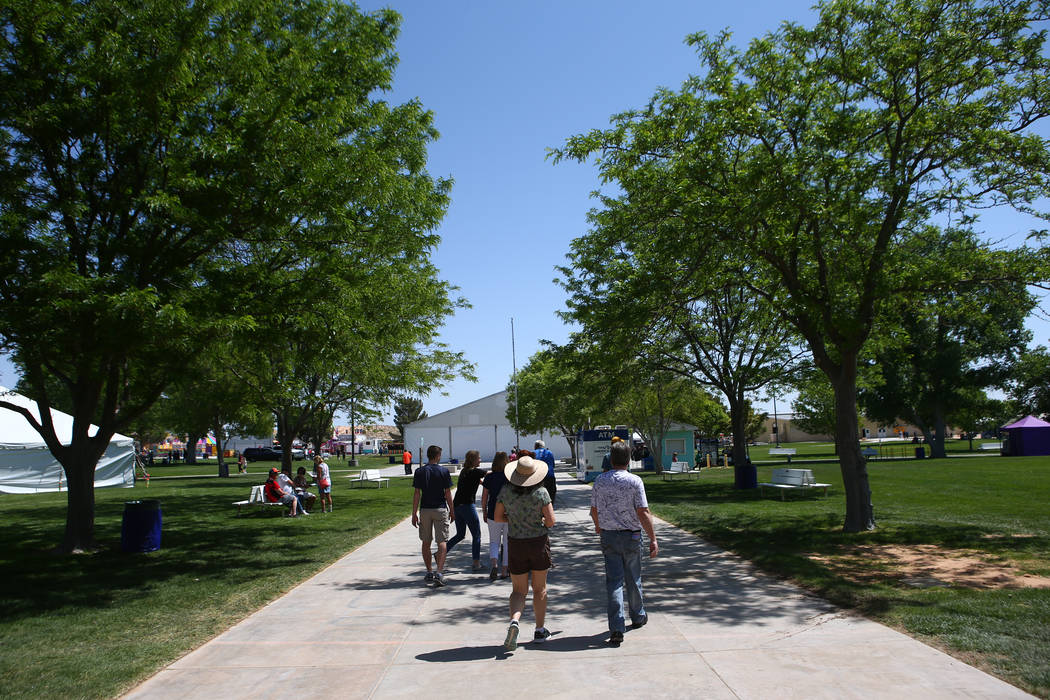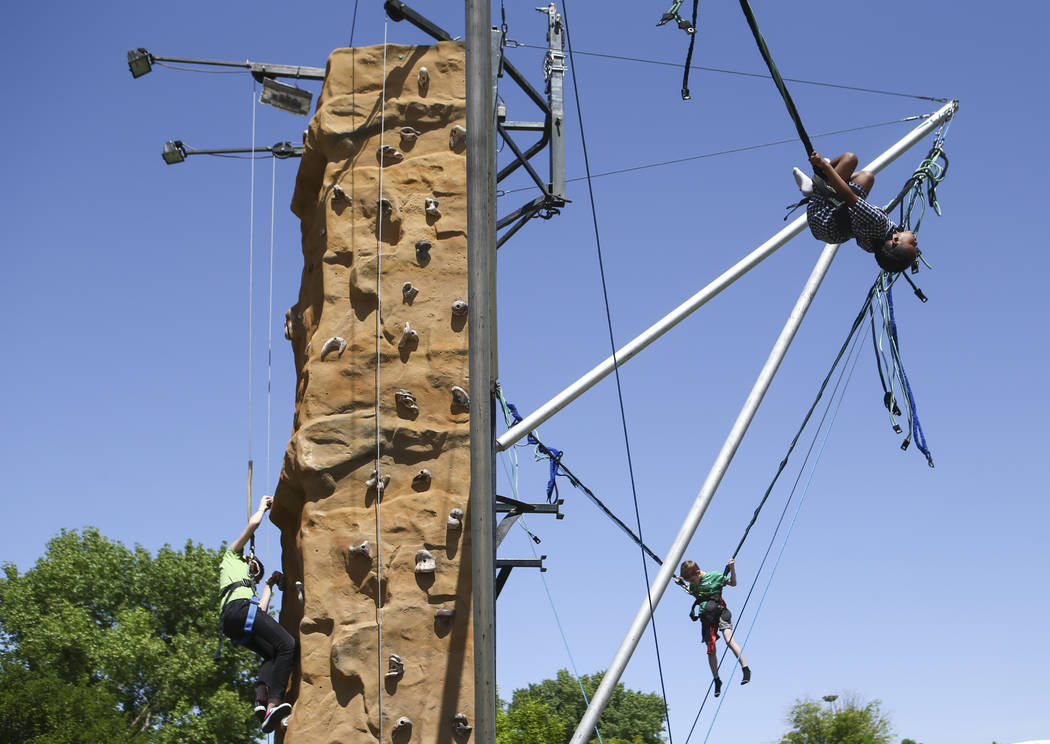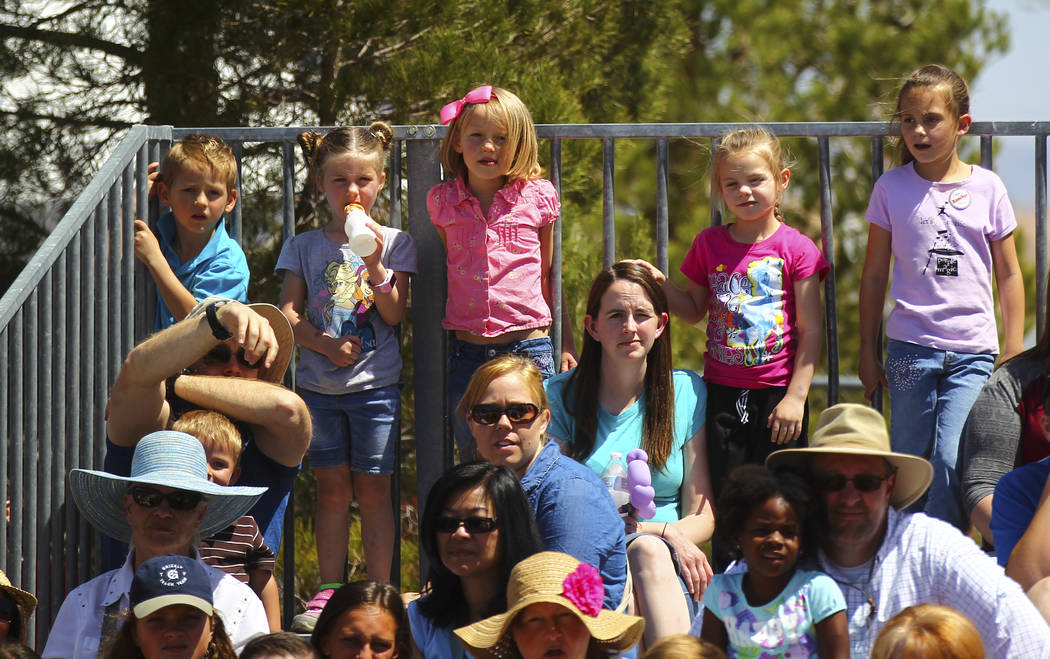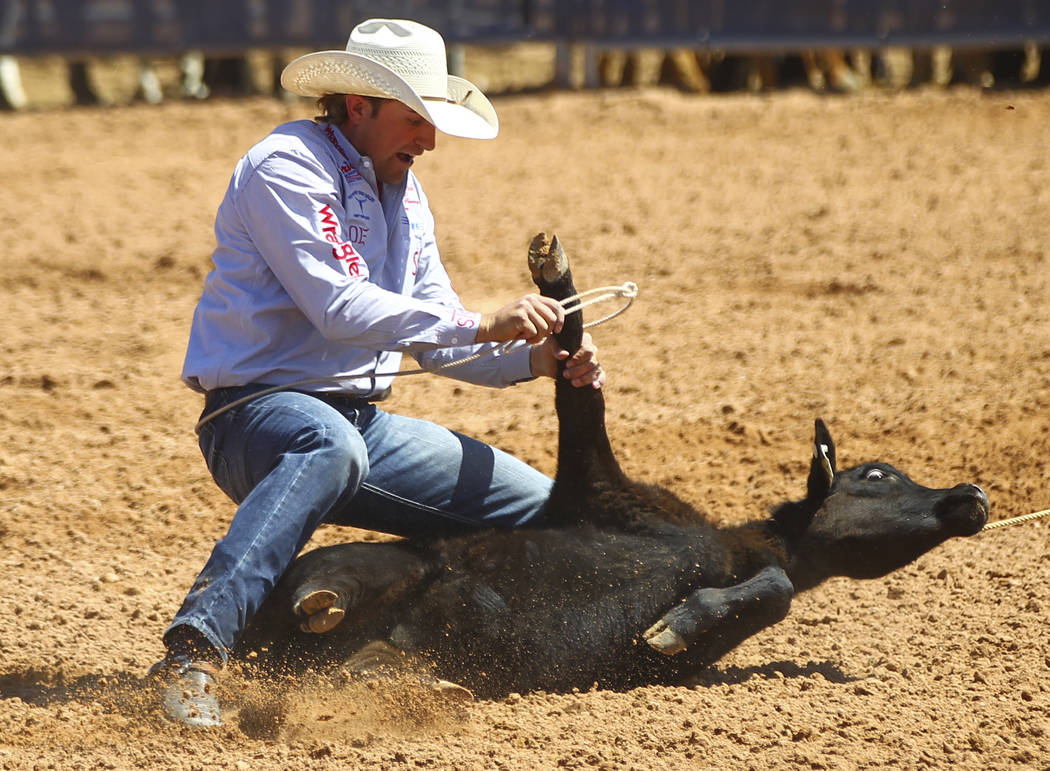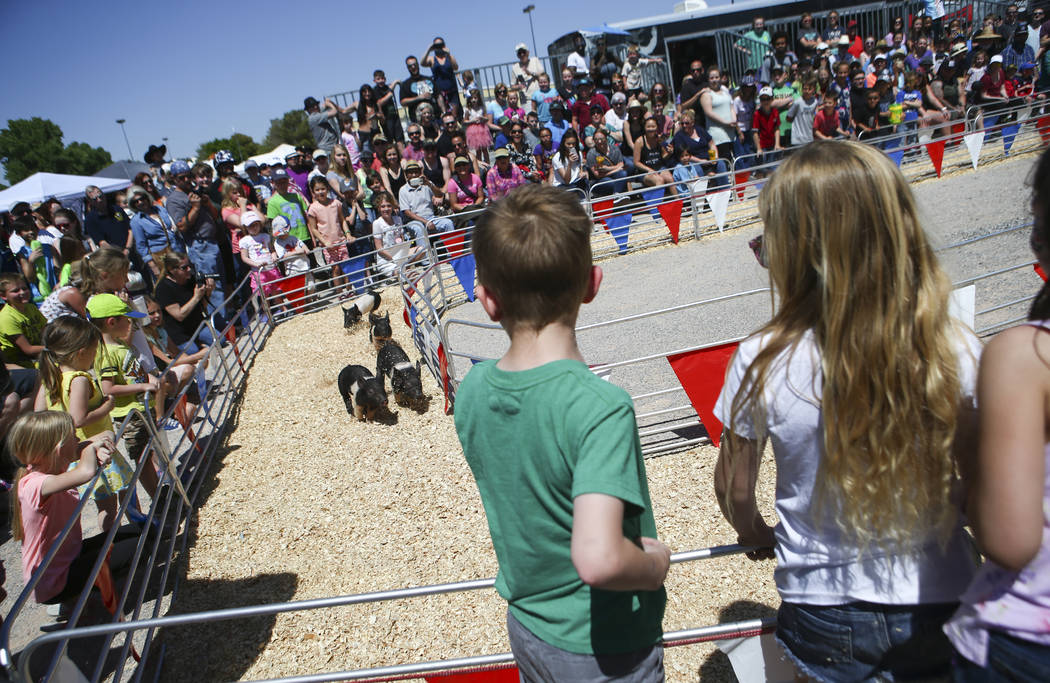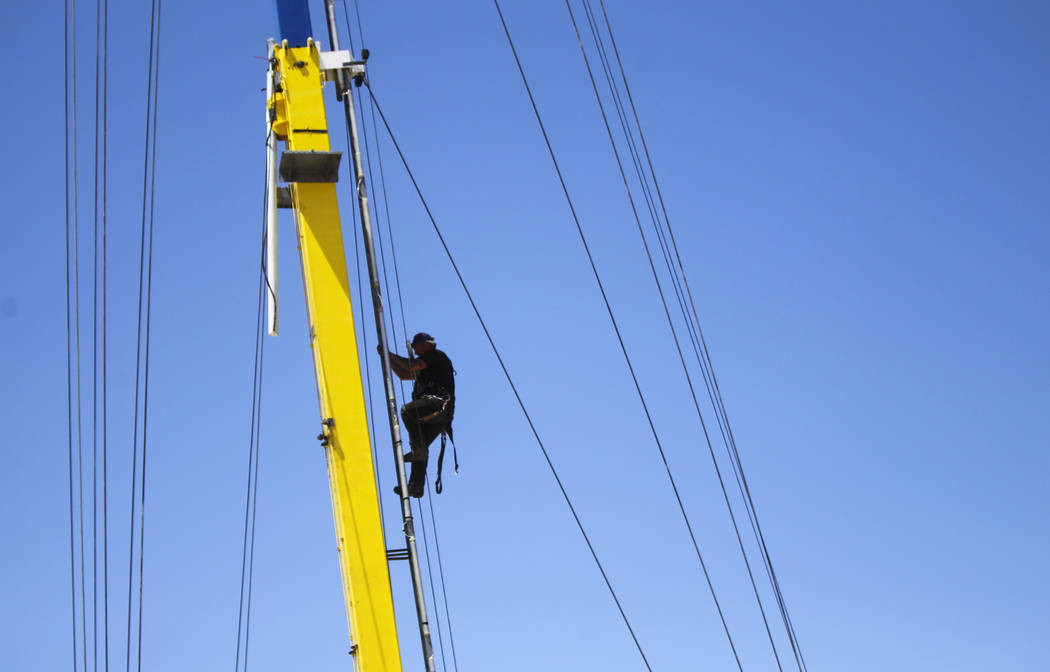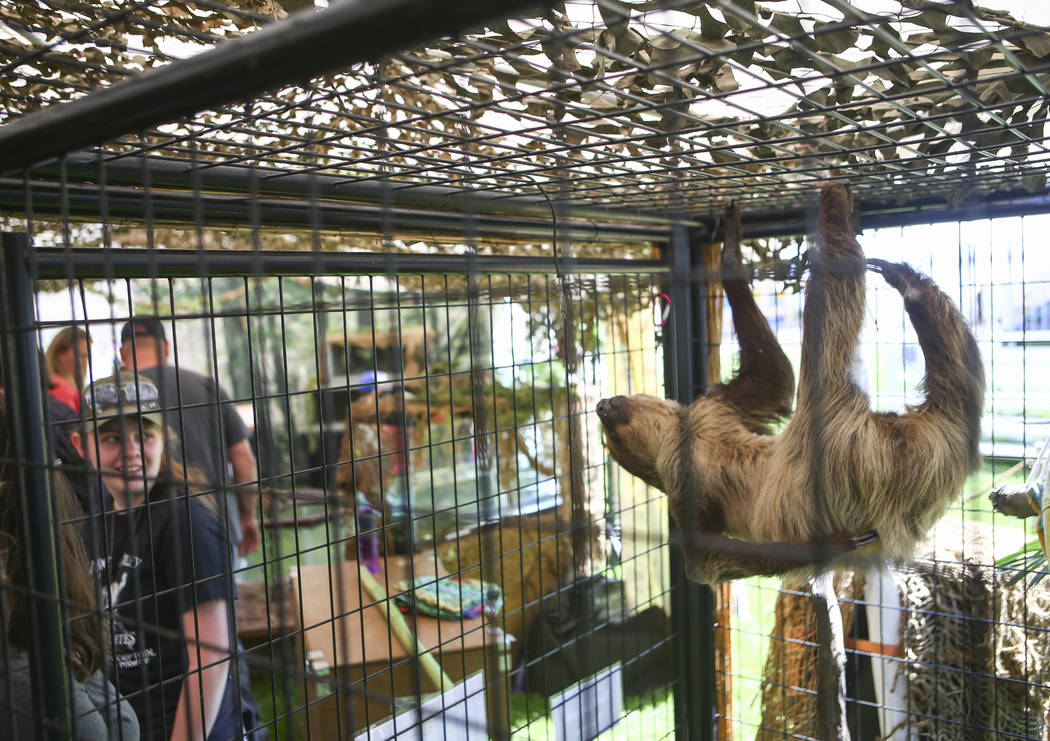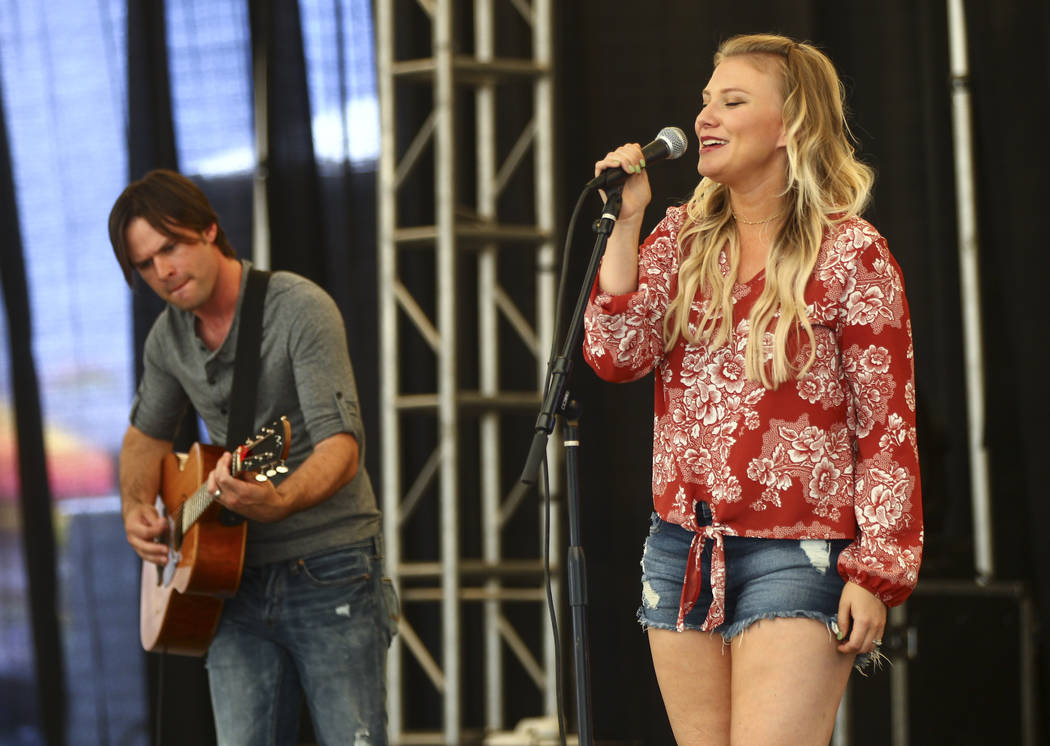 People venture to the county fair for many reasons: to sample carnival rides, to visit the livestock pavilion, to revel in the rodeo, or to try some of everything.
Clark County Commissioner Marilyn Kirkpatrick's favorite thing about the Clark County Fair & Rodeo isn't a particular venue or booth; it's a feeling.
"I love the ambiance of it, because it's so relaxing out there," Kirkpatrick said Wednesday evening. "You can sit down and listen to the music, and there's a play area for the kids. For me, it's the whole thing."
As people filed in for opening day Wednesday morning, few might have guessed it's a landmark year for the fair and rodeo, which are celebrating their 30th year at the Whipple Avenue fairgrounds in Logandale.
"It really is truly a community event in terms of putting it on," said Kevin Willard, fair manager for more than 15 years.
He pointed to the women running the ticket booth and the administrative staff.
"Those are all volunteers," Willard said. "It's amazing the job they do."
Growing the fair
The fair started in 1965 as the much smaller Moapa Valley Fair, held in the community center and local parks and schools.
In the 1980s, Willard said, members of the fair's committee went to the Bureau of Land Management, seeking a lease to build permanent fairgrounds.
"(The county commissioners) said that if you can come up with a million and a half (dollars), we'll match the funds," he said. "I don't think they ever thought that these guys could raise that kind of money."
Logandale community leader Grant Bowler persuaded community members to pitch in with services,and the county agreed to match the funds. The first official Clark County Fair was held in the new fairgrounds in 1988.
The fair's events now offer the kinds of experiences people expect, including the carnival and midway, corn dogs and funnel cakes, pig racing, livestock shows, magic shows, live music and more.
Not to mention the rodeo.
Willard said the rodeo is consistently ranked among the top 25 in the nation.
"All those same cowboys that went to NFR (National Finals Rodeo) will be here," he said.
Youth involvement
Another important aspect of the fair is youth involvement, from high school FFA (formerly Future Farmers of America) members evaluating livestock to 4-H livestock showings.
Twelve-year-old Katrina Dockens of North Las Vegas has been coming to the fair since she was 5.
She said became interested after seeing a 4-H booth at the fair. Soon, Katrina joined what she thinks is "one of the better clubs in North Las Vegas."
In a corner of the animal exhibits hall, Katrina stood inside a pen with her sow, Lily, and Lily's piglets. Katrina said her friends allow her to house the animals; she visits twice a day to feed, groom and check on the animals.
Through 4-H, Katrina said she learns what it takes to care for livestock before showing and selling the animals. One day, she said, she hopes to turn her hobby into a college scholarship.
Kirkpatrick, whose district includes Logandale, touted the fair's involvement with the program.
"We have one of the best 4-H venues in the country," Kirkpatrick said. "We get awards all the time."
Community grieves
In the midst of an exciting week, the community is still grieving the death of Doug Schwartz, a longtime board member and the rodeo manager of the fair for 20 years.
Schwartz, 58, died in June after a hit-and-run in Elko.
"You get a tragic phone call like that, and your life changes in a hurry," said Todd Robison, the fair's executive director, who said he was one of Schwartz' best friends.
"We were brothers from another mother," Robison said.
On Saturday night, Schwartz' family will be present for a video presentation in the rodeo arena to honor him.
"He was very well-respected in the rodeo industry," said Robison, who has taken over the rodeo this year while searching for a replacement. "Finding somebody who had his knack to deal with contestants and stock contract people is not something you just easily replace."
Contact Brooke Wanser at bwanser@reviewjournal.com. Follow @Bwanser_LVRJ on Twitter.
Fair Facts
The fair runs through Sunday at the Clark County Fairgrounds, 301 West Whipple Ave., Logandale
Hours are from 10 a.m. to 11 p.m. through Saturday and from 10 a.m. to 9 p.m. Sunday.
Admission for adults is $8 in advance, $10 day of event; seniors 60+ and children ages 5 to 12, $8. Children under 5 get in free.