'Competition' for first Las Vegas 2021 baby a close one
Updated January 1, 2021 - 6:30 pm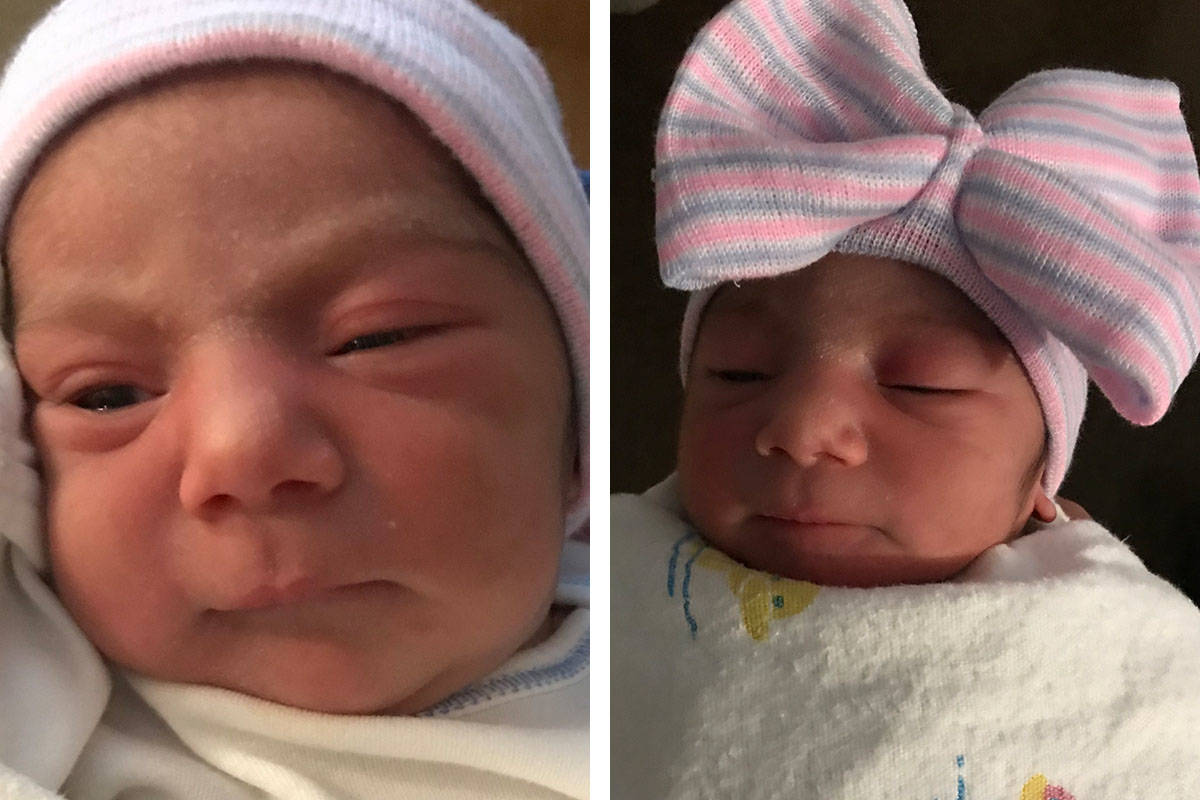 An infant girl arrived just minutes after midnight at MountainView Hospital as one of the first babies born in the Las Vegas Valley in 2021.
MountainView Hospital and Sunrise Hospital and Medical Center each had a baby born at 12:03 a.m. Friday, according to Sara Sibley, spokeswoman for the Sunrise Healthcare System. The babies appear to be possibly the first two born in the valley.
Sibley said Avaya Rose Villela made her entrance at 12:03:13 a.m. on New Year's Day, arriving at 18¼ inches long, weighing 5 pounds, 5 ounces.
The second baby arrived seconds later, but an exact time was not immediately available.
Contact Marvin Clemons at mclemons@reviewjournal.com. Follow @Marv_in_Vegas on Twitter.