Culinary workers may strike at Valley Hospital
Updated May 3, 2023 - 7:12 pm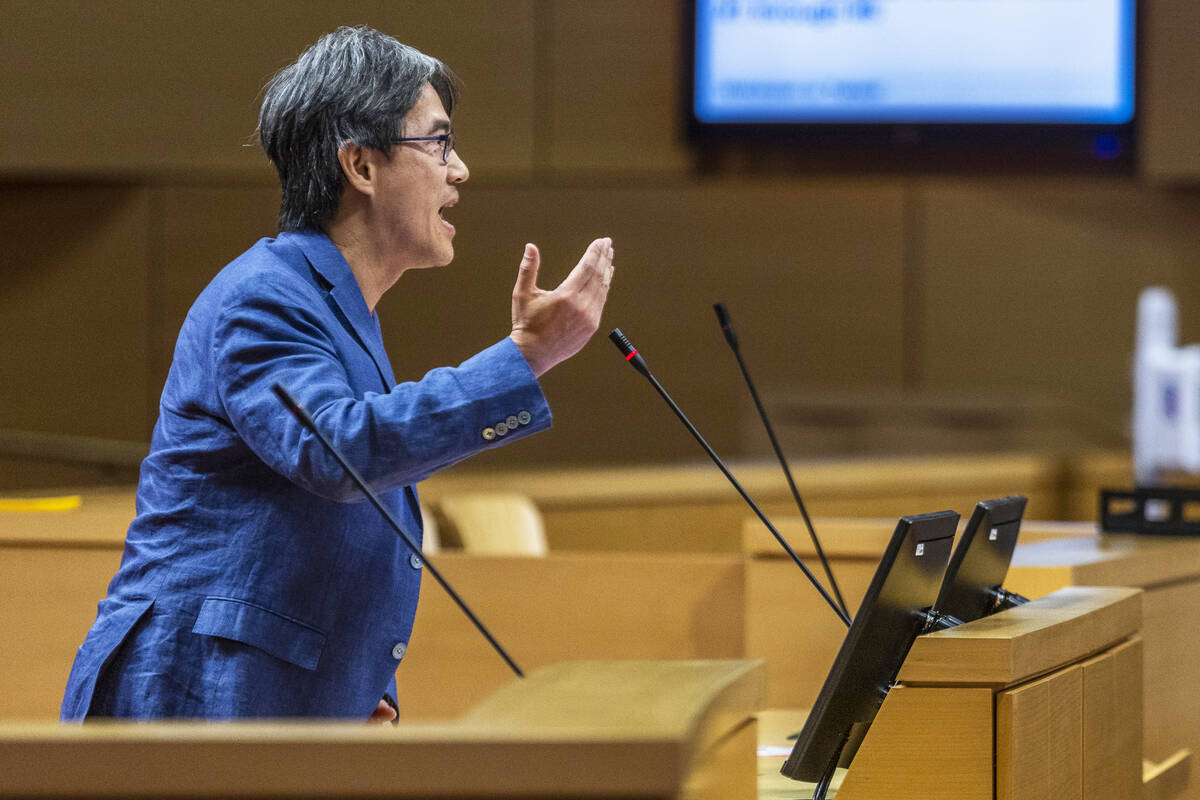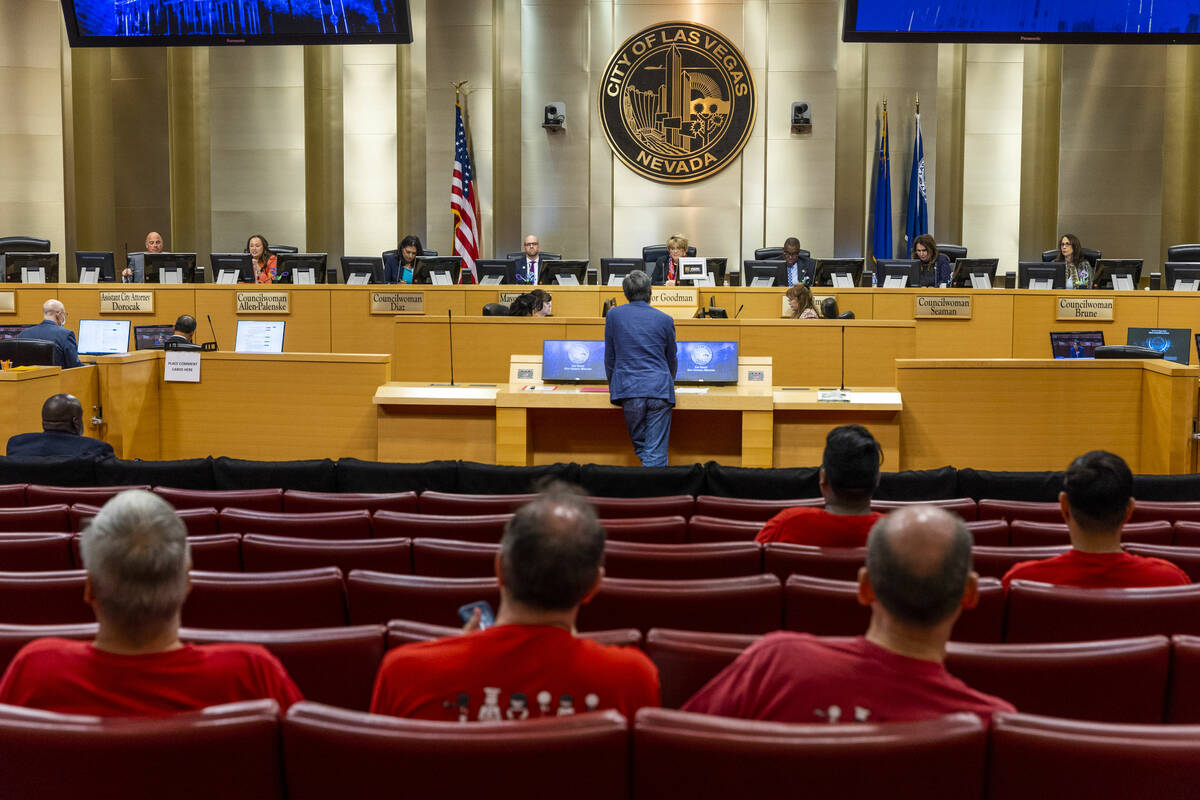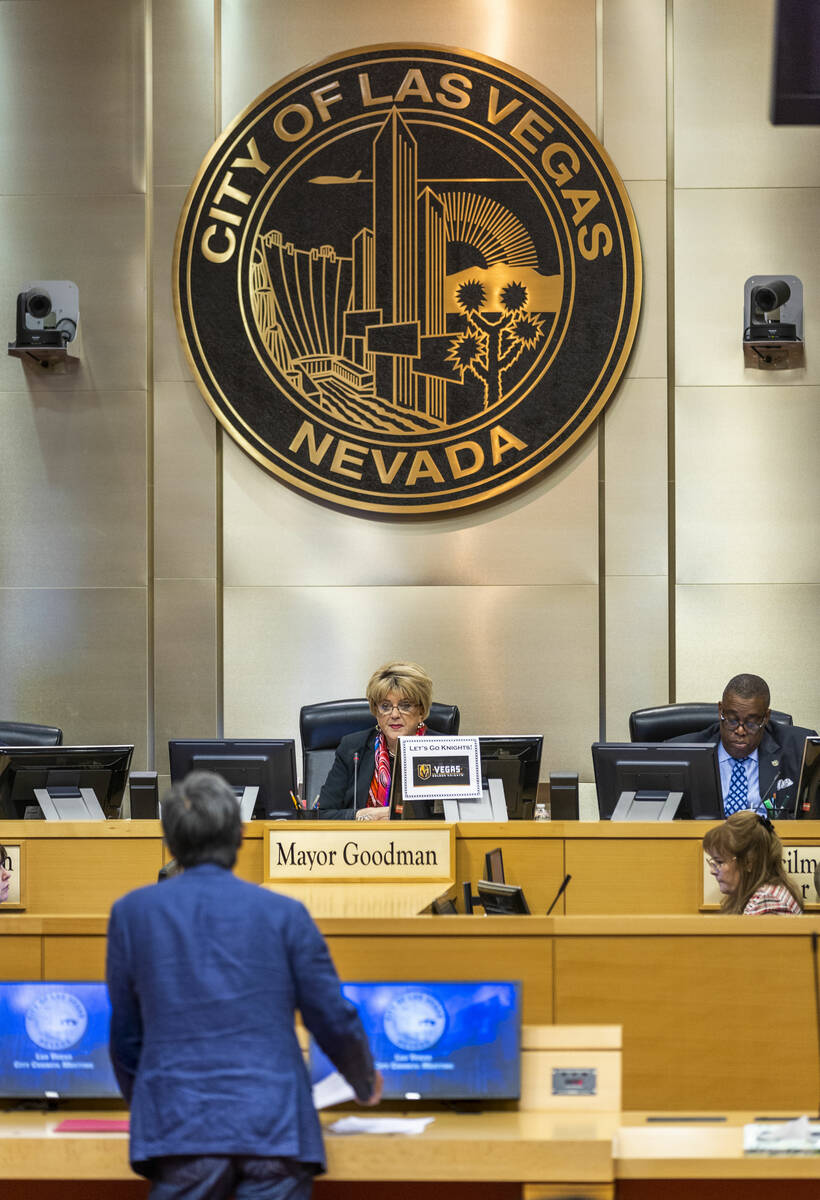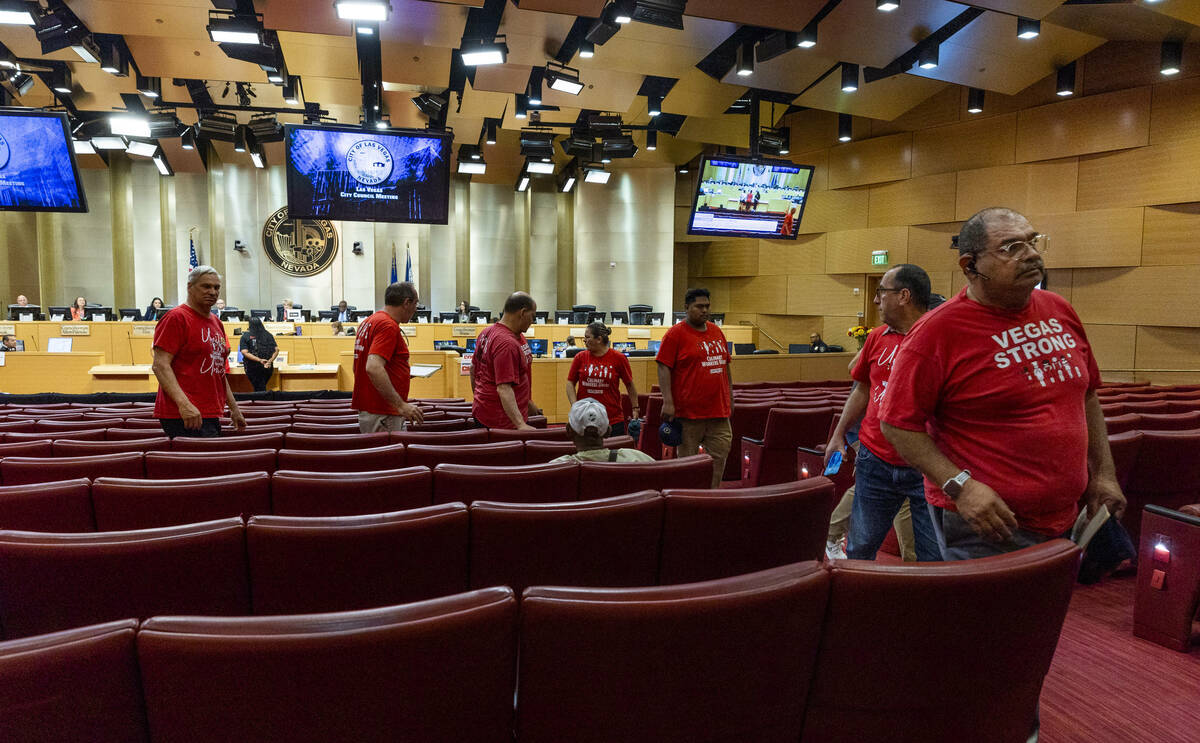 Back-of-the-house workers at Valley Hospital warn that a strike is imminent as they negotiate a new union contract, according to the Culinary Local 226.
The union represents about 90 crew members in the cleaning, kitchen, cashiers and stewards departments of the central Las Vegas hospital.
Clad in Culinary-red, some of them showed up this week to local government meetings to announce their intentions for a work stoppage if a deal isn't reached by early next week.
"Valley Hospital employees have been unionized for over 40 years and they are essential workers who haven't had a (contractual) raise in seven years and they deserve one," wrote Ted Pappageorge, the union's secretary-treasurer, in a news release. "Valley Hospital workers are fighting to keep their Culinary union benefits, pension, health care, and job security — workers will go on strike to protect their good union jobs."
The union's last contract expired at the end of 2016, and the workers have picketed outside the hospital in recent months.
The Culinary union said that a new round of talks was set for Monday and that its members are ready to strike if a deal is not cut before Tuesday morning.
The union alleges a union-busting scheme that has led to the firing of four union members, and the suspension of another representative.
Valley said it was preparing for the possible strike.
"Our focus always remains on our patients and ensuring their needs are met without disruption from outside entities," a spokesperson wrote in a statement. "We remain committed to engaging in good faith negotiations and reaching a durable, modern contract reflective of our operations, supporting the highest quality patient care and providing a rewarding, collegial workplace for our staff who are covered by this collective bargaining agreement."
Brenda Reyes — who has been at Valley for six years, and feeds patients and medical staff — told the Clark County Commission on Tuesday that she has never received a raise or hazard pay despite working through the pandemic.
She said that her son, who has autism, depends on the union's health care plan.
Valley tightened her schedule when she grew more vocal about her support for the union, Reyes alleged.
Current wages have made it harder to get by, Reyes said. "We cannot plan for the future with all this uncertainty in our contract situation," she said.
"We are ready to go on strike now," she added. "We've had enough."
About a dozen Culinary members showed up to the Las Vegas City Council meeting Wednesday, where Ken Liu read the testimonies from speakers who couldn't show up because they were working, like Karen Espinoza.
Espinoza, a cook with Valley for four years, wrote that she also hasn't received a raise or hazard pay and alleged that the hospital was trying to "take away my union benefits" and pension pay.
"I believe that one job should be enough to support myself and my family with fair wages and good benefits," Espinoza wrote. "I also want to keep my union protections on the job."
Contact Ricardo Torres-Cortez at rtorres@reviewjournal.com. Follow @rickytwrites on Twitter.