Driver of stolen truck rams Las Vegas police car, escapes
Updated July 2, 2018 - 3:38 am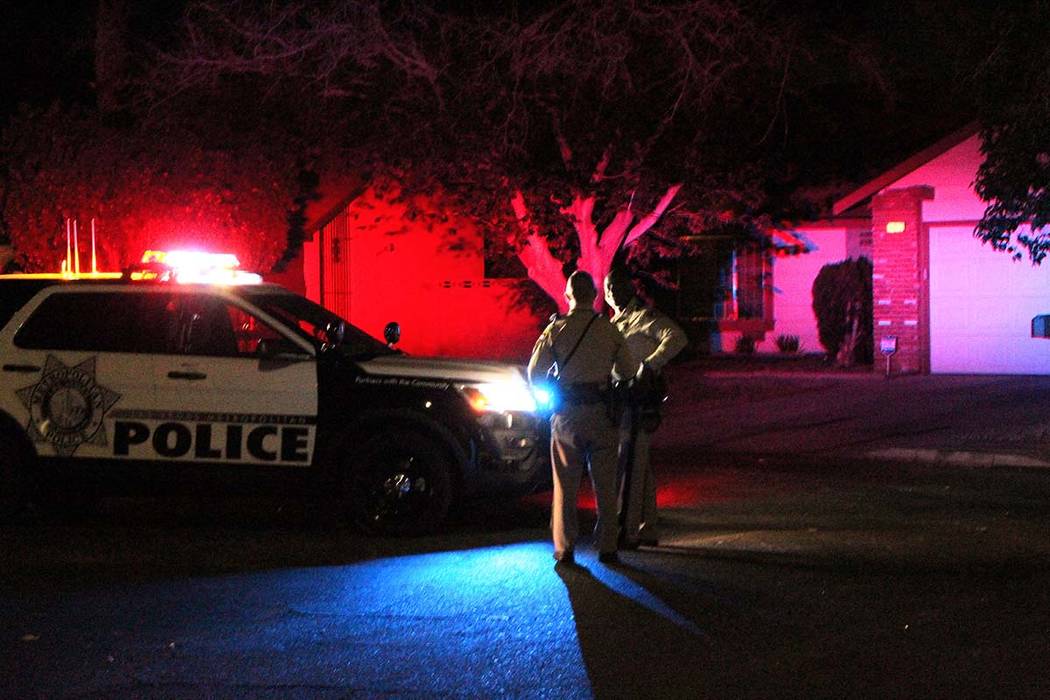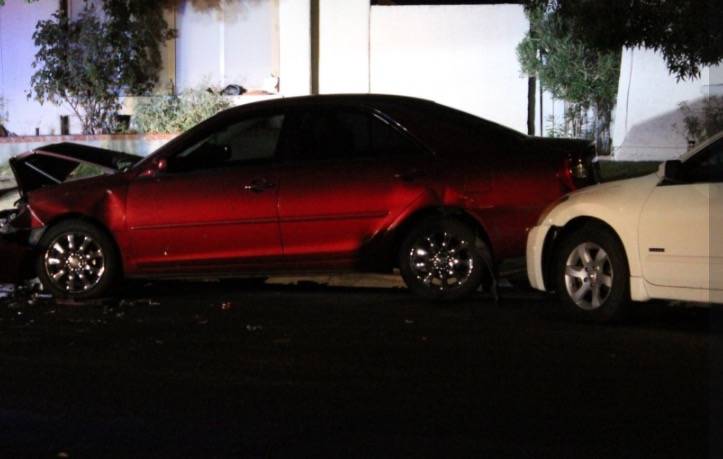 Las Vegas police are searching for a man who rammed a patrol vehicle early Monday morning in the east valley.
A Metropolitan Police Department patrol unit spotted a Dodge pickup truck with its lights on idling in a driveway on the 5600 block of Alcott Avenue, near Sloan Lane and Charleston Boulevard, according to Metro Lt. David Gordon.
Officers ran the plates on the truck and discovered it was stolen, Gordon said, and when they walked up to check on the driver they found a man in his 30s passed out at the wheel.
The man woke up when officers knocked on the window and shifted the car into reverse, ramming the officers' unoccupied patrol vehicle when he tried to pull out of the driveway, Gordon said.
The man then drove forward and struck a parked sedan before fleeing the scene. The truck was last seen traveling northbound on Elaine Drive.
No one was injured, Gordon said, but police are still searching for the pickup and driver.
Contact Max Michor at mmichor@reviewjournal.com or 702-383-6239. Follow @MaxMichor on Twitter.